Business Law Committed to Helping You Achieve Your Goals
Business Lawyer Serving Arlington, TX
Norred Law Handles Complex Business Law Issues in Texas
Even before you introduce your product or service to the marketplace, you should have a strategy to protect your business, smartly using contracts to govern vendor and employee relationships and prevent the loss of customers to those who wish to compete unfairly. The proper creation of a business entity can be the difference between operating a successful company that grows easily and a dysfunctional business that is mired in internal strife. Depending on the nature of your service, your target consumers, and how people will use your product, you need to take certain steps to ensure the integrity of your inventions, trademarks, copyrights, and your control over its use.
Be sure that you have strong representation from a qualified business attorney in Arlington who has a strong understanding of intellectual property and business operations. At Norred Law, we have helped countless clients in the Dallas-Fort Worth Area find solutions that provide a strong foundation for their businesses. We represent clients in all aspects of business law cases, from choosing the right business entity to creating contracts and agreements.
---
Speak with an attorney at Norred Law about your business's legal issues today – call us at (817) 500-9433 or contact us online.
---
Manage & Grow Your Business with a Skilled Attorney
At Norred Law, our highly respected business lawyers in Dallas-Fort Worth have the necessary experience to provide unique and relevant insight into the best approach for your unique business. We can help you take your invention from concept to profitability, leveling up your business in the process.
Norred Law represents businesses in cases involving:
With 75 years of combined experience, our firm understands the complexities and intricacies related to starting, maintaining, and ending a business. We know that these processes can be nearly impossible to navigate on your own – that is why we are ready to stand by your side, providing tailored assistance whenever needed.
We also represent clients in a wide variety of issues related to growing their businesses, including:
Intellectual Property: We assist clients with cases that involve national patent applications, international patent rights, trademarks, copyrights, and litigation concerning those issues. We also help with non-disclosure agreements, non-compete agreements, licenses, and business sales.
Civil and Commercial Litigation: From claims in the Justice Court to small contract disputes in the County Courts, Norred Law has experience at all levels of the justice system. We represent clients in cases that involve social media defamation, real estate and business disputes in District Court, federal patent infringement suits, and American Disability Act claims, among other matters.
Business Bankruptcy: We represent businesses in bankruptcy filings for Chapter 7, Chapter 13, and Chapter 11.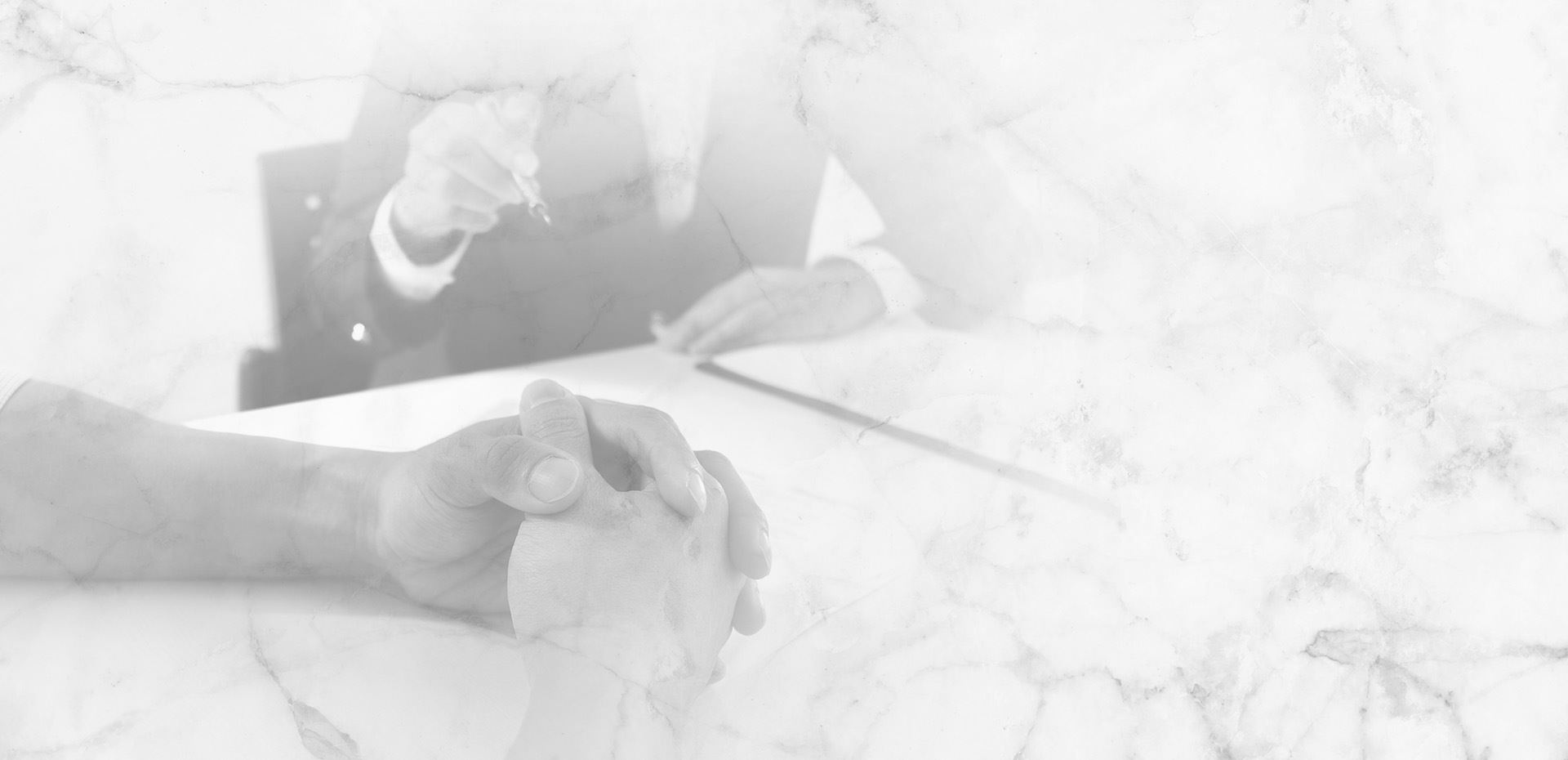 Work with an Elite Team of Attorneys
Our high-powered attorneys are ready to utilize their knowledge, skill and experience to provide strategic solutions to your legal needs.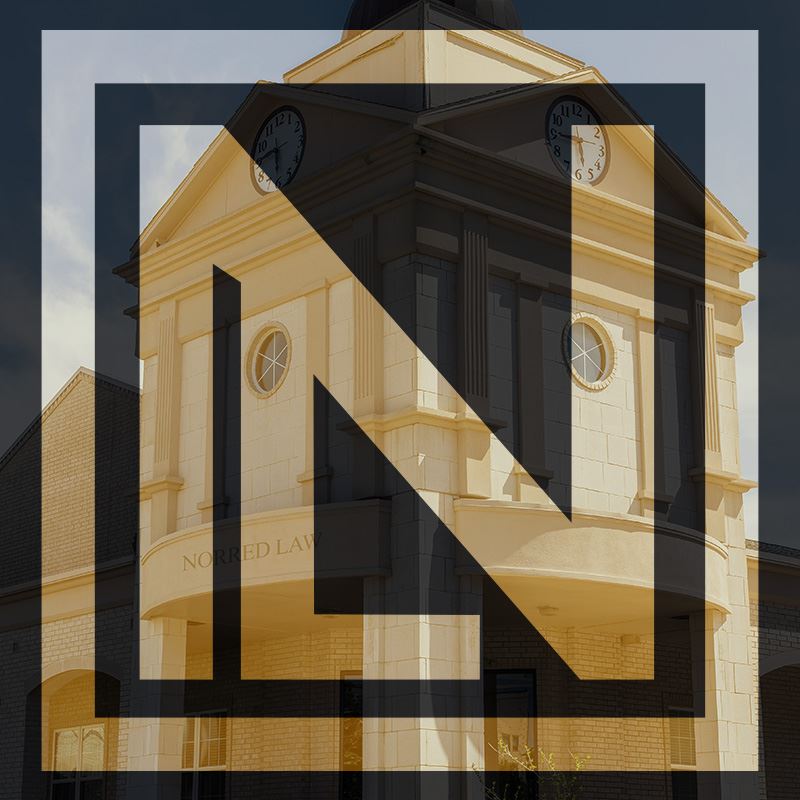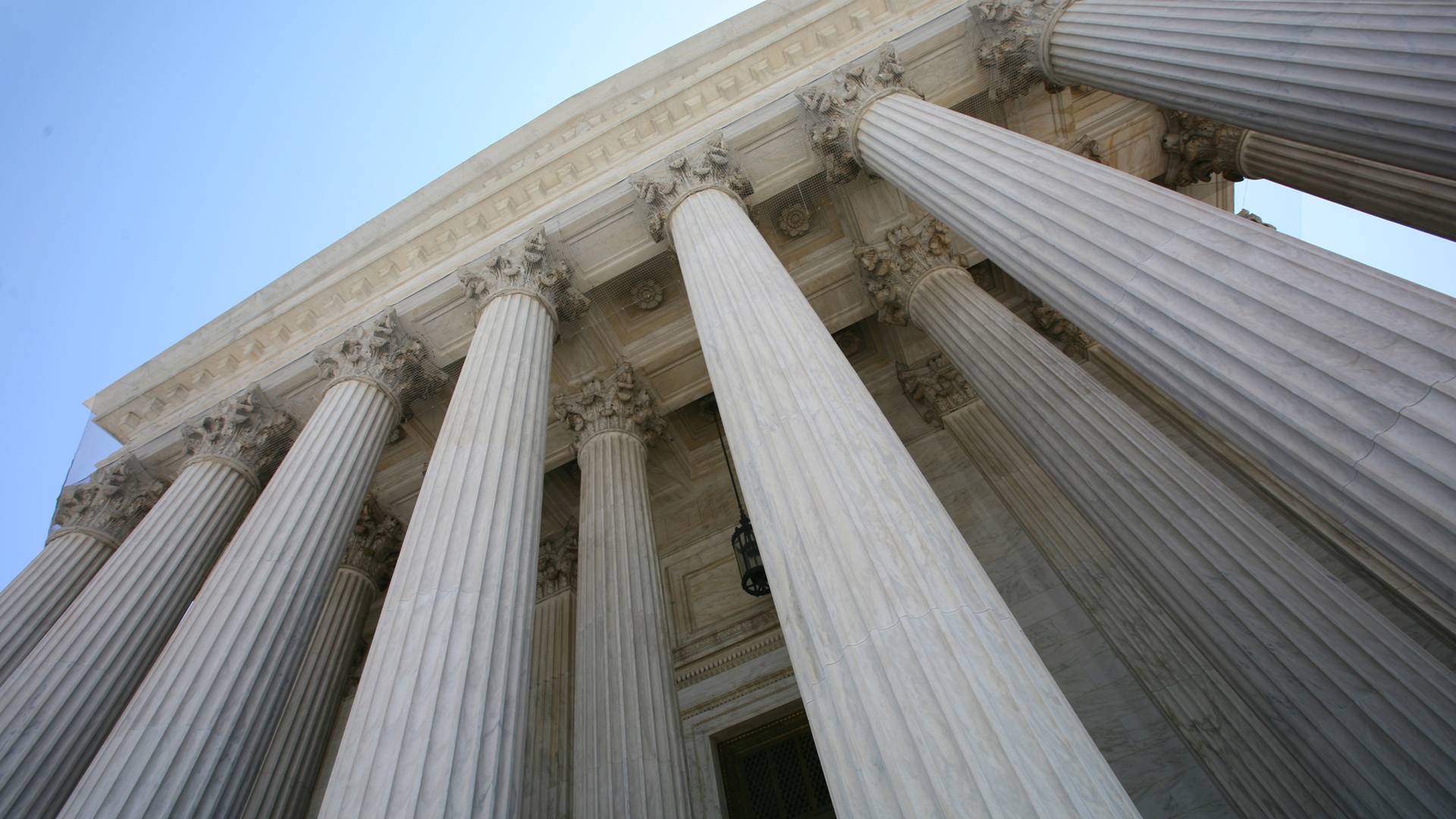 Client Testimonials Opinions that Matter Most
"Fantastic Help for Family Estate"

Chad Lampe helped my family with my father's estate. He was very professional and courteous through the whole process. I would recommend this law firm to anyone.

- Amy L

"Norred Law comes with my highest recommendation to protect your interests."

As a small business owner and creator of intellectual property, Warren's expert advice is what I need and rely on.

- Rey Gonzalez

"He Has Represented Me and My Organization and Has Done a Fantastic Job."

I highly recommend Norred Law.

- Faith B.

"We're so glad to have him and his team in our corner."

Warren and his team often went above and beyond to guide us through our journey.

- Arthur C.

"My Only Regret is Not Seeking His Help Sooner!"

I would highly recommend Norred Law to anyone in need of legal assistance.

- Allison Wilbanks

"Great place to find lawyers."

I Love this place so much that I even work here.

- Chad Lampe

"Excellent advice and a solid consultation."

Hope we don't require their services in the future, but if we do we know where to go and how they will do! Cheers!

- Derek Rock Hubenak

"I Will Never Use Anybody but Norred Law for My Intellectual Property Needs."

I call Warren every time I have a question about anything related to intellectual property.

- Leslie Burgoyne