Contract Law Committed to Helping You Achieve Your Goals
Contract Lawyers in Dallas-Fort Worth
Comprehensive Contract Services in Texas & the U.S.
All contracts should be designed to eliminate future disagreements between business partners. Most people understand that a contract should define the duties that each party to the contract has, but quite often, people do not realize that a contract should also regulate other matters.
A business contract should address:
How the parties will fight about disagreements
Where a suit on the contract should be filed
Whether binding arbitration should be part of the process
At Norred Law, we help businesses draft and implement contracts that will protect their rights and prevent problems well into the future. Before you find a generic contract online, seek assistance from our Dallas Fort Worth business attorneys who can help you create customized contracts.
Random contracts you find on the internet may be useless to you and could even be the most expensive document you ever use. A contract that does not contain the necessary clauses, that does not follow state law, or that contains clauses you don't want can be the difference between a successful business and closing your doors.
In contract disputes, Texas courts tend to want to find a contract – and oral contracts are perfectly enforceable, subject to several important exceptions.
Some of these exceptions include:
Contracts concerning real property
Contracts requiring more than one year to fulfill
Contracts in which you are going to be responsible for someone else's debts
Non-Disclosure & Non-Compete Agreements
When creating non-disclosure and non-compete agreements, the terms must be reasonable. For example, an agreement saying that you can never act as a real estate agent in Texas after you leave a real estate office is probably unenforceable. However, an agreement that you can't open a shop across the street for at least six months probably will be. This is a continually evolving area of law and drafting these documents yourself is a bad idea. Paying $20 to some generic document generation service or copying a random contract found on the Internet is not a good idea either. If you intend to generate real income, there is no substitute for talking to an attorney who wants to earn your permanent business by helping you get started right. Seek the help of our Dallas-Fort Worth business attorneys who can appropriately implement your goals into these important documents.
Licensing of Intellectual Property
Licensing of intellectual property – which could include a patent, a song, a book, a trademark, or even some technical know-how not generally understood – is a major place where failing to correctly draft a document can be catastrophic. The biggest mistakes that we see day in and day out are contracts that are never put on paper or are modified by the behavior of the parties to the contract and never quite officially changed. This is a recipe for financial disaster and unending lawsuits.
Protect yourself in business transactions by seeking the knowledge and experience of a Dallas-Fort Worth business lawyer at Norred Law. Our team is prepared to help you draft contracts and documents that will set you up for success and protect your business for years to come.
---
If you need assistance with a contract, call us at (817) 500-9433 today.
---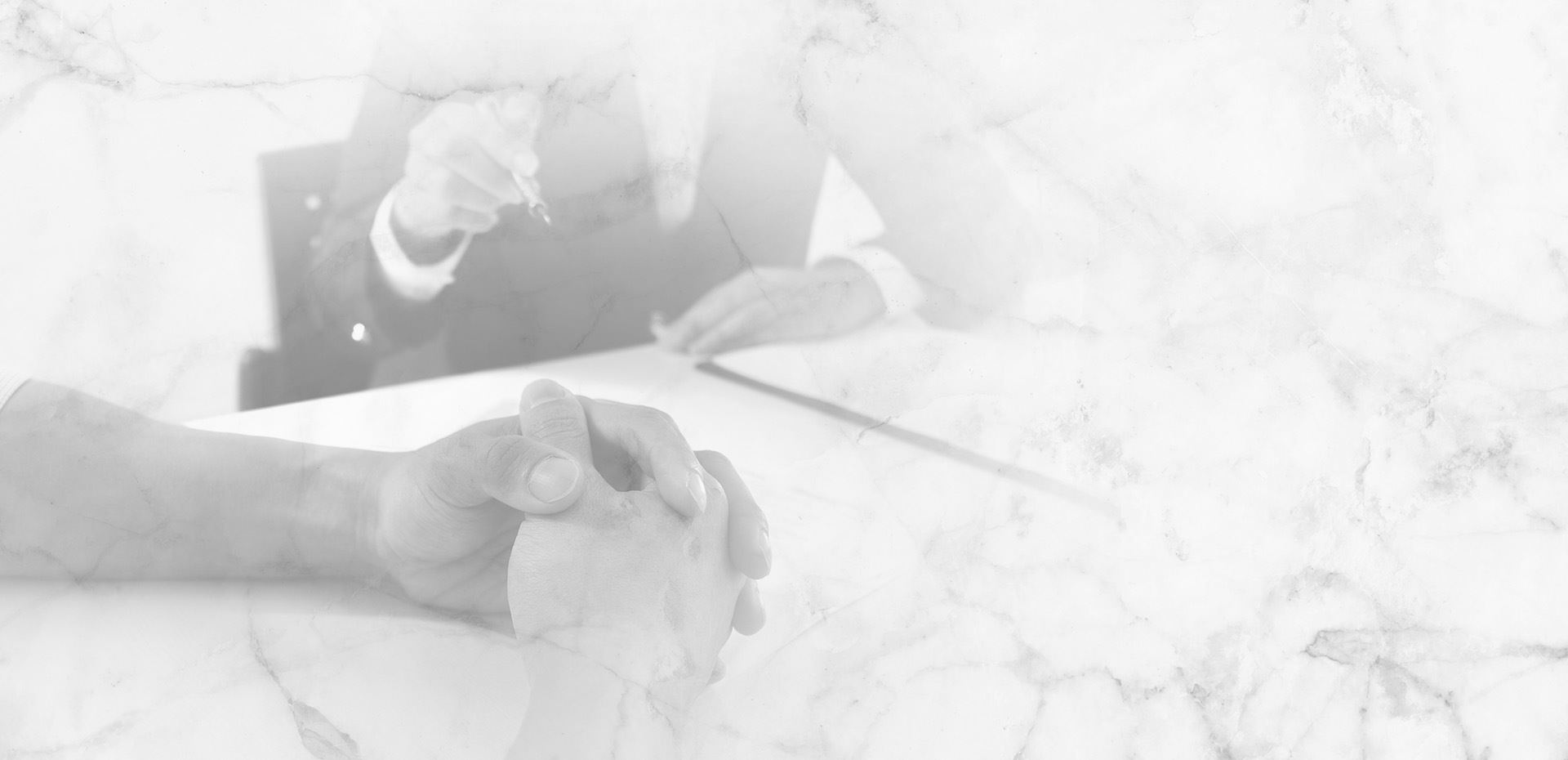 Work with an Elite Team of Attorneys
Our high-powered attorneys are ready to utilize their knowledge, skill and experience to provide strategic solutions to your legal needs.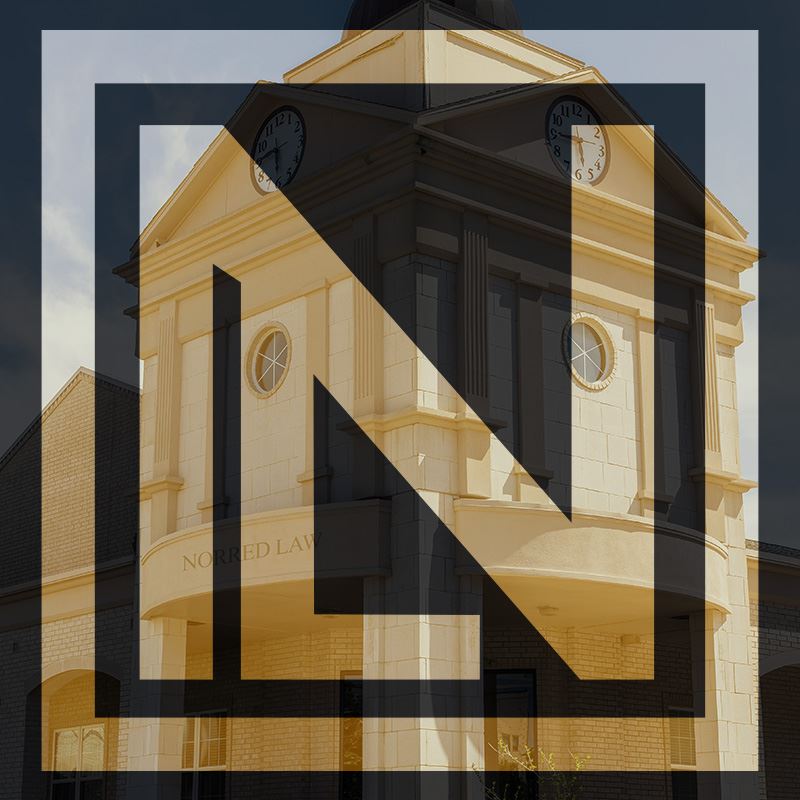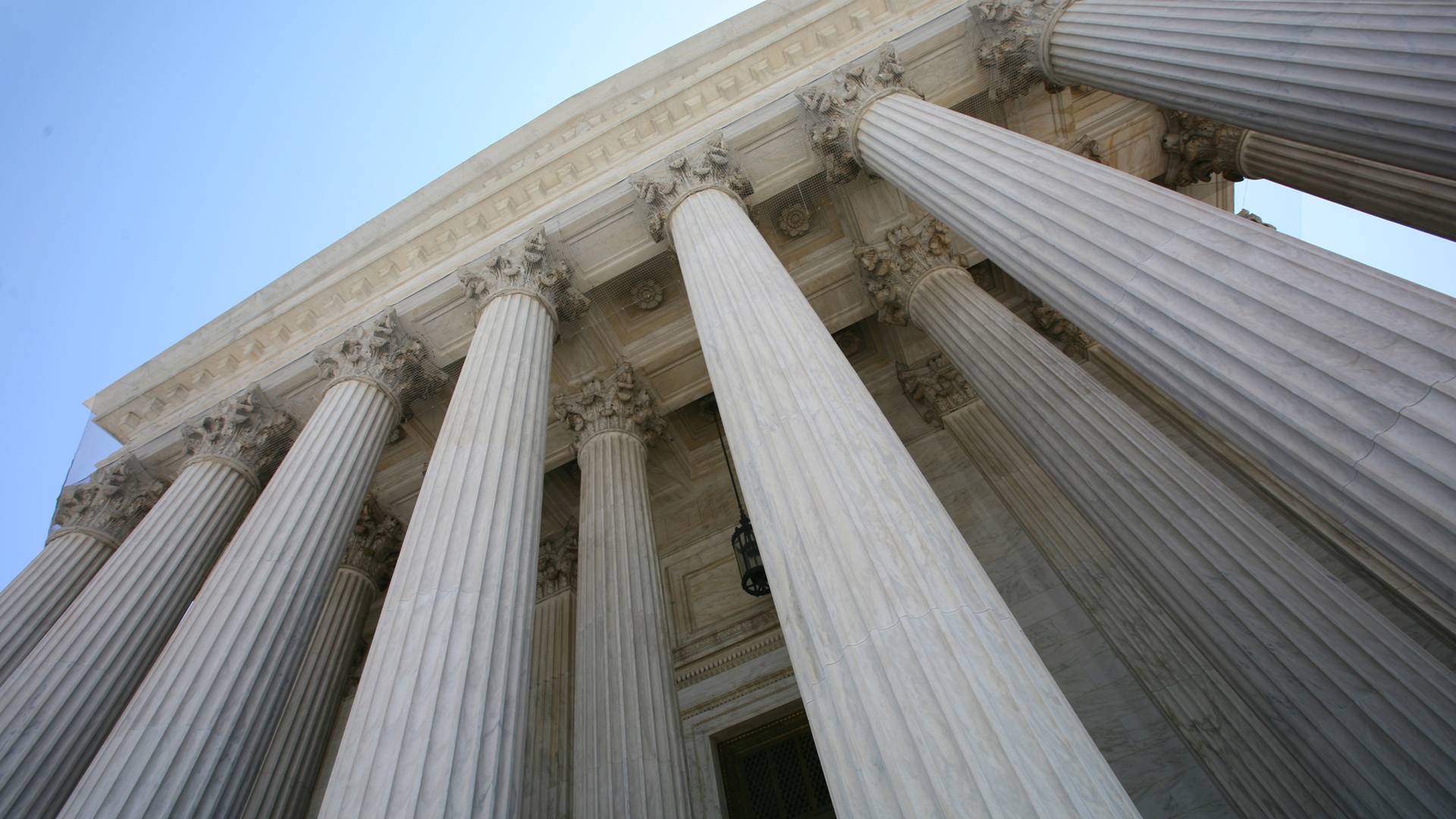 Client Testimonials Opinions that Matter Most
"Fantastic Help for Family Estate"

Chad Lampe helped my family with my father's estate. He was very professional and courteous through the whole process. I would recommend this law firm to anyone.

- Amy L

"Norred Law comes with my highest recommendation to protect your interests."

As a small business owner and creator of intellectual property, Warren's expert advice is what I need and rely on.

- Rey Gonzalez

"He Has Represented Me and My Organization and Has Done a Fantastic Job."

I highly recommend Norred Law.

- Faith B.

"We're so glad to have him and his team in our corner."

Warren and his team often went above and beyond to guide us through our journey.

- Arthur C.

"My Only Regret is Not Seeking His Help Sooner!"

I would highly recommend Norred Law to anyone in need of legal assistance.

- Allison Wilbanks

"Great place to find lawyers."

I Love this place so much that I even work here.

- Chad Lampe

"Excellent advice and a solid consultation."

Hope we don't require their services in the future, but if we do we know where to go and how they will do! Cheers!

- Derek Rock Hubenak

"I Will Never Use Anybody but Norred Law for My Intellectual Property Needs."

I call Warren every time I have a question about anything related to intellectual property.

- Leslie Burgoyne