Immigration Committed to Helping You Achieve Your Goals
Immigration Attorneys in Arlington
Helping Individuals and Families Live & Work in the U.S.
There are many reasons someone wants to live or work in the U.S. Some are fleeing life-threatening situations in their home country. Others seek greater economic opportunities. Parents want to give their children a better education and a brighter future.
No matter your reason for wanting to come to the U.S., our immigration attorneys at Norred Law have the know-how and experience to guide you. Contact us online or call (817) 500-9433.
Comprehensive Immigration Services Available in Arlington
Immigration law is among the most complex legal areas to navigate. Simply looking at the website for U.S. Citizenship and Immigration Services (USCIS) can leave non-lawyers wondering what to do next.
Those who attempt to proceed through the system on their own are often met with denials and delays. Our smart and focused immigration team cuts through the noise and develops strong strategies in an effort to achieve our clients' goals of living and working in this country.
Our immigration services include the following:
Adjustment of Status
Work Visas
Family-Sponsored Immigration
Green Cards & Naturalization/Citizenship
Waivers
Asylum
Removal Defense
Advocating for Immigrants Facing Deportation
Deportation back to their home country is often a scary prospect for an immigrant. In many cases, they left the country because of fear for their life or an inability to financially provide for themselves and their families. Norred Law provides aggressive advocacy for those facing deportation.
The removal process can begin for any of the following reasons:
Violating U.S. immigration law
Committing a crime (even some misdemeanors are deportable offenses)
Violating the terms of their visa
Failing to provide a change of address to USCIS within 10 days
Legal Counsel for Employers Needing Temporary Workers
Not everyone entering the U.S. wants to be here permanently. They often work seasonally and return home. Foreign companies with a presence in this country may also need to have employees temporarily come to the U.S. to help with certain projects or initiatives.
U.S. employers petition for employment-based visas based on the worker and the type of worker needed: E visas, H visas, L visas, and P visas. In many cases, the spouse and unmarried children under age 21 can petition to accompany the worker to this country.
Norred Law provides strategic counsel to employers needing to bring foreign workers temporarily into the U.S. to provide a valuable service that cannot be met by the current American workforce.
Family-Based Immigration Services
We appreciate the value of strong family units in Arlington. Family-based immigration services are a central part of our immigration practice. U.S. citizens can petition to bring their non-citizen family members to the U.S. Family sponsorships are usually for spouses, minor children, siblings, or parents. Lawful permanent residents (Green Card holders) can file a petition for their spouse or unmarried children.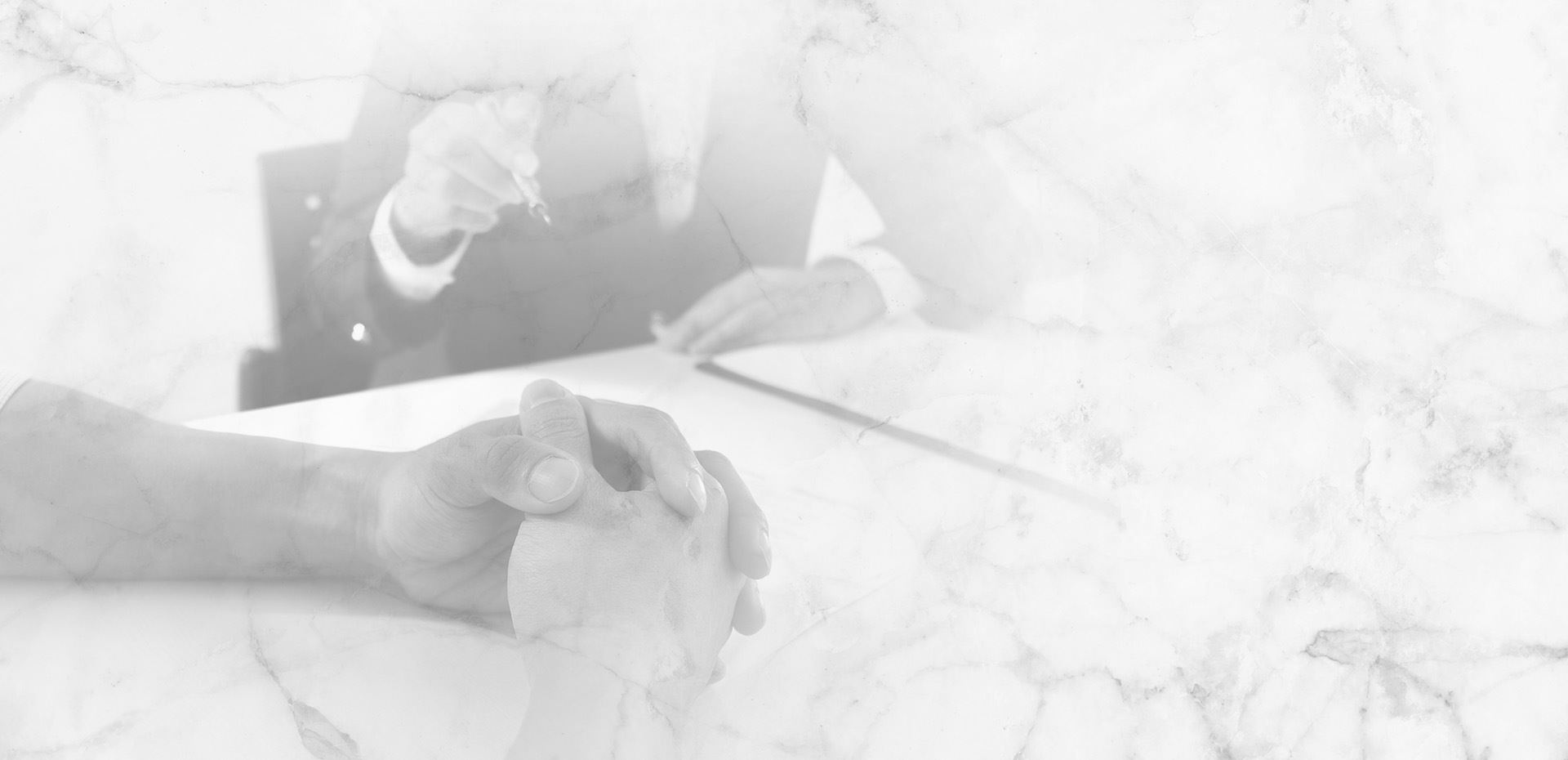 Work with an Elite Team of Attorneys
Our high-powered attorneys are ready to utilize their knowledge, skill and experience to provide strategic solutions to your legal needs.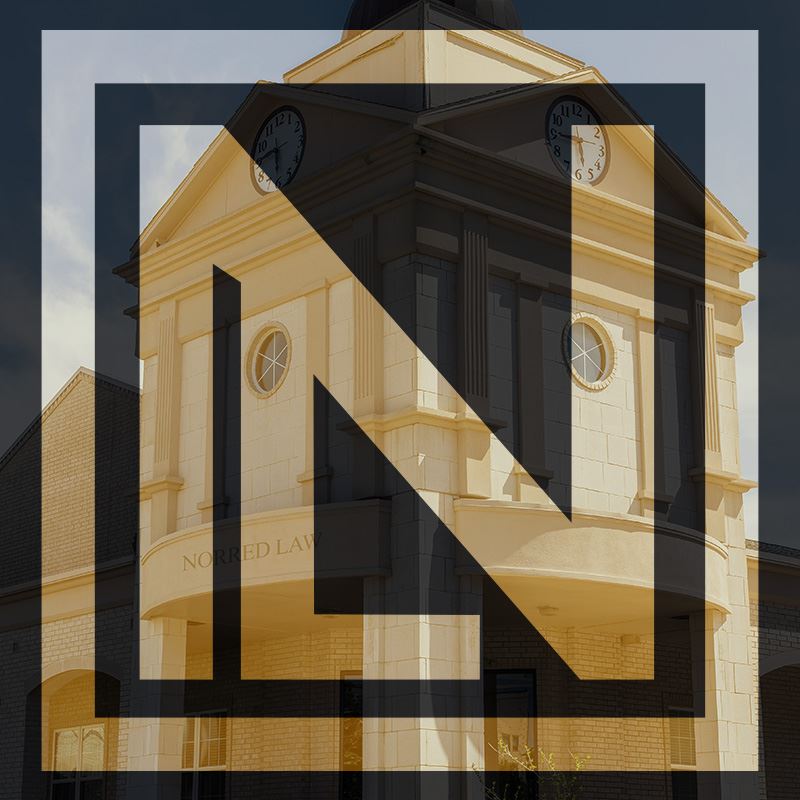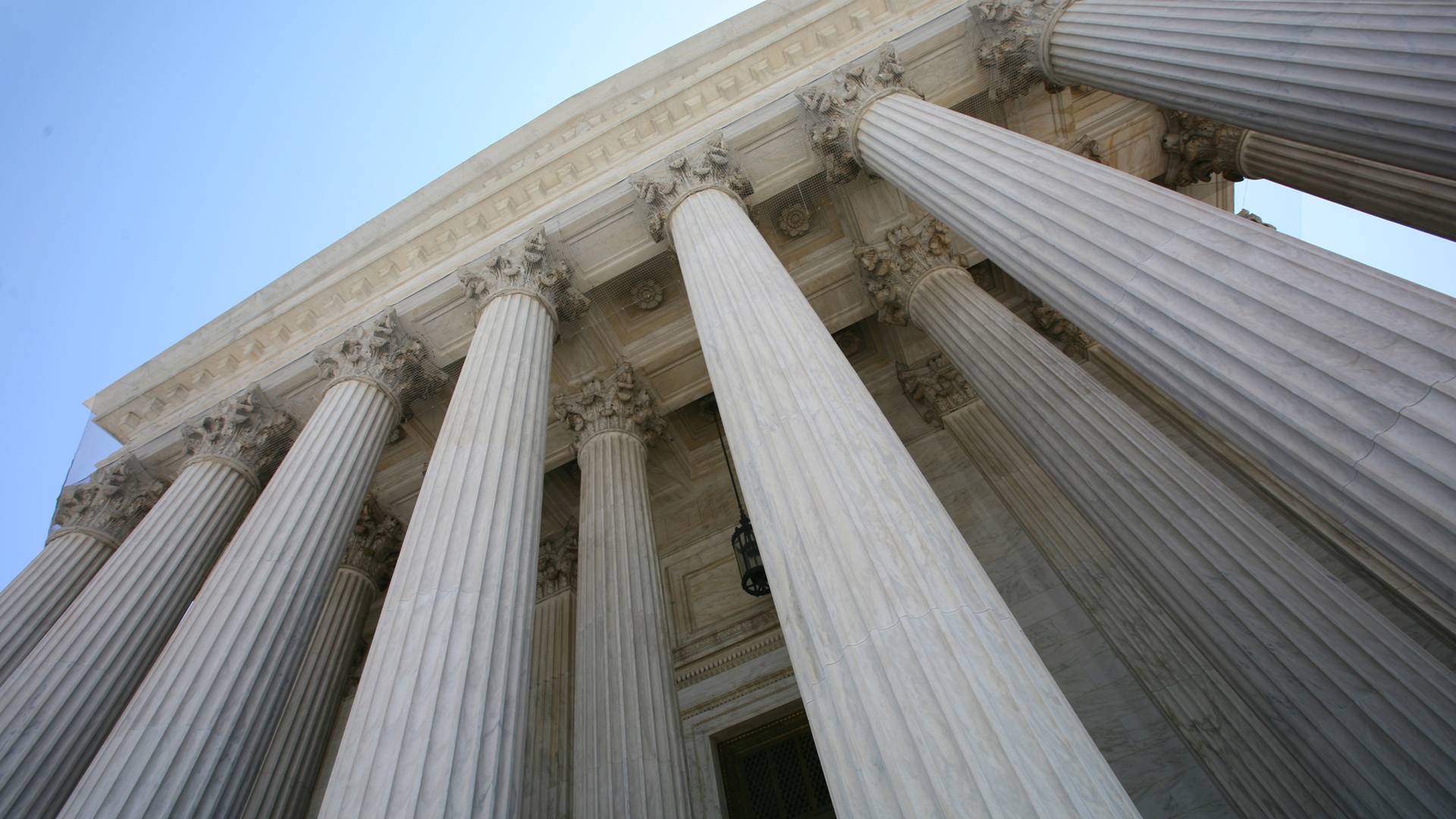 Client Testimonials Opinions that Matter Most
"Fantastic Help for Family Estate"

Chad Lampe helped my family with my father's estate. He was very professional and courteous through the whole process. I would recommend this law firm to anyone.

- Amy L

"Norred Law comes with my highest recommendation to protect your interests."

As a small business owner and creator of intellectual property, Warren's expert advice is what I need and rely on.

- Rey Gonzalez

"He Has Represented Me and My Organization and Has Done a Fantastic Job."

I highly recommend Norred Law.

- Faith B.

"We're so glad to have him and his team in our corner."

Warren and his team often went above and beyond to guide us through our journey.

- Arthur C.

"My Only Regret is Not Seeking His Help Sooner!"

I would highly recommend Norred Law to anyone in need of legal assistance.

- Allison Wilbanks

"Great place to find lawyers."

I Love this place so much that I even work here.

- Chad Lampe

"Excellent advice and a solid consultation."

Hope we don't require their services in the future, but if we do we know where to go and how they will do! Cheers!

- Derek Rock Hubenak

"I Will Never Use Anybody but Norred Law for My Intellectual Property Needs."

I call Warren every time I have a question about anything related to intellectual property.

- Leslie Burgoyne