Practice Areas Committed to Helping You Achieve Your Goals
Practice Areas at Norred Law
Business Law, Intellectual Property, Bankruptcy, and Litigation Services in Dallas-Fort Worth
Norred Law provides services to individuals and businesses in business, intellectual property, bankruptcy, and litigation. Our full-service firm helps clients in Texas, across the U.S., and around the world. We take on the tough cases that other law firms shy away from. With over 75 years of combined experience, our attorneys in Dallas will work tirelessly to help you achieve your goals.
Contact us today at (817) 500-9433 to schedule a consultation with one of our knowledgeable attorneys.
Over 75 Years of Combined Experience
Business Law
We often assist people and businesses with the repercussions of their previous choices. Therefor, we are well versed in helping people start and maintain businesses.
Our business lawyers help clients avoid trouble with:
Proper contract drafting
Proper business entity creation
Licensing
Manufacturing and distribution agreements
Franchising agreements
Third-party and end-user agreements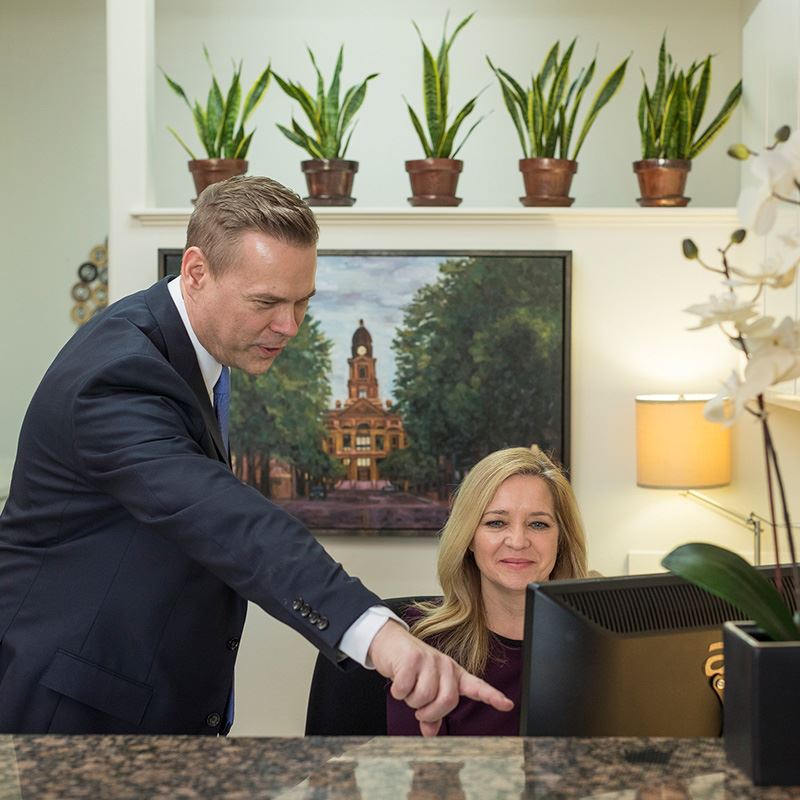 Work with an Elite Team of Attorneys
Our high-powered attorneys are ready to utilize their knowledge, skill and experience to provide strategic solutions to your legal needs.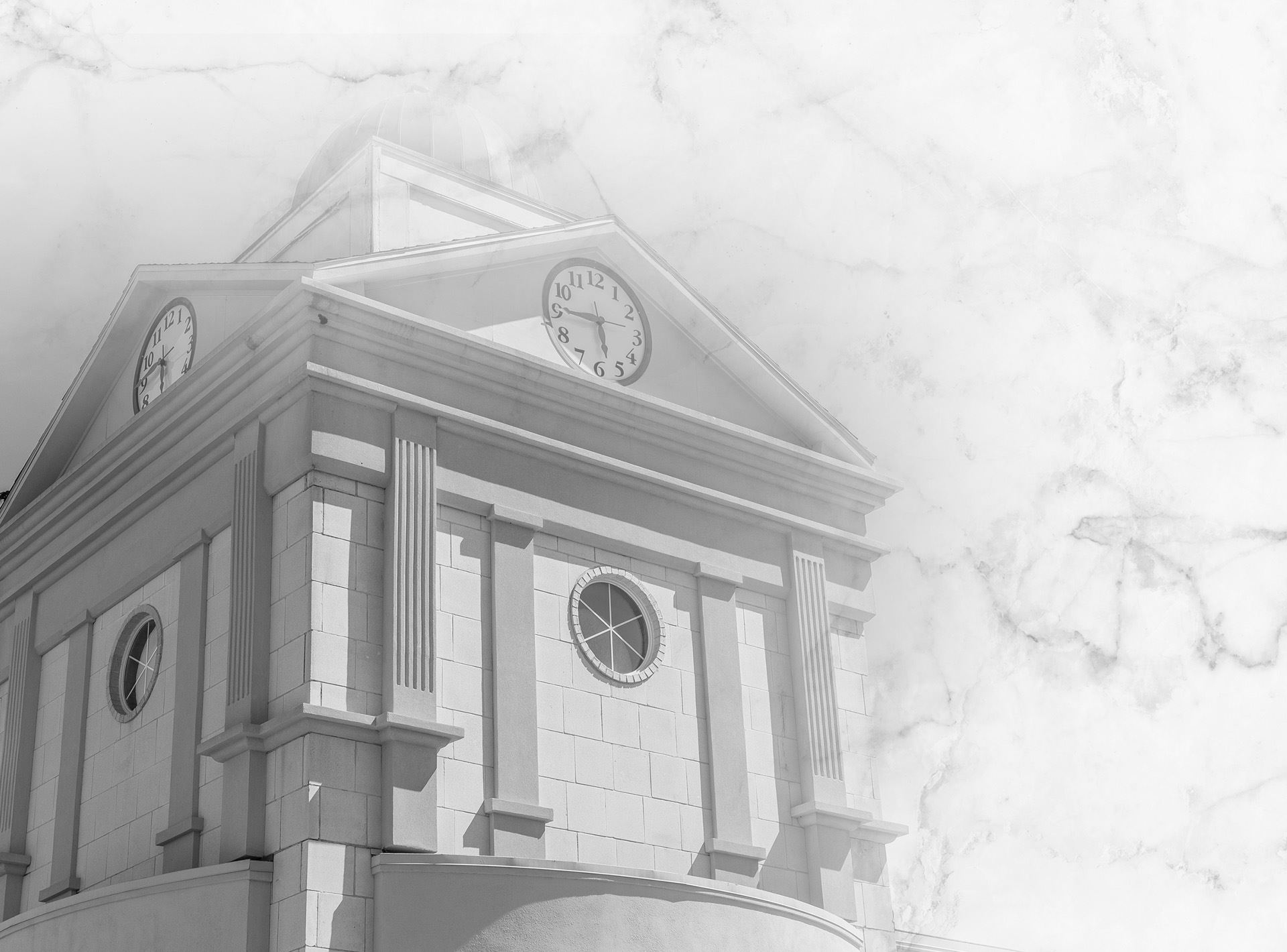 Civil & Commercial Litigation
Norred Law has experience at all levels of the judicial system, taking cases relating to civil and commercial law. We can represent you in court for a wide range of cases, providing the litigation support you need.
Whether your case involves social media defamation, real estate, or something else entirely, count on our Dallas-Fort Worth litigation attorneys. We will provide the comprehensive representation you need for a successful outcome.
Bankruptcy
Whether you are seeking personal or business bankruptcy, Norred Law has extensive experience with all forms of bankruptcy. We help our clients file Chapter 7, Chapter 13, and Chapter 11 bankruptcies. We represent debtors seeking bankruptcy representation and creditors seeking non-dischargeability actions.
---
To discuss your legal needs with our team, call Norred Law at (817) 500-9433.
---
Intellectual Property
If you have come up with a new invention or novel process, it is important to protect your original work. Without legal protection, your property is at risk of being misused, plagiarized, or stolen.
At Norred Law, we help clients seeking:
Copyrights
Patents
Trademarks
Should you find yourself in a complicated dispute regarding intellectual property, we provide litigation services for IP cases. We can also help you draft non-disclosure agreements and non-compete agreements.
Wills & Estate Planning
Estate planning isn't just for the wealthy, and we believe everyone can benefit from a well drafted estate plan. Our attorneys can help provide certainty and clarity to safeguard your family's future. We can help you draft a will, reduce estate taxes, establish powers of attorney, and more.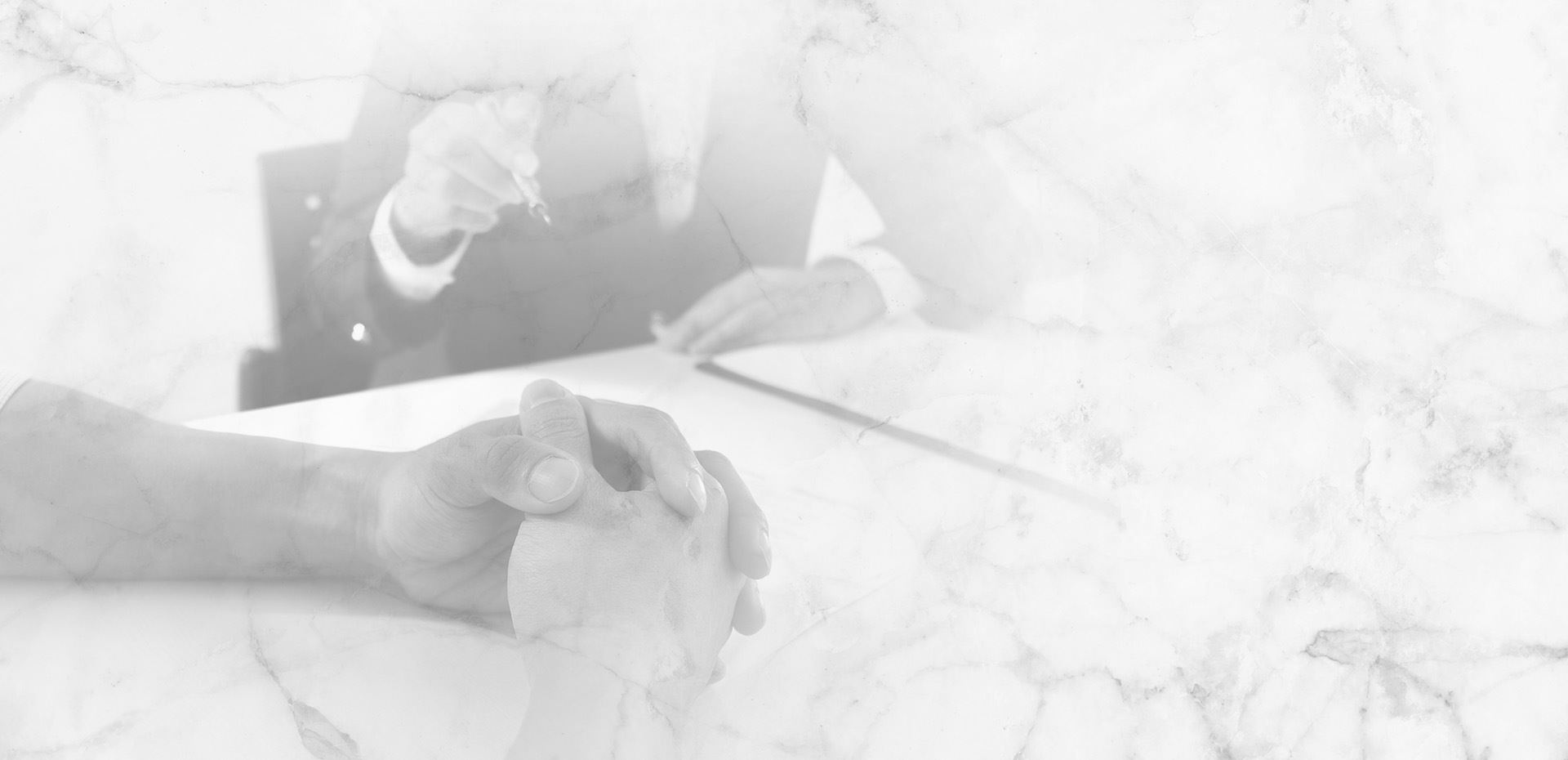 Read Our Blog

Watch the White Hat Law Show

Do You Have a Case?