Chapter 13 Bankruptcy Committed to Helping You Achieve Your Goals
Arlington Chapter 13 Bankruptcy Lawyers
Protect Your Assets from Creditors in Texas & the U.S.
If you own a house or car or if your income is too high to qualify for Chapter 7 bankruptcy, consider claiming the protections of Chapter 13. This type of bankruptcy may allow you to keep your hard-earned belongings while developing an affordable repayment plan. After three to five years, most of your debts will be permanently erased.
Many people mistakenly believe Chapter 13 bankruptcies cost more upfront than those filed under Chapter 7. In fact, Chapter 13 bankruptcies are no more expensive at the outset. Any additional cost can be rolled into the repayment plan and transformed into affordable monthly payments.
The Dallas-Fort Worth bankruptcy attorneys at Norred Law are ready to help you with your Chapter 13 bankruptcy. With over 75 years of combined experience, we know how to protect your assets from creditors.
---
We invite you to contact us online or by phone at (817) 500-9433.
---
Why Choose Chapter 13 Bankruptcy?
Chapter 13 offers various benefits for those trapped by debt. If you have a regular income but have a significant amount of debt, this kind of bankruptcy might be the right option for you.
By filing for Chapter 13, you may be able to:
Keep all of your property and belongings while in bankruptcy proceedings instead of turning them over to a trustee as you would under Chapter 7
Avoid losing your home and mount a foreclosure defense, even if a foreclosure has already been initiated
Renegotiate your car loans to lower the interest rate and reduce the amount you owe to match the vehicle's current value.
Stretch out tax debts and balloon payments into manageable monthly payments
Create a shield between you and overzealous creditors – once you file, they can no longer contact you and must cease all collection efforts
If your finances have gotten away from you, we can help you determine whether Chapter 13 bankruptcy is right for you. Norred Law is a one-stop shop for individuals seeking debt relief in Arlington, TX and beyond.
When you hire Norred Law, you can count on us to provide personalized and accessible service. You will be meeting and working with a seasoned bankruptcy attorney, not a paralegal or legal assistant. You will not be relegated to an impersonal email treatment. You will be treated as an individual with a name and a face, not as a mere case file.
Can You Sell Your House After Chapter 13?
Yes, it is possible for individuals to sell a home after a Chapter 13 bankruptcy discharge. As long as they wait 21 days after discharge to sell.
However, the process can be complex and requires careful consideration of all legal implications. It is important to speak with an Arlington Chapter 13 bankruptcy attorney who has experience in handling these cases to ensure that all necessary steps are taken and any potential risks are avoided.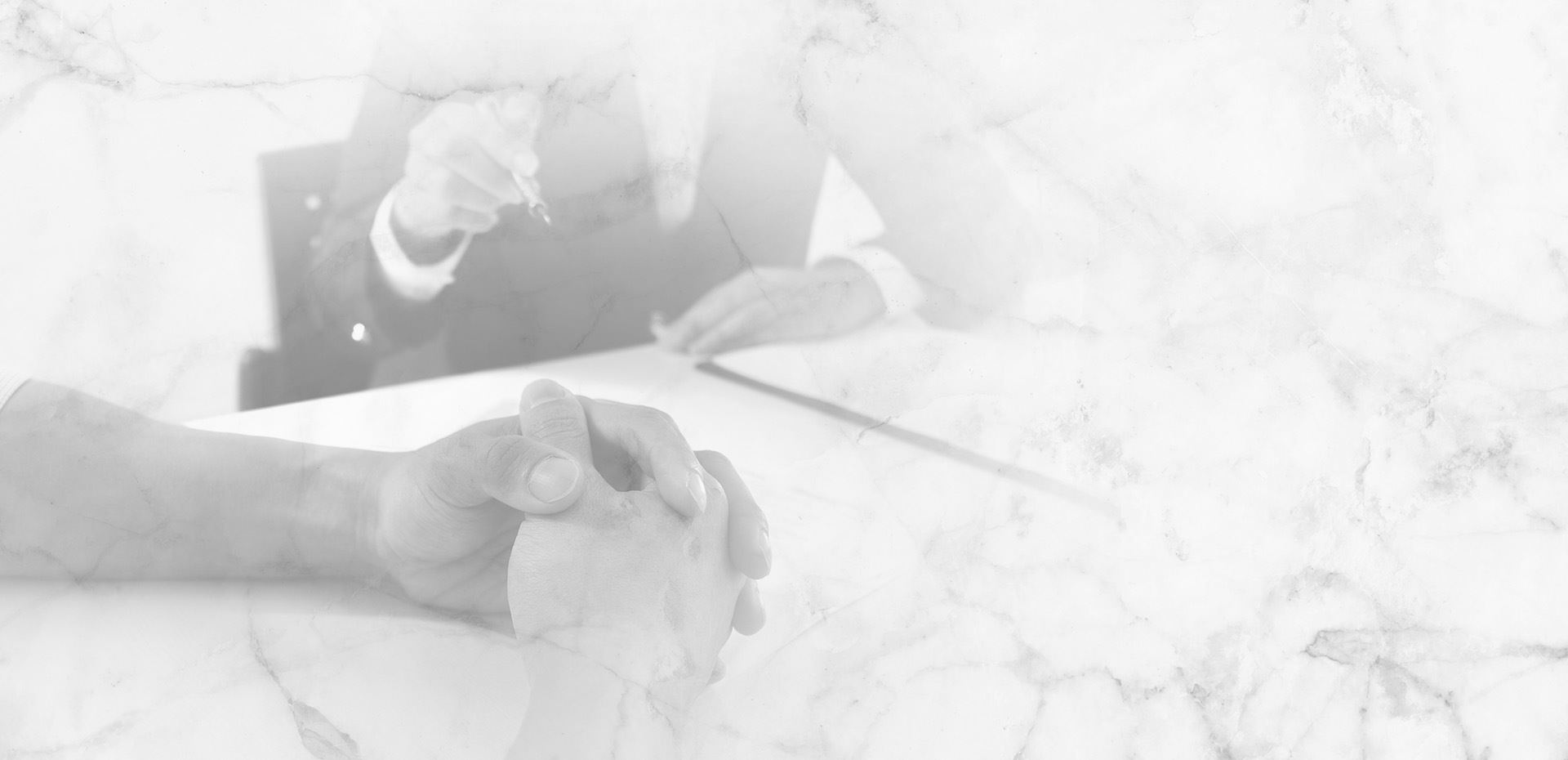 Work with an Elite Team of Attorneys
Our high-powered attorneys are ready to utilize their knowledge, skill and experience to provide strategic solutions to your legal needs.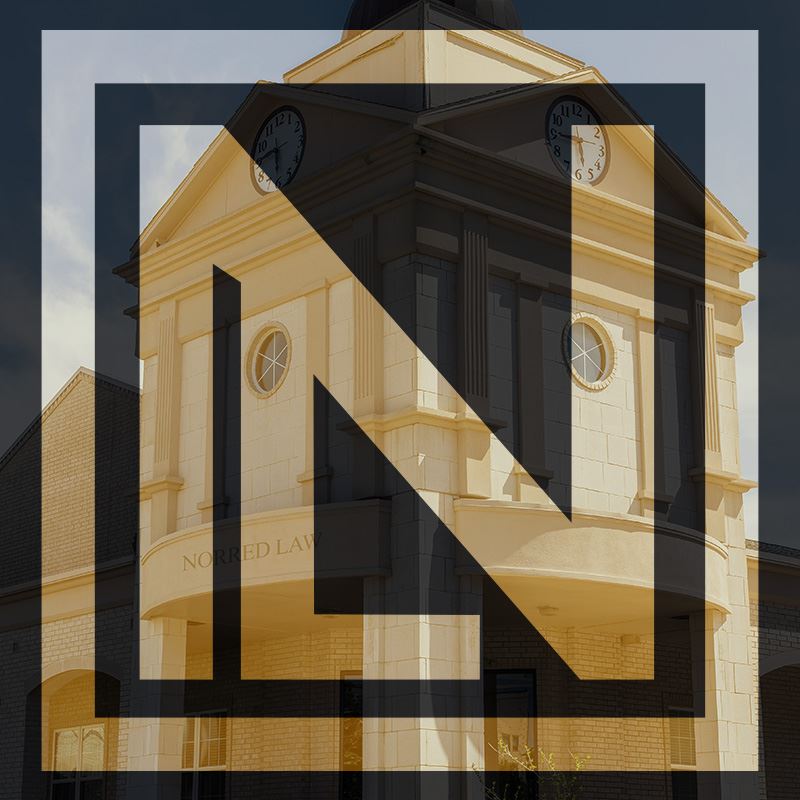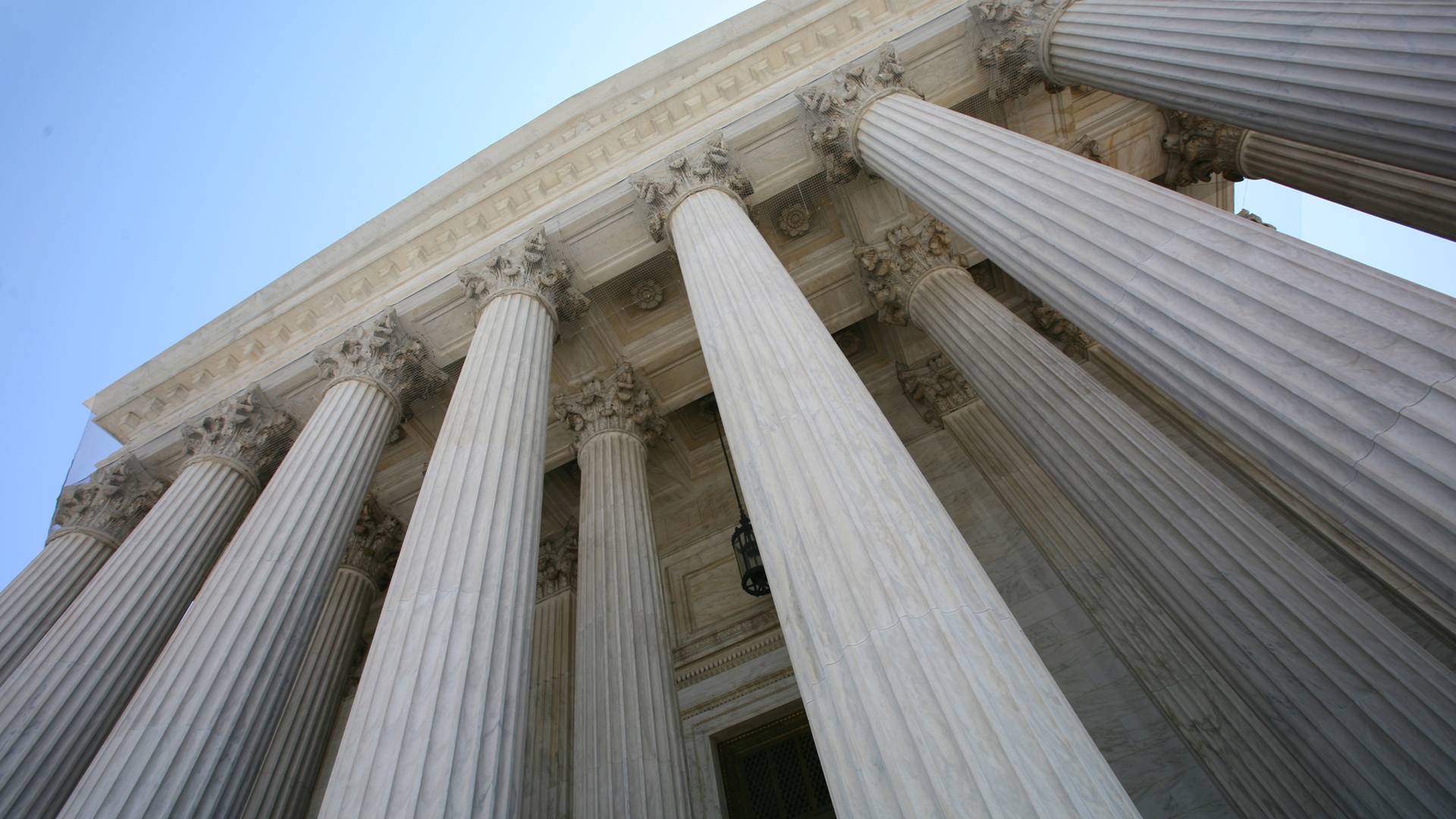 Client Testimonials Opinions that Matter Most
"Fantastic Help for Family Estate"

Chad Lampe helped my family with my father's estate. He was very professional and courteous through the whole process. I would recommend this law firm to anyone.

- Amy L

"Norred Law comes with my highest recommendation to protect your interests."

As a small business owner and creator of intellectual property, Warren's expert advice is what I need and rely on.

- Rey Gonzalez

"He Has Represented Me and My Organization and Has Done a Fantastic Job."

I highly recommend Norred Law.

- Faith B.

"We're so glad to have him and his team in our corner."

Warren and his team often went above and beyond to guide us through our journey.

- Arthur C.

"My Only Regret is Not Seeking His Help Sooner!"

I would highly recommend Norred Law to anyone in need of legal assistance.

- Allison Wilbanks

"Great place to find lawyers."

I Love this place so much that I even work here.

- Chad Lampe

"Excellent advice and a solid consultation."

Hope we don't require their services in the future, but if we do we know where to go and how they will do! Cheers!

- Derek Rock Hubenak

"I Will Never Use Anybody but Norred Law for My Intellectual Property Needs."

I call Warren every time I have a question about anything related to intellectual property.

- Leslie Burgoyne