Bankruptcy Adversary Proceedings Committed to Helping You Achieve Your Goals
Bankruptcy Adversary Proceeding Attorneys in Dallas-Fort Worth
Taking on Tough Cases throughout Texas & the U.S.
Adversary proceedings — which are essentially lawsuits filed in bankruptcy court — are far more complicated than regular lawsuits. They tend to be lengthy and complex and are subject to different rules than lawsuits in state court. For that reason, very few lawyers handle adversary proceedings.
However, adversary proceedings may be necessary to resolve important issues or remedy problems. For example, if a debtor has any hope of discharging student loan debt, an adversary proceeding is required. Additionally, those who file bankruptcy may find themselves sued by objecting creditors who claim that fraud makes their debts non-dischargeable (meaning the debt survives the bankruptcy).
At Norred Law, we provide representation for both creditors and debtors in adversary proceedings. Our Dallas-Fort Worth bankruptcy attorneys have an in-depth understanding of the procedural intricacies and strategic nuances of litigating important issues in bankruptcy court.
---
Contact Norred Law today by calling (817) 500-9433.
---
Navigating You through Adversary Proceedings in Bankruptcy
Whether you are bringing or facing an adversary proceeding, Norred Law can represent you and your best interest, protecting your rights every step of the way.
Adversary proceedings typically involve critical issues central to the bankruptcy such as:
Litigating whether certain debts can be eliminated
Determining whether student loans can be discharged
Remedying foreclosure errors
Ascertaining whether the bankruptcy was filed in bad faith
Deciding whether creditors violated certain provisions of the Bankruptcy Code, which may entitle the debtor to damages
Our firm provides personalized service for both businesses and individuals facing adversary proceedings throughout the Dallas-Fort Worth Area. We do not push clients toward one particular solution; instead, we take the time to become familiar with the details of each client's situation. When you look to our Texas bankruptcy lawyers for legal counsel, you can expect accessible and responsive representation. At Norred Law, we are not afraid to take on complex cases. We do hard things so you do not have to shoulder the burden on your own.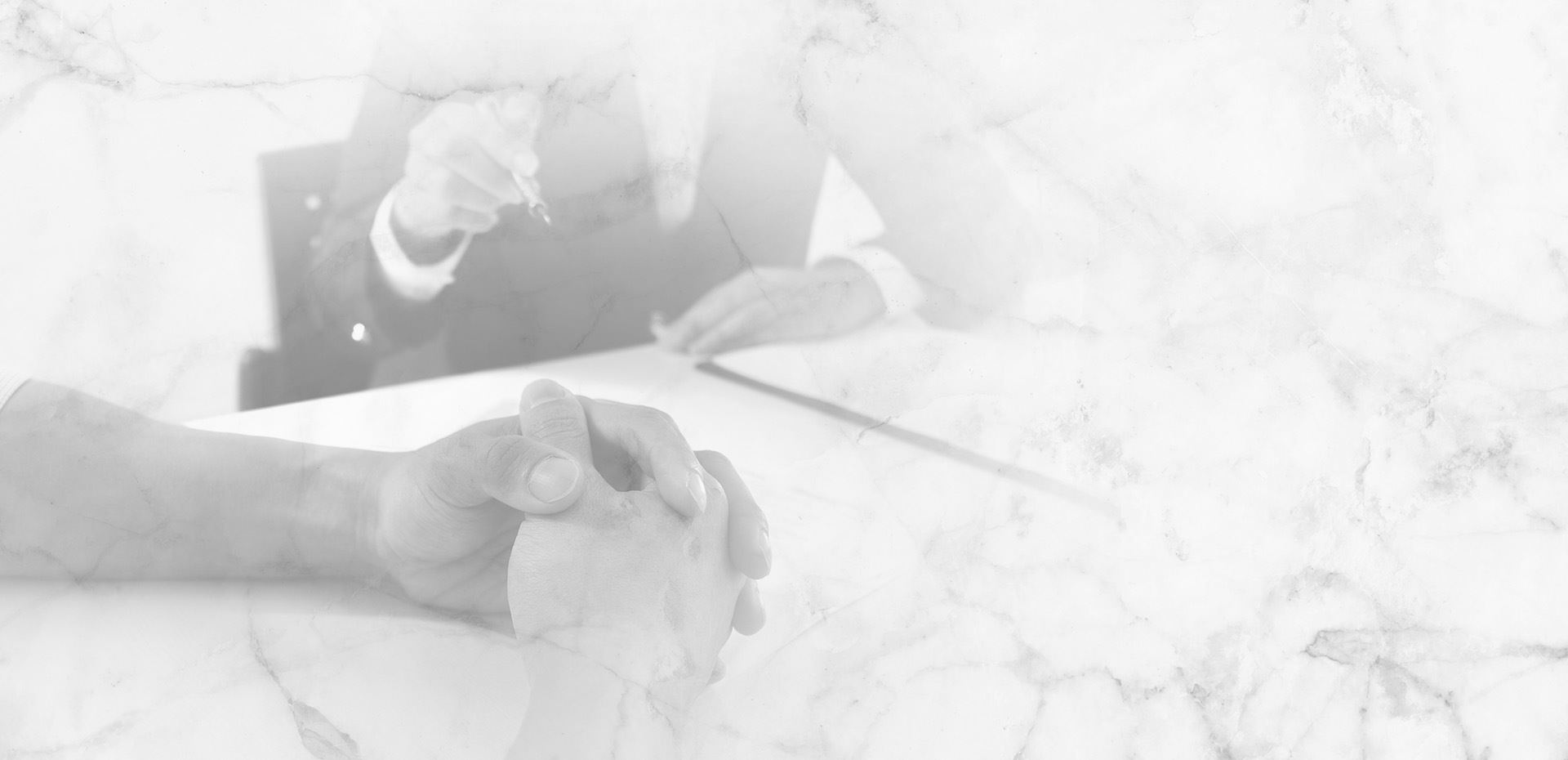 Work with an Elite Team of Attorneys
Our high-powered attorneys are ready to utilize their knowledge, skill and experience to provide strategic solutions to your legal needs.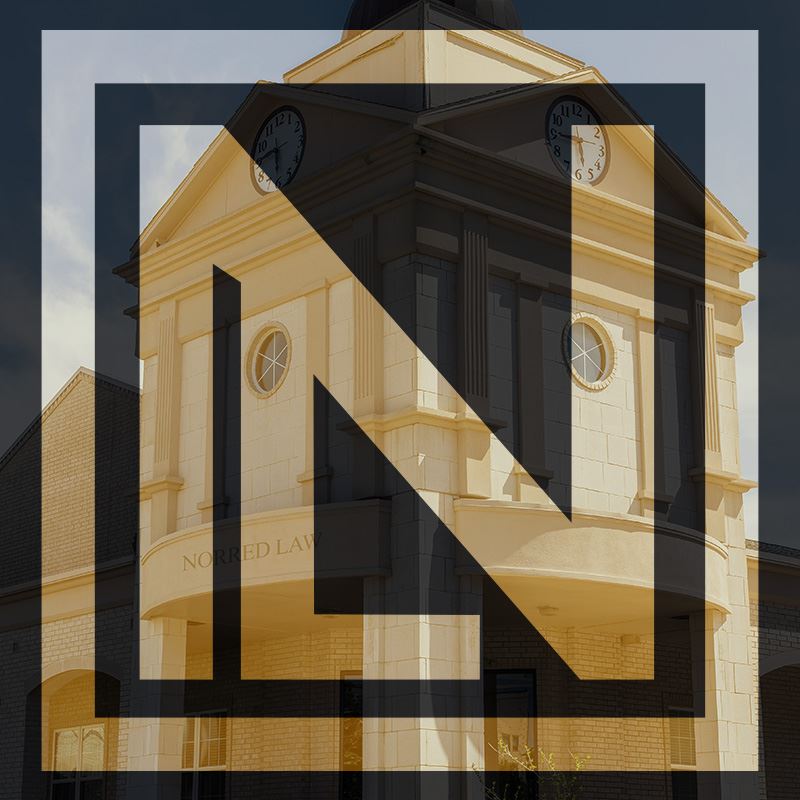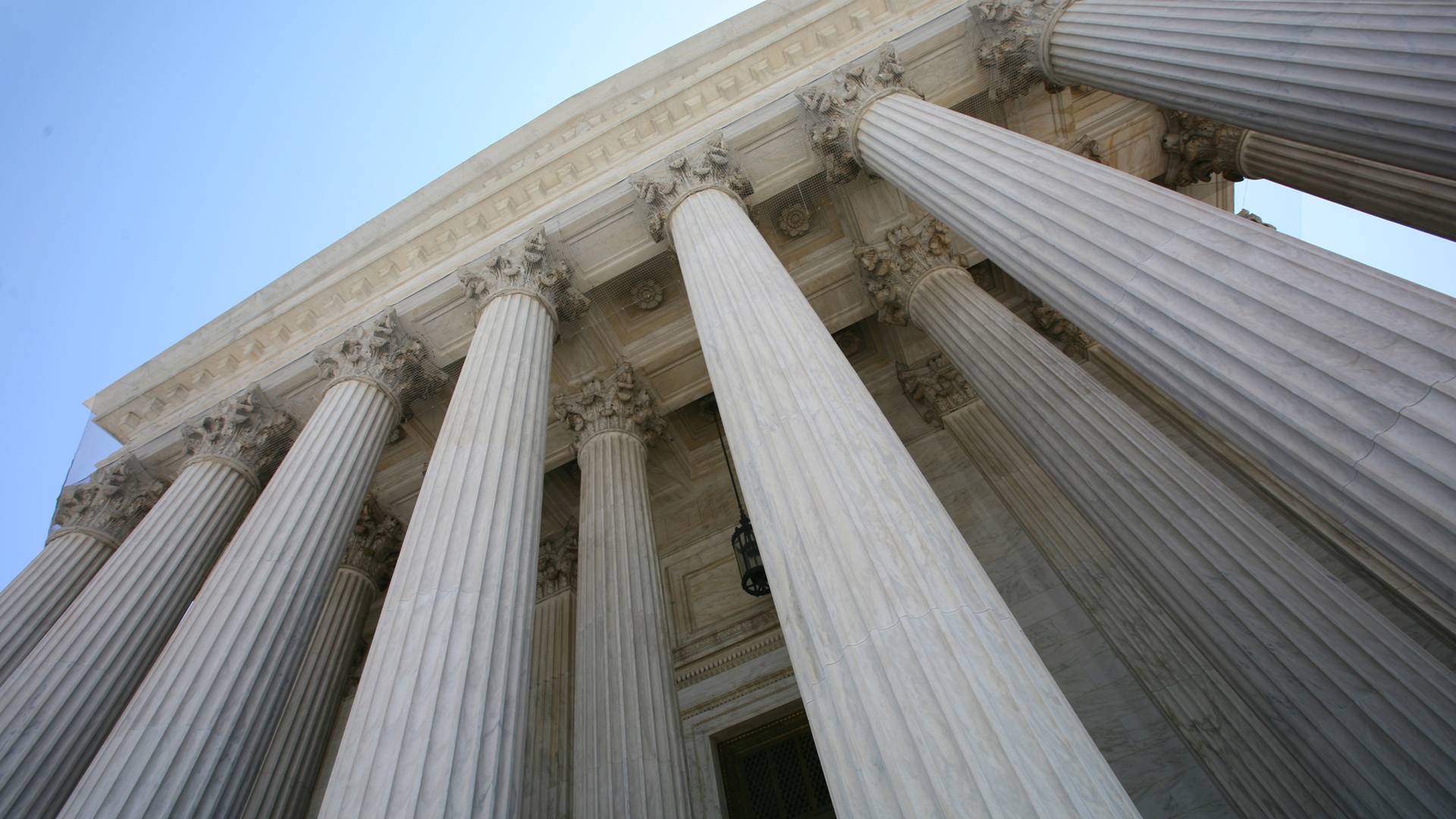 Client Testimonials Opinions that Matter Most
"Fantastic Help for Family Estate"

Chad Lampe helped my family with my father's estate. He was very professional and courteous through the whole process. I would recommend this law firm to anyone.

- Amy L

"Norred Law comes with my highest recommendation to protect your interests."

As a small business owner and creator of intellectual property, Warren's expert advice is what I need and rely on.

- Rey Gonzalez

"He Has Represented Me and My Organization and Has Done a Fantastic Job."

I highly recommend Norred Law.

- Faith B.

"We're so glad to have him and his team in our corner."

Warren and his team often went above and beyond to guide us through our journey.

- Arthur C.

"My Only Regret is Not Seeking His Help Sooner!"

I would highly recommend Norred Law to anyone in need of legal assistance.

- Allison Wilbanks

"Great place to find lawyers."

I Love this place so much that I even work here.

- Chad Lampe

"Excellent advice and a solid consultation."

Hope we don't require their services in the future, but if we do we know where to go and how they will do! Cheers!

- Derek Rock Hubenak

"I Will Never Use Anybody but Norred Law for My Intellectual Property Needs."

I call Warren every time I have a question about anything related to intellectual property.

- Leslie Burgoyne