Chapter 11 Bankruptcy Committed to Helping You Achieve Your Goals
Arlington Chapter 11 Bankruptcy Lawyers
Helping Small Businesses & Individuals in the Dallas-Fort Worth Area
Many business owners mistakenly believe that pursuing Chapter 11 bankruptcy means their business is over. However, this is not the case, and in fact the opposite is true. Chapter 11 is not an endgame – it instead represents a new start for you and your business. In many situations, it is a smart business decision to obtain the protections of Chapter 11 bankruptcy.
Famous companies who have used Chapter 11 to successfully reorganize include the Texas Rangers (baseball team), Marvel Entertainment, and Six Flags. Henry Ford and Walt Disney both filed bankruptcy as they developed their companies.
At Norred Law, we help businesses in the Dallas-Fort Worth Area harness the potential for growth and renewal through Chapter 11 bankruptcy. We have helped many individuals and business file for Chapter 7, 11, and 13 bankruptcy. We offer our experienced understanding of the bankruptcy code to our clients seeking debt relief.
---
Call the Arlington Chapter 11 lawyers at Norred Law at (817) 500-9433. You can also contact us online.
---
What is Chapter 11 Bankruptcy?
Chapter 11 is a process of restructuring debt and renewing the business. In the long term, it can be a pathway to growth and a means of becoming profitable again. Most importantly, the business remains in operation during the entire process. Business owners can retain control over their business and their assets.
We have represented clients through every step of the Chapter 11 filing process, including:
Filing a petition
Developing a reorganization plan
Seeking confirmation
Discharging debts
As Texas small-business owners for more than 15 years, we understand the many concerns businesses face when weighing this type of decision. Our Chapter 11 bankruptcy attorneys in the Dallas-Fort Worth Area provide tailored guidance to help businesses make smart decisions moving forward.
Can Individuals File for Chapter 11 Bankruptcy?
If you are entrenched in an excessive amount of personal debt, Chapter 11 may be a viable option. Generally, Chapter 11 is best suited for individuals with large income tax debts or with a number of rental houses (or other secured debts). You may be able to rearrange your debts or even obtain principal forgiveness for a home mortgage.
Additionally, you can negotiate to reduce or eliminate your secured debts attached to valueless assets. This opportunity for sophisticated debt negotiation is not available under any other chapter.
Contact Norred Law for Chapter 11 Debt Restructuring
At Norred Law, we do not shy away from difficult or complex cases. Our firm readily handles all types of bankruptcy cases, including niche areas. We are a one-stop shop for those seeking debt relief solutions.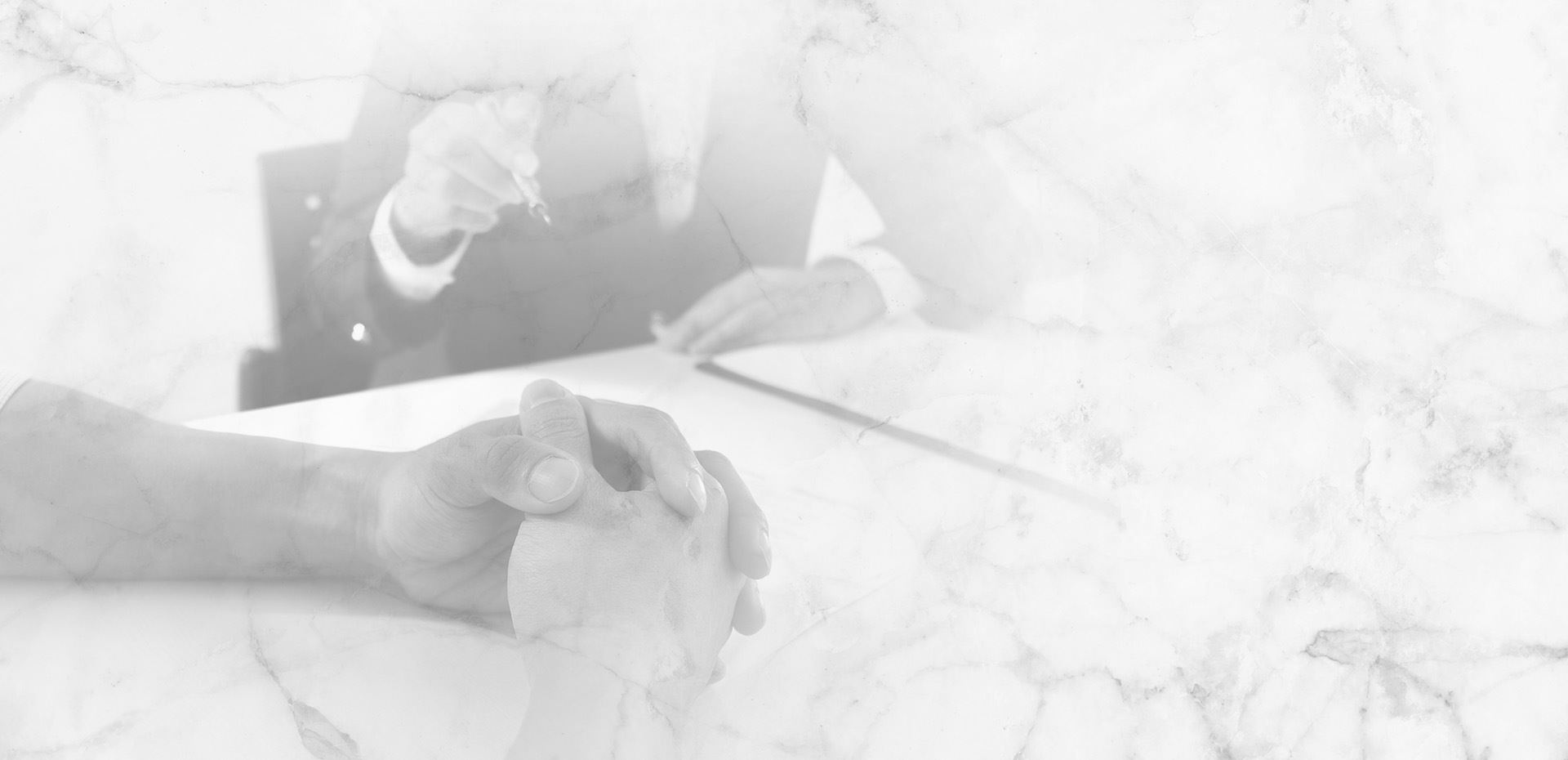 Work with an Elite Team of Attorneys
Our high-powered attorneys are ready to utilize their knowledge, skill and experience to provide strategic solutions to your legal needs.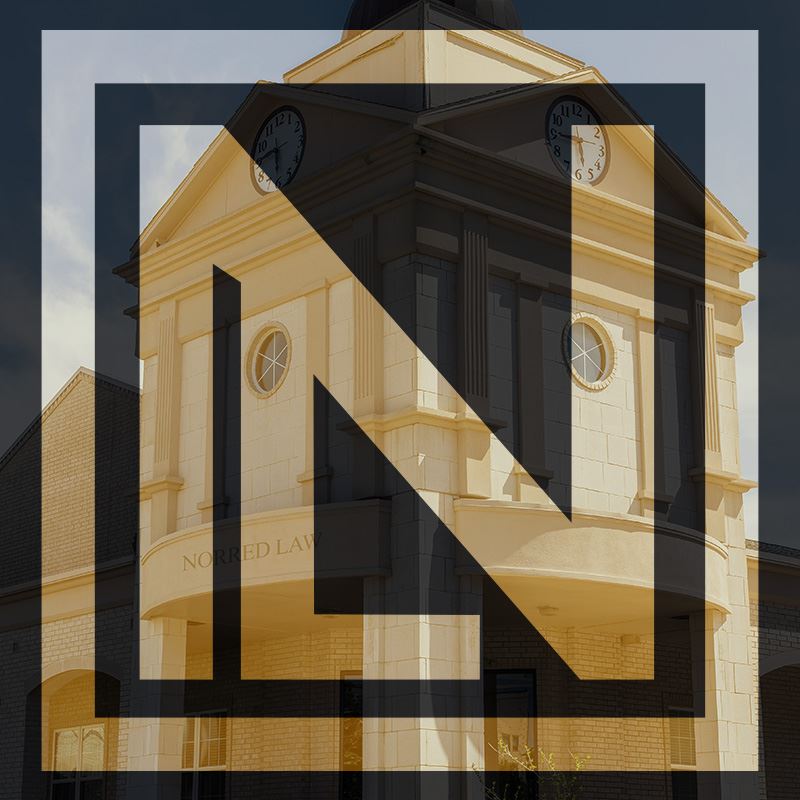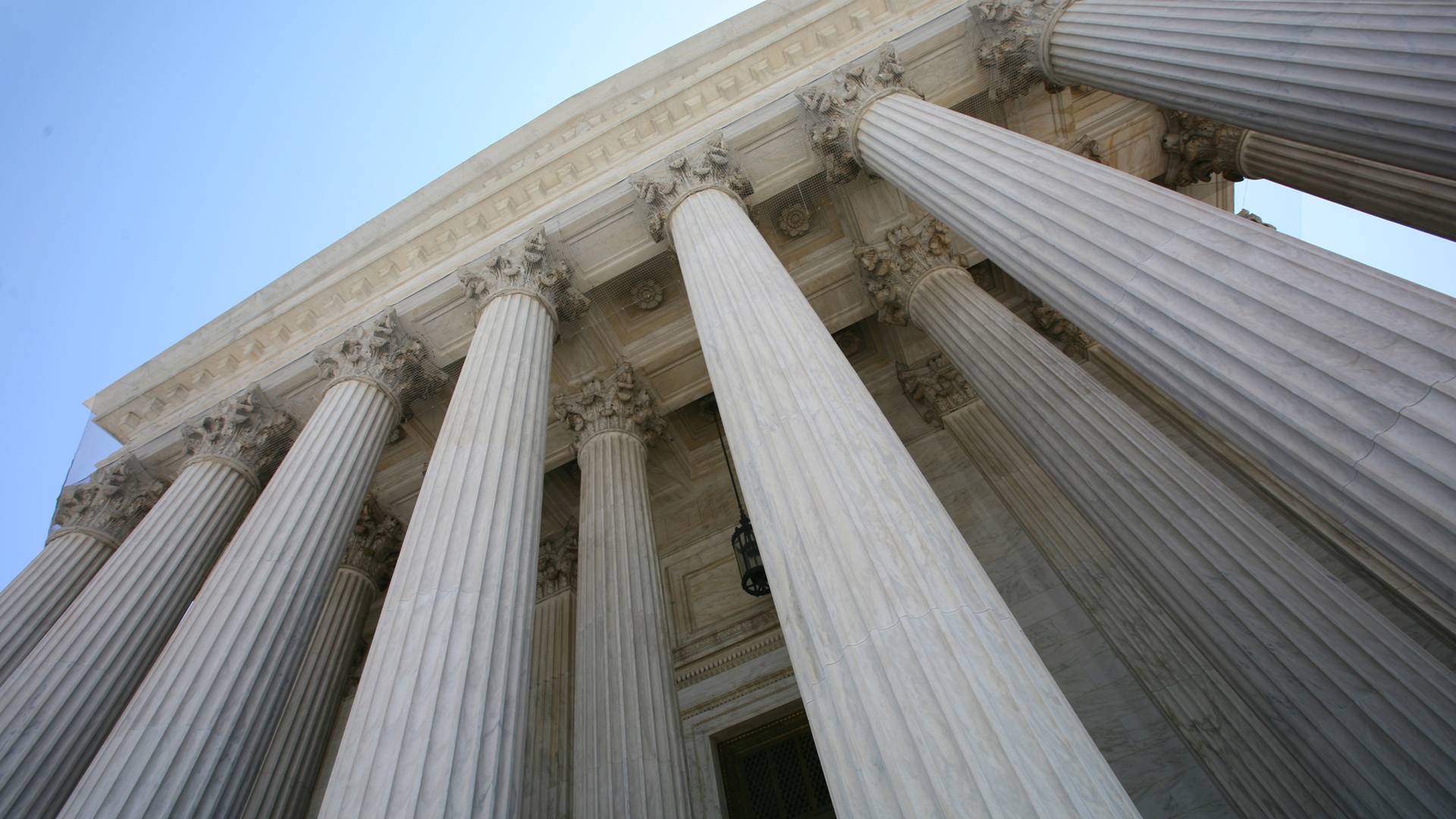 Client Testimonials Opinions that Matter Most
"Fantastic Help for Family Estate"

Chad Lampe helped my family with my father's estate. He was very professional and courteous through the whole process. I would recommend this law firm to anyone.

- Amy L

"Norred Law comes with my highest recommendation to protect your interests."

As a small business owner and creator of intellectual property, Warren's expert advice is what I need and rely on.

- Rey Gonzalez

"He Has Represented Me and My Organization and Has Done a Fantastic Job."

I highly recommend Norred Law.

- Faith B.

"We're so glad to have him and his team in our corner."

Warren and his team often went above and beyond to guide us through our journey.

- Arthur C.

"My Only Regret is Not Seeking His Help Sooner!"

I would highly recommend Norred Law to anyone in need of legal assistance.

- Allison Wilbanks

"Great place to find lawyers."

I Love this place so much that I even work here.

- Chad Lampe

"Excellent advice and a solid consultation."

Hope we don't require their services in the future, but if we do we know where to go and how they will do! Cheers!

- Derek Rock Hubenak

"I Will Never Use Anybody but Norred Law for My Intellectual Property Needs."

I call Warren every time I have a question about anything related to intellectual property.

- Leslie Burgoyne