Litigation Committed to Helping You Achieve Your Goals
Litigation Attorneys in Dallas-Fort Worth
Comprehensive & Aggressive Representation throughout Texas
Although the easiest way to resolve a dispute is through negotiation or settlement outside of court, sometimes litigation is necessary. This challenging process is best handled by experienced Dallas-Fort Worth litigation attorneys.
At Norred Law, we litigate a wide variety of intellectual property, bankruptcy, and business cases – and we take litigation seriously. Our team makes every effort to tailor our services to your unique situation and develop effective legal strategies with tried-and-true methods.
Our litigation attorneys prepare for litigation by:
Thoroughly reviewing the details of your situation
Consulting with experts, witnesses, and any other relevant people associated with your case
Gathering and examining all evidence
Studying past casework
We do not shy away from the tough cases. No matter how complex or difficult your case may seem, rest assured that Norred Law has the experience, skill, and determination to help you through it. We serve clients Dallas Fort Worth, as well as throughout Texas and across the U.S.
---
Intellectual Property Litigation
Your intellectual property is your business's greatest asset. It is vitally important to protect this property – whether it is an idea, a service, an invention, or a work of art – from misuse.
If someone has violated your patent rights or infringed upon your trademark, you deserve to seek justice and protect your intellectual property. Sometimes, the only way to do that is through litigation.
At Norred Law, we litigate cases involving:
No matter your situation, our intellectual property litigation lawyers are prepared to develop the most effective legal strategies to address your problem. Armed with over 75 years of combined experience, our attorneys can be trusted with even the most difficult case.
Internet Litigation
Given today's digital landscape, lawsuits involving social media, blogs, websites, web domains, and pirating are becoming increasingly common. At Norred Law, our internet intellectual property attorneys in Dallas-Fort Worth keep up with developments in the laws governing the internet. We understand the nuances of these laws and have experience litigating cases in the digital sphere. From social media defamation to cybersquatting, our firm handles a wide variety of internet litigation cases, providing tailored legal services to meet your needs.
Bankruptcy & Business
For those complex cases that bring your business to court, count on Norred Law for comprehensive representation. We understand the intricacies of bankruptcy and business law and can provide results-driven litigation services for you and your business. Whether you are facing an adversary proceeding in your bankruptcy case or your business was hit with a grossly high property tax bill, rest assured that we can help you resolve your problem quickly and effectively.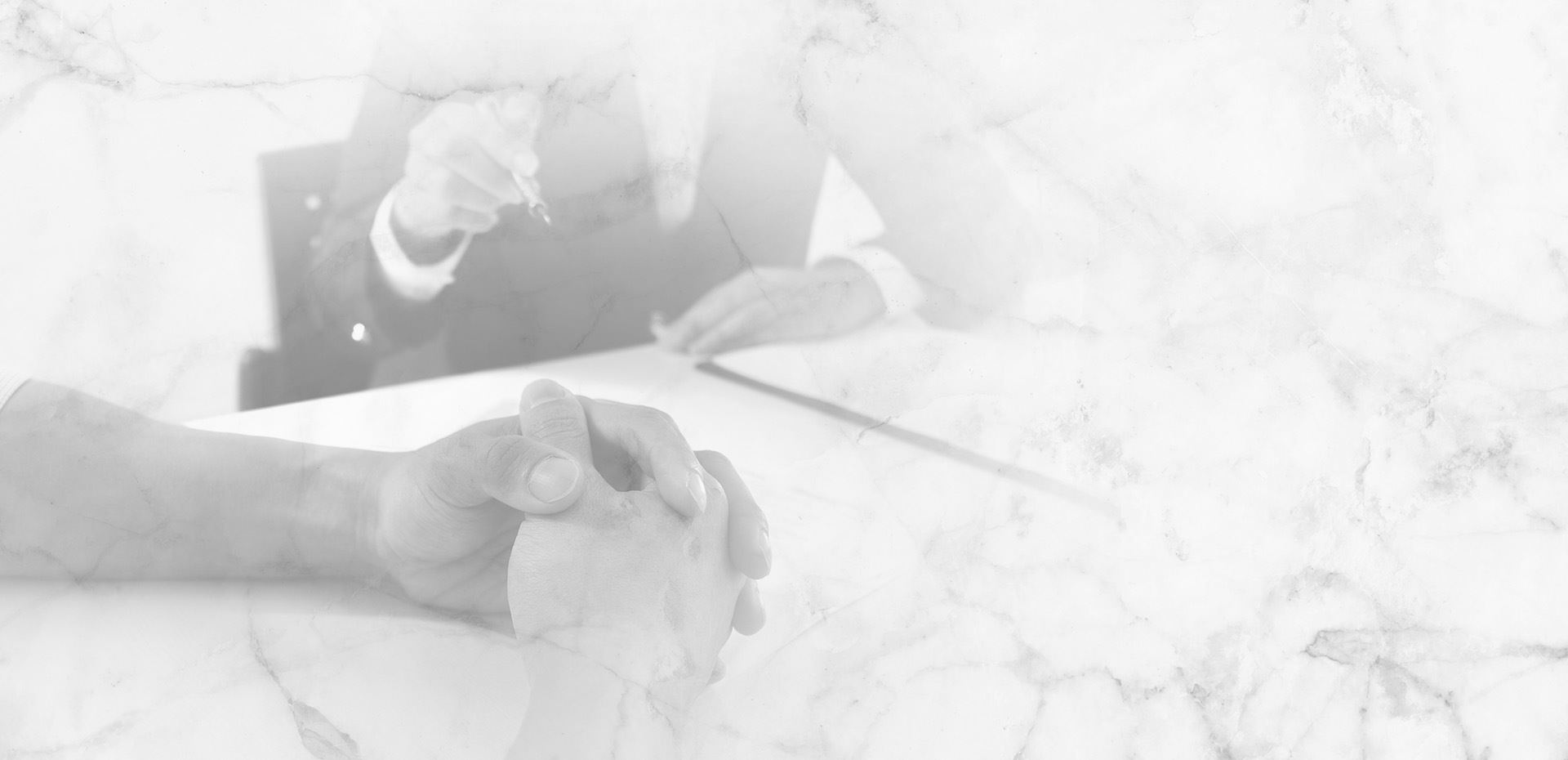 Work with an Elite Team of Attorneys
Our high-powered attorneys are ready to utilize their knowledge, skill and experience to provide strategic solutions to your legal needs.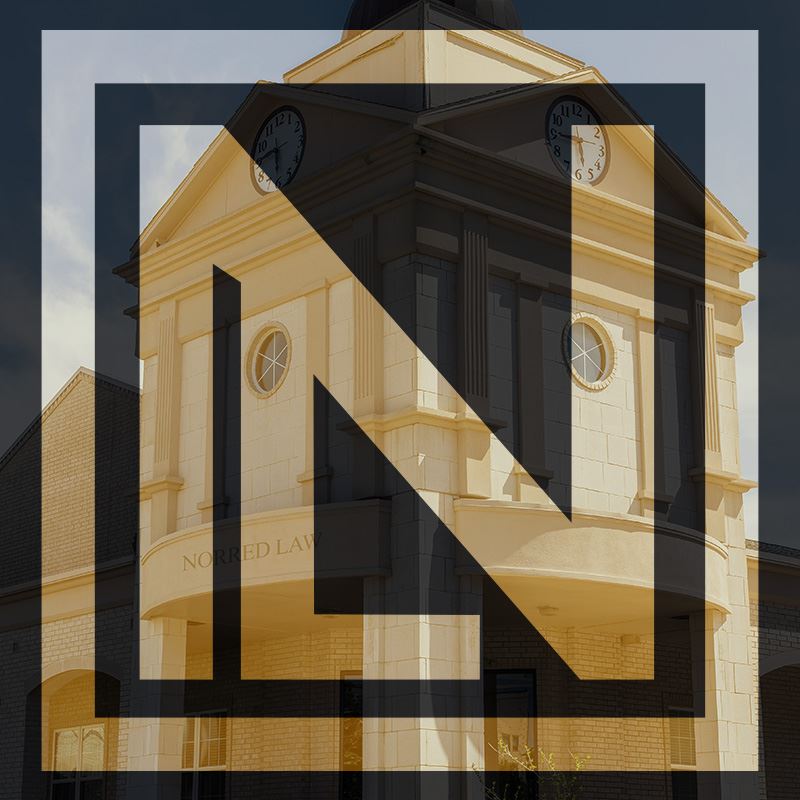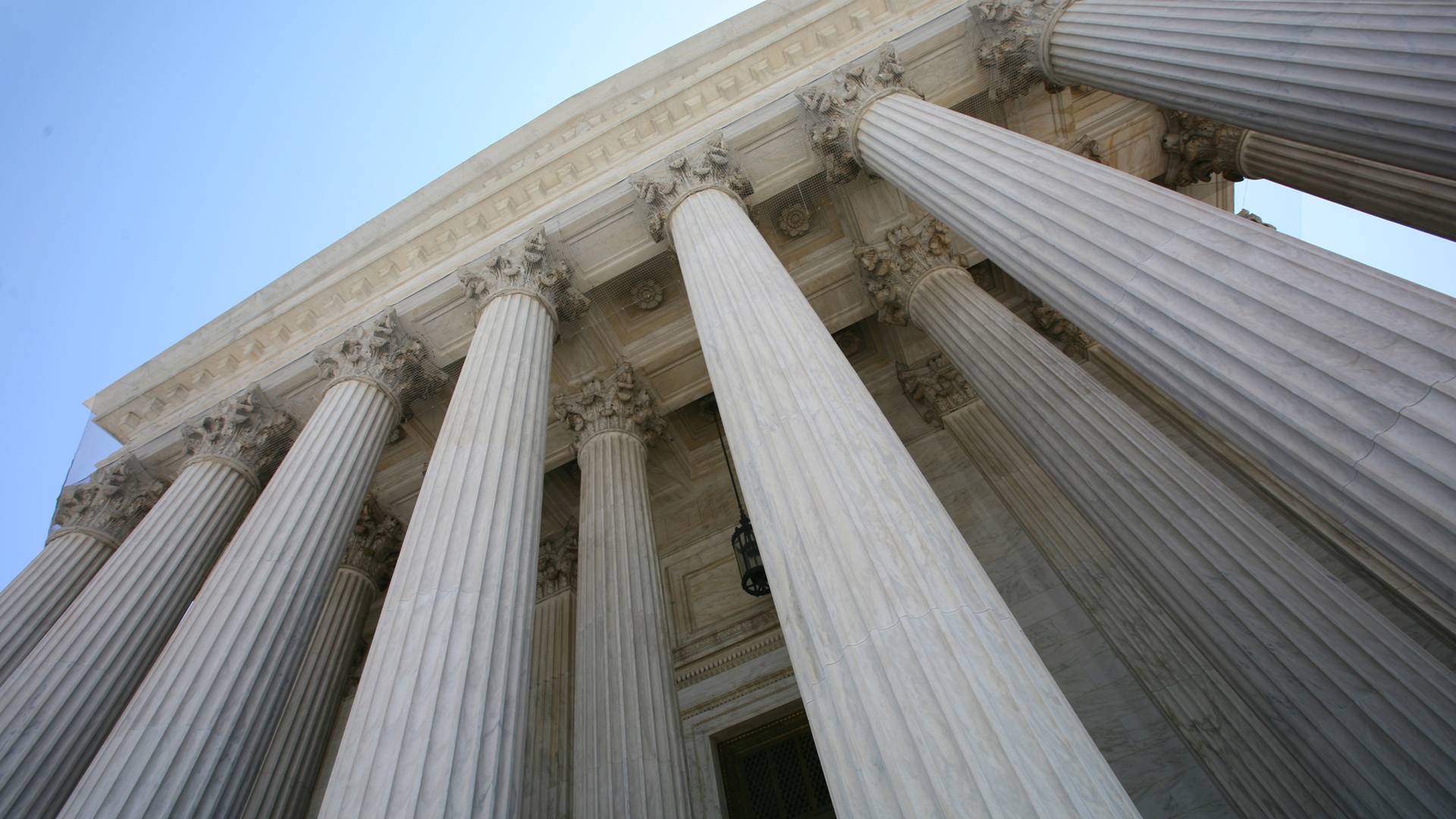 Client Testimonials Opinions that Matter Most
"Fantastic Help for Family Estate"

Chad Lampe helped my family with my father's estate. He was very professional and courteous through the whole process. I would recommend this law firm to anyone.

- Amy L

"Norred Law comes with my highest recommendation to protect your interests."

As a small business owner and creator of intellectual property, Warren's expert advice is what I need and rely on.

- Rey Gonzalez

"He Has Represented Me and My Organization and Has Done a Fantastic Job."

I highly recommend Norred Law.

- Faith B.

"We're so glad to have him and his team in our corner."

Warren and his team often went above and beyond to guide us through our journey.

- Arthur C.

"My Only Regret is Not Seeking His Help Sooner!"

I would highly recommend Norred Law to anyone in need of legal assistance.

- Allison Wilbanks

"Great place to find lawyers."

I Love this place so much that I even work here.

- Chad Lampe

"Excellent advice and a solid consultation."

Hope we don't require their services in the future, but if we do we know where to go and how they will do! Cheers!

- Derek Rock Hubenak

"I Will Never Use Anybody but Norred Law for My Intellectual Property Needs."

I call Warren every time I have a question about anything related to intellectual property.

- Leslie Burgoyne