Trade Secret Litigation Committed to Helping You Achieve Your Goals
Trade Secret Litigation Attorneys in Dallas-Fort Worth
Providing Solutions to the Hard Legal Issues
Few would argue against the suggestion that a company's trade secrets are its lifeblood. When trade secrets are alleged to have been misappropriated or there is a dispute over whether the company or the employee is the rightful owner, parties on both sides have rights that need to be considered.
No matter which side of a dispute you may be on, it is important that you have skillful representation from a reliable Dallas-Fort Worth trade secret litigation attorney from the start. At Norred Law, we represent employers and employees on both sides of these cases. We also represent third parties in unfair competition claims.
We have helped businesses resolve disputes over:
Inventions
Proprietary Software
Secret Processes
Individual Client Relationships
Entire Client Lists
Our firm is ready to put our experience to work for you, protecting your business interests and the future of your company.
---
Non-Compete & Non-Disclosure Agreements in Trade Secret Disputes
In many cases, the outcome of a dispute is largely reliant on the content of a non-compete or non-disclosure agreement. While many of these agreements provide employers with certain protections, some of the language can be interpreted in a way that does not restrict the employee in the manner that the employer intended.
Norred Law has extensive experience with every aspect of implementing non-compete and non-disclosure agreements, including:
Drafting
Interpretation
Litigation
This experience allows us to be much more proactive in our efforts to secure a positive result for our clients. We will listen carefully to your concerns and review the agreement to identify any terms that may have bearing on the dispute. Our team will also present the strongest possible argument to support your position in the matter and do everything in our power to resolve the matter to your benefit.
---
Contact Norred Law at (817) 500-9433 to discuss your trade secret legal issues with our experienced lawyers.
---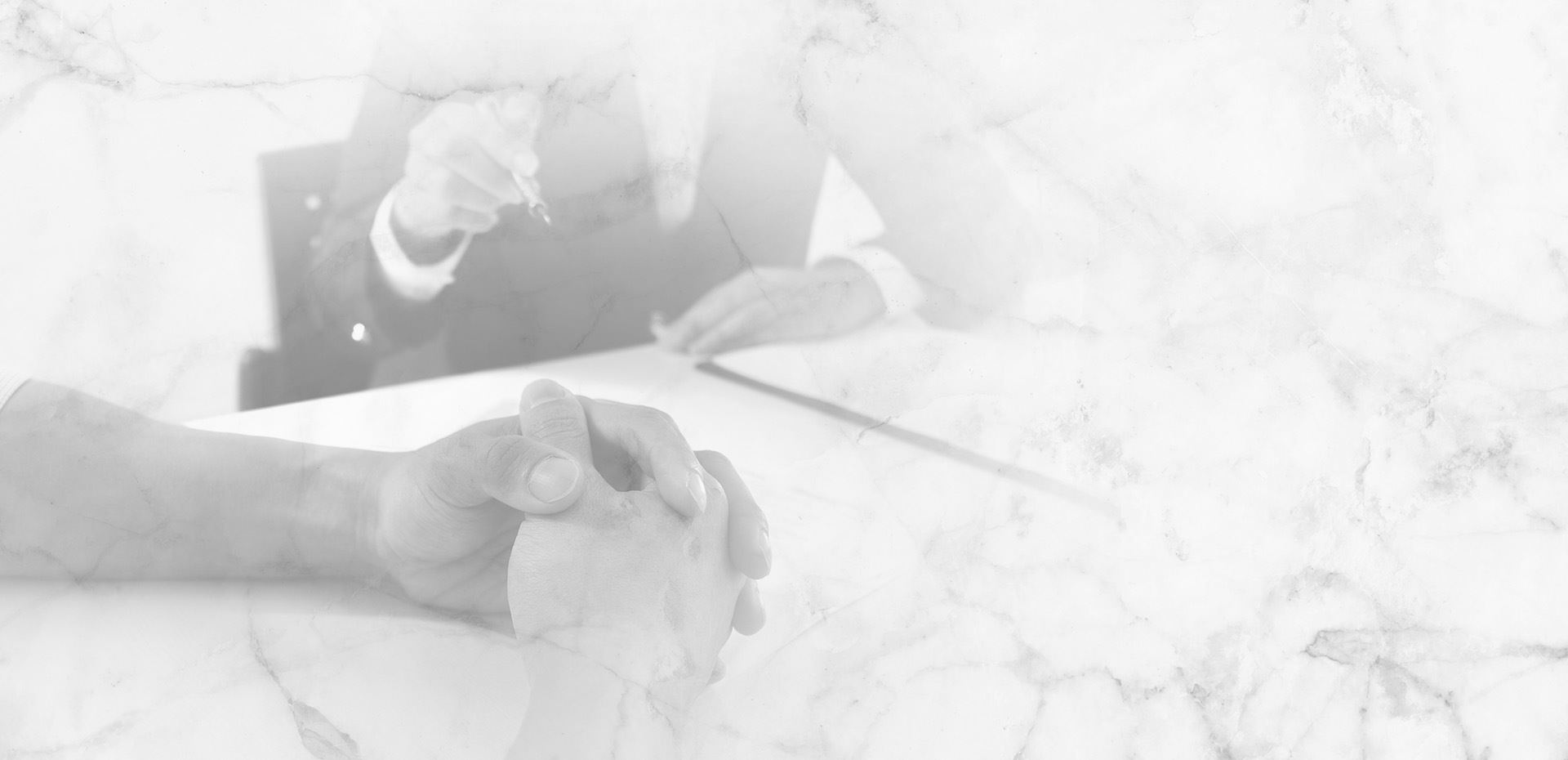 Work with an Elite Team of Attorneys
Our high-powered attorneys are ready to utilize their knowledge, skill and experience to provide strategic solutions to your legal needs.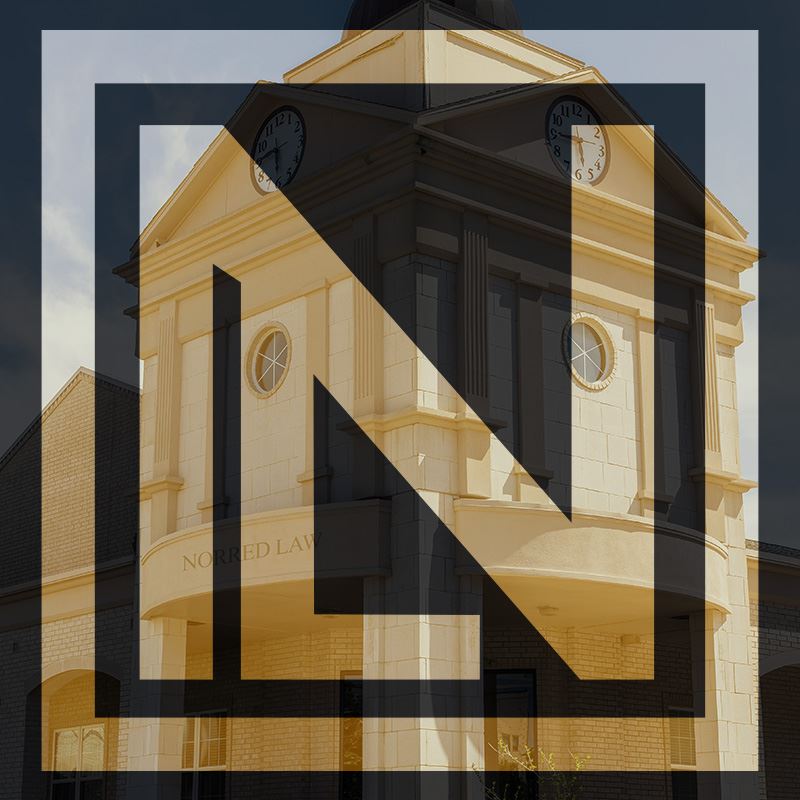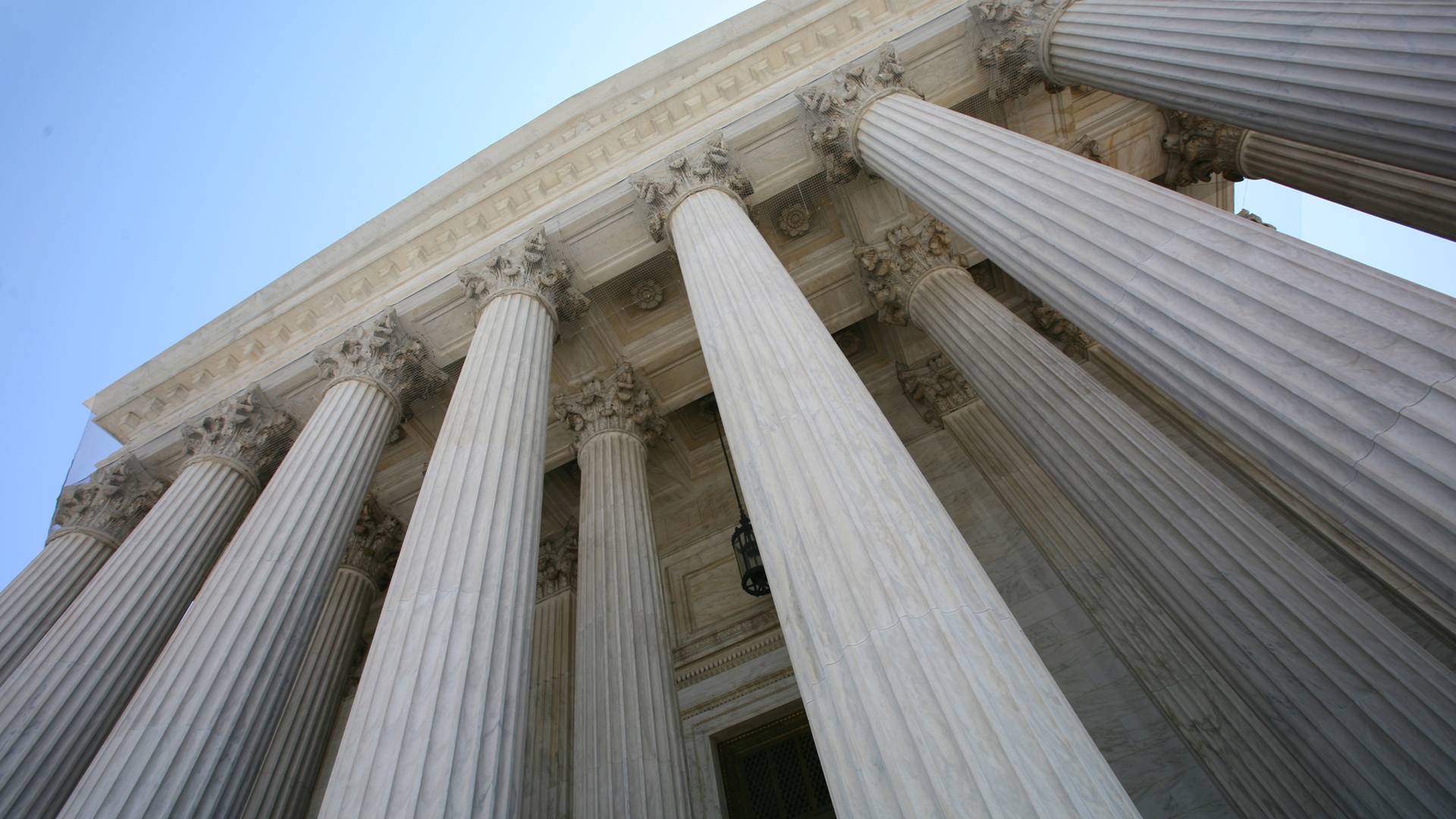 Client Testimonials Opinions that Matter Most
"Fantastic Help for Family Estate"

Chad Lampe helped my family with my father's estate. He was very professional and courteous through the whole process. I would recommend this law firm to anyone.

- Amy L

"Norred Law comes with my highest recommendation to protect your interests."

As a small business owner and creator of intellectual property, Warren's expert advice is what I need and rely on.

- Rey Gonzalez

"He Has Represented Me and My Organization and Has Done a Fantastic Job."

I highly recommend Norred Law.

- Faith B.

"We're so glad to have him and his team in our corner."

Warren and his team often went above and beyond to guide us through our journey.

- Arthur C.

"My Only Regret is Not Seeking His Help Sooner!"

I would highly recommend Norred Law to anyone in need of legal assistance.

- Allison Wilbanks

"Great place to find lawyers."

I Love this place so much that I even work here.

- Chad Lampe

"Excellent advice and a solid consultation."

Hope we don't require their services in the future, but if we do we know where to go and how they will do! Cheers!

- Derek Rock Hubenak

"I Will Never Use Anybody but Norred Law for My Intellectual Property Needs."

I call Warren every time I have a question about anything related to intellectual property.

- Leslie Burgoyne