Real Estate Committed to Helping You Achieve Your Goals
Real Estate Attorneys in Arlington
Assisting Clients with Property Law Matters
Legal matters involving real estate can be complex to resolve. Whether you are confronted with a complicated transaction, a legal challenge involving another party, or another real estate law matter, having experienced legal support can help you protect your interests. That's where Norred Law comes in.
At Norred Law, our legal team is proud to wield our 75 years of combined experience in service to our clients. As a passionate and knowledgeable legal team, you can rely on us to for legal support and guidance through even the most complicated real estate matters. We know how much is on the line when a client comes to us for help with a problem involving real estate – that's why we strive to apply a personalized and proactive approach that keeps the best possible outcomes within reach.
---
For more information about our legal services, contact our real estate attorneys in Arlington online
or by calling (817) 500-9433 today!
---
Why Do I Need a Real Estate Attorney?
Not all real estate matters require an attorney, but one's interests can always be better secured by having such a representative available.
A real estate attorney can provide the oversight needed to ensure their client fully understands their obligations to a buyer or seller, a financial institution, a homeowner's association, a neighbor, or other entity. Those who proceed without such guidance can find themselves in over their heads and liable for obligations they never intended to accept.
Ultimately, your real estate lawyer is your legal advocate in any issue involving real estate. Whether you're a party to a transaction or a dispute, or require other legal services, your attorney is there to ensure you understand your options and choose the ones that are right for you.
What Norred Law Can Do for You
Norred Law actively represents clients in a variety of legal areas, but we are also fully capable of addressing any real estate legal issue you may have.
The following are some of the specific real estate matters we can address:
Document preparation (leases, sales contracts, deeds)
Real estate transactions (for buyers and sellers)
Title transfers
Title commitment review and assessment
Curing title
Real estate liens (including mechanic's liens)
Landlord-tenant legal services
Mediation services
Litigation services
Should you require services to address any of these or another issue you don't see described above, reach out to our real estate lawyers for help.
Real Estate Litigation Services
Norred Law can represent any party that may be involved in a real estate dispute, including buyers, sellers, developers, owners, investors, investment trusts, brokers, managers, lending institutions, building contractors, and more.
If you need to take legal action to assert your rights or respond to a legal challenge from another party, rest assured that our firm's experience in real estate law and business law means that you can have a better chance of reaching the best possible outcome.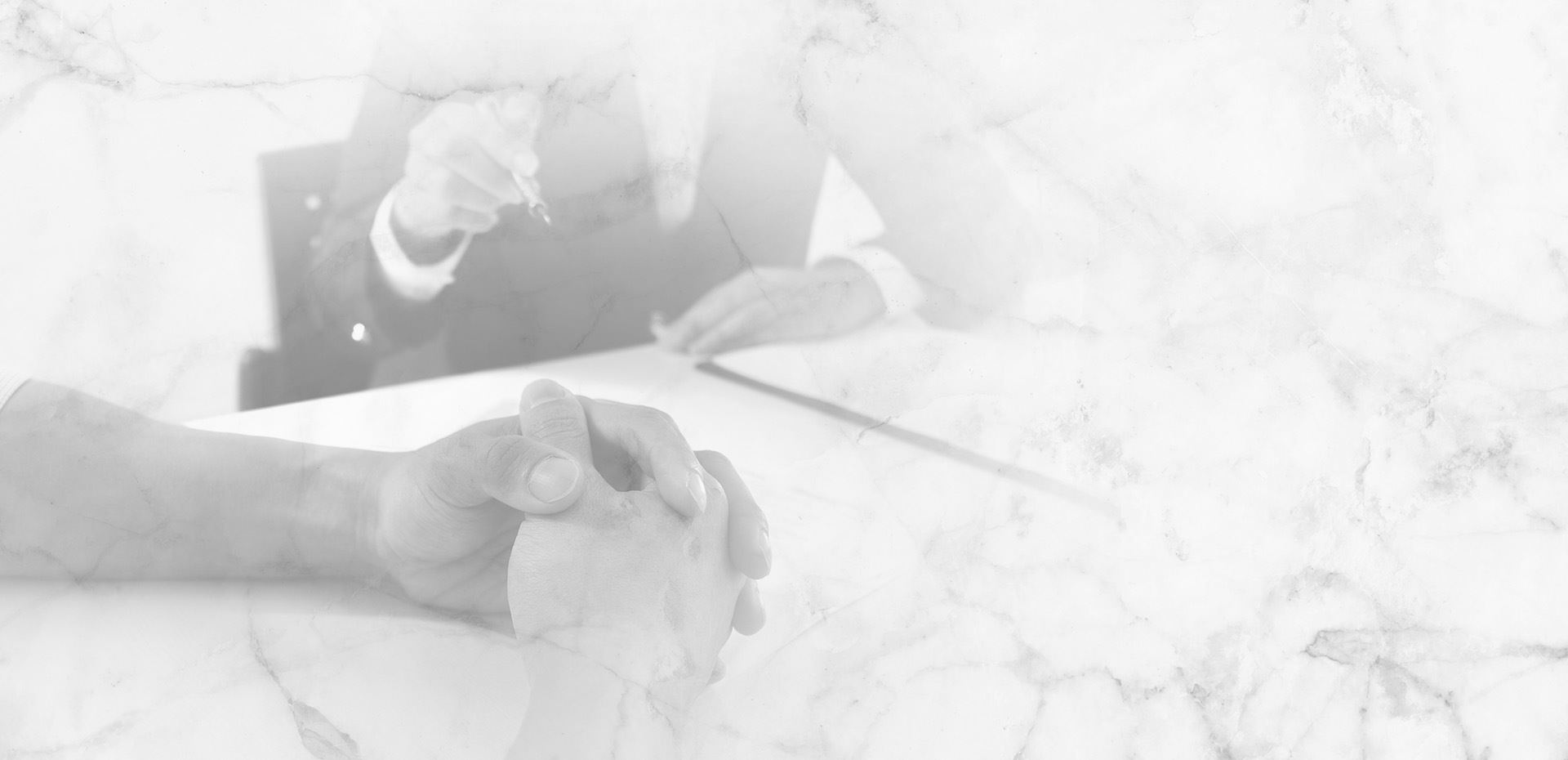 Work with an Elite Team of Attorneys
Our high-powered attorneys are ready to utilize their knowledge, skill and experience to provide strategic solutions to your legal needs.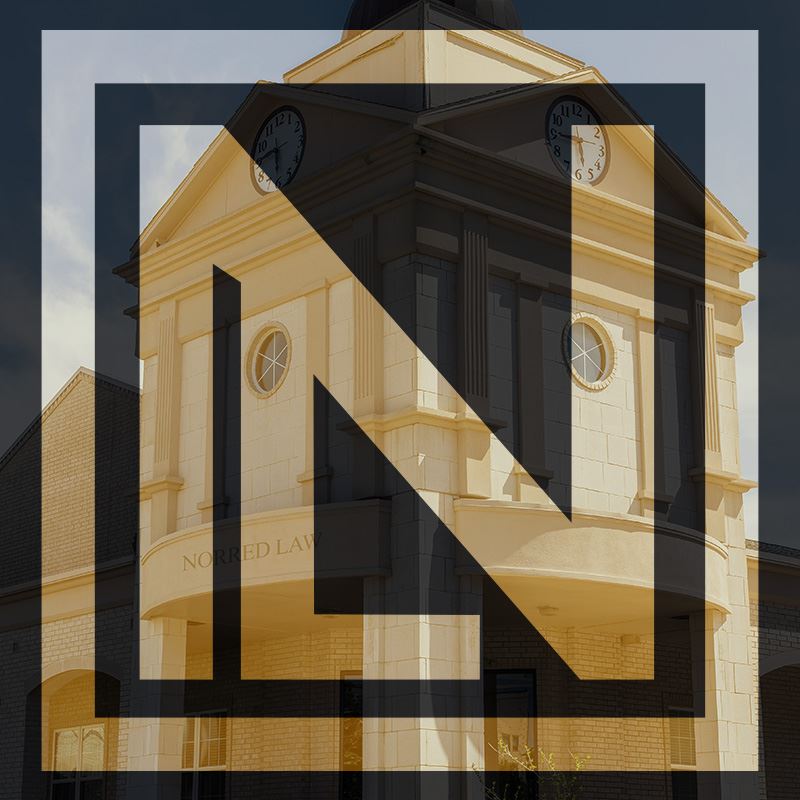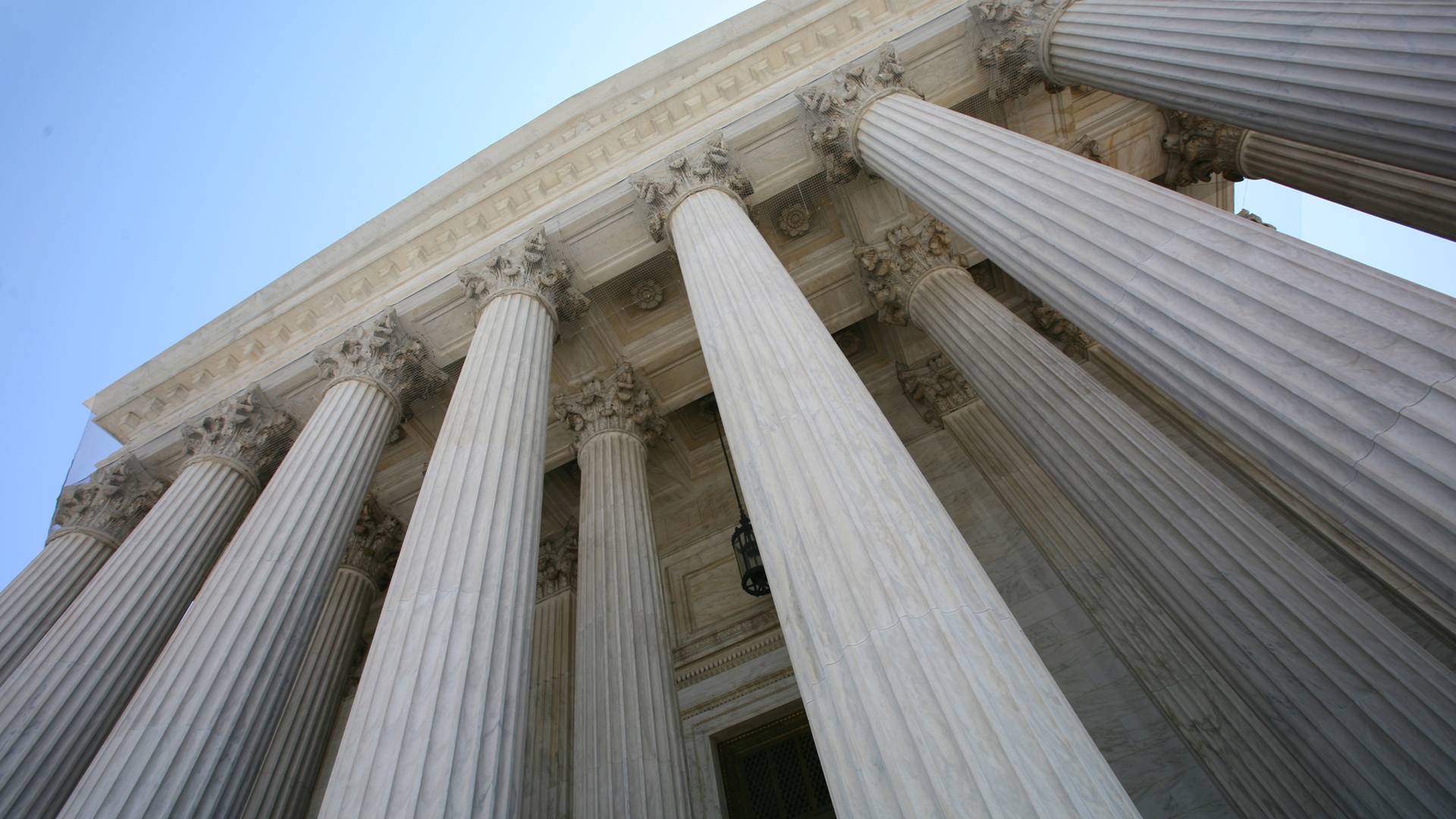 Client Testimonials Opinions that Matter Most
"Fantastic Help for Family Estate"

Chad Lampe helped my family with my father's estate. He was very professional and courteous through the whole process. I would recommend this law firm to anyone.

- Amy L

"Norred Law comes with my highest recommendation to protect your interests."

As a small business owner and creator of intellectual property, Warren's expert advice is what I need and rely on.

- Rey Gonzalez

"He Has Represented Me and My Organization and Has Done a Fantastic Job."

I highly recommend Norred Law.

- Faith B.

"We're so glad to have him and his team in our corner."

Warren and his team often went above and beyond to guide us through our journey.

- Arthur C.

"My Only Regret is Not Seeking His Help Sooner!"

I would highly recommend Norred Law to anyone in need of legal assistance.

- Allison Wilbanks

"Great place to find lawyers."

I Love this place so much that I even work here.

- Chad Lampe

"Excellent advice and a solid consultation."

Hope we don't require their services in the future, but if we do we know where to go and how they will do! Cheers!

- Derek Rock Hubenak

"I Will Never Use Anybody but Norred Law for My Intellectual Property Needs."

I call Warren every time I have a question about anything related to intellectual property.

- Leslie Burgoyne