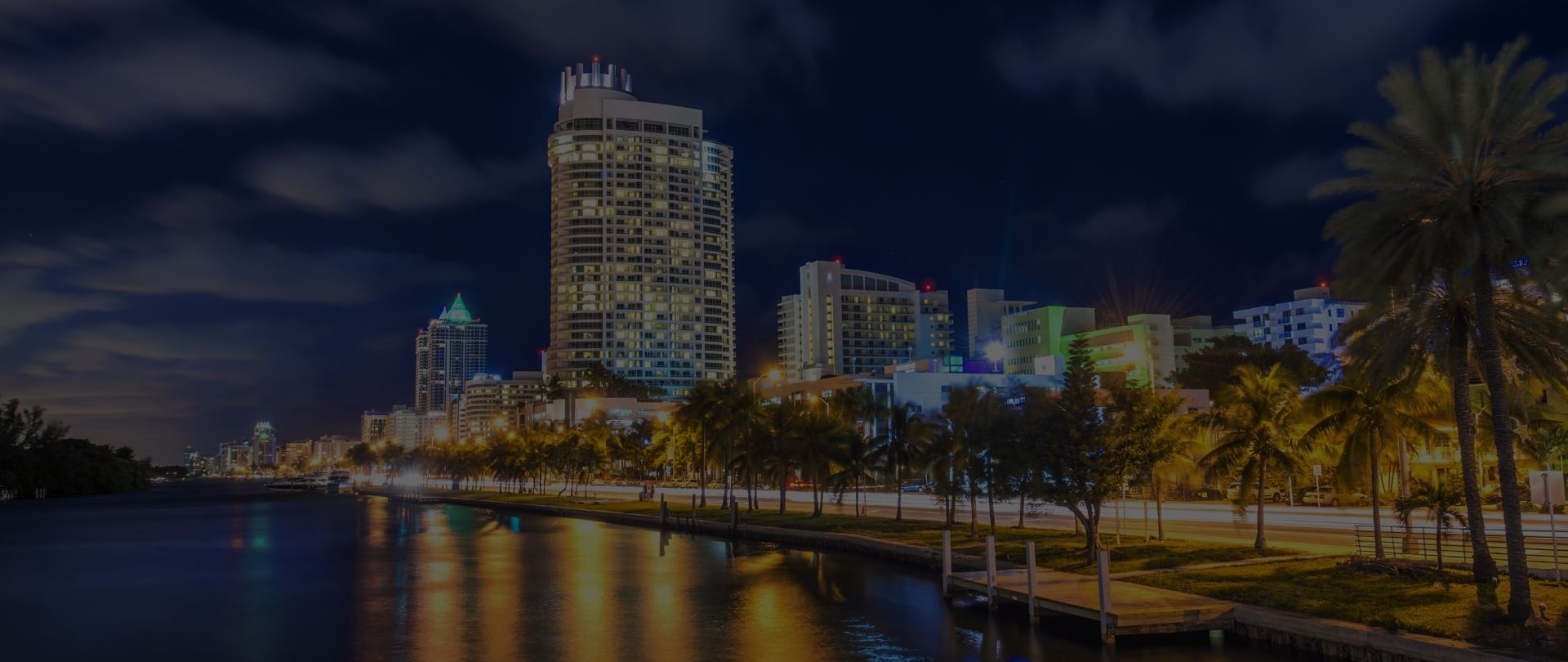 Where Clients Come First
Litigation | Business Law | Intellectual Property | Real Estate | Bankruptcy
Over 75 Years of Collective Experience Protecting the Rights of People in Texas & Across the United States
Arlington Business Lawyers
Norred Law offers a wide range of legal services throughout North Texas
When faced with a difficult legal problem or challenge, it can be hard to know how to proceed. You may find yourself facing complex state and federal laws governing every aspect of these situations. You need qualified and experienced Arlington business attorneys to translate the legal jargon so you can get through the process.
As a full-service law firm providing business, litigation, intellectual property, and bankruptcy services, Norred Law helps clients navigate complex legal processes. Whether you find yourself needing legal services for your business, needing to file for bankruptcy, facing a lawsuit, or seeking a patent, Norred Law can help you.
Our firm serves clients in Texas, throughout the United States, and around the world. Our international presence provides us with resources that can improve the outcome of your case. When you need legal assistance or debt relief, turn to Norred Law – we handle the hard things.
---
Please contact us online or call our law office at (817) 500-9433 to speak with a business lawyer in Arlington.
---
Cases We Handle
75 Years of Combined Experience
Lawyers Handling Litigation, Business Law, Intellectual Property, and Bankruptcy Cases
Before diving into a complicated business case or other legal matter, seek guidance from our compassionate and knowledgeable team. At Norred Law, we work tirelessly to provide comprehensive representation that puts our clients' best interests first.
When we take on a new case, our experienced attorneys get to work right away. We gather all the necessary information and evidence to build a solid legal strategy. With open and honest communication, we take in all the details and draw from our experience to better understand your situation.
Our Dallas-Fort Worth attorneys believe in the value of strong, long-term relationships with clients. We take the time to get to know you because we truly care about your story and your future. Our team is available when you need us.
Meet Our Attorneys
Our High-Powered Team is Ready to Fight for Your Rights
The White Hat Institute Show With Warren Norred

Videos

The White Hat Institute Show - Episode 1 - Property Taxes

Videos

The White Hat Institute Show - Episode 2 - Smoking Bans

Videos

The White Hat Institute Show - Episode 3 - Trademarks

Videos
White Hat Institute
Dedicated to Making a Difference
In old Westerns from the early 1900s, filmmakers often used a convention that the good guys wore white hats. Based on this convention, Norred Law has developed the philosophy of white hat institute. This philosophy motivates us to use our legal services for the greater good.
Economic realities often prevent other lawyers from engaging with these cases. However, Norred Law has made white hat institute a priority. We remain committed to taking on cases that defend our common liberties and have a positive impact on our society.
Be sure to tune in to founding Arlington attorney Warren V. Norred's The white hat institute Show. During this show, he, his fellow attorneys, politicians, and other experts discuss current events and lawsuits.
"I would highly recommend Warren and his firm to family and friends."

- Sandi

"As a small business owner and creator of intellectual property, Warren's expert advice is what I need and rely on."

- Rey Gonzalez

"My only regret is not seeking Warren's help sooner! I would highly recommend Norred Law to anyone in need of legal assistance."

- Allison W.

"Warren is the real deal, and we're so glad to have him and his team in our corner."

- Arthur C.

"I call Warren every time I have a question about anything related to intellectual property."

- Leslie Burgoyne
The Norred Law Difference
What Our Work Means To Us
Commitment

We work to create long-term relationships with our clients through helpful representation.

Quality

We establish reasonable expectations and work tirelessly to exceed them.

Availability

We do our best to respond to all queries within 24 hours of receiving them.

Transparency

We pledge complete honesty and open communication with every single one of our clients.
Contact Us
Get Started Now
Fill out the form below to request a consultation today.
We Aim for Excellence in Every Case
Whether you need reliable representation for your business or assistance applying for a patent, count on us to be there. We can help with complex legal matters regarding your business and provide legal advice for protecting your intellectual property. For quality work at reasonable prices, trust Norred Law.