Chapter 7 Bankruptcy Committed to Helping You Achieve Your Goals
Arlington Chapter 7 Bankruptcy Lawyers
Erase Debts & Claim a Clean Slate in Texas
Every year, millions of Americans find themselves burdened by credit card debt they can never realistically pay back. Chapter 7 bankruptcy – also known as liquidation – offers a path to eliminating unsecured debts. For those who qualify, Chapter 7 bankruptcy protection paves the way toward new beginnings and a clean slate.
If you are overwhelmed by mounting debts and struggling to make ends meet, filing for Chapter 7 bankruptcy can provide you with a fresh start and the opportunity to rebuild your financial future. Our experienced Arlington Chapter 7 bankruptcy lawyers are here to guide you through the process and help you erase your debts, giving you a clean slate to start anew.
By filing for Chapter 7 bankruptcy, you can:
Eliminate unsecured debts such as credit card bills, medical bills, and personal loans
Stop creditor harassment and wage garnishment
Prevent home foreclosure and car repossession
Obtain relief from overwhelming financial stress
At Norred Law, PLLC, we understand that every individual's financial situation is unique. Our dedicated team will work closely with you to determine if you qualify for Chapter 7 bankruptcy and provide personalized guidance throughout the entire process.
Don't let financial burdens hold you back any longer. Contact us today to schedule your consultation and take the first step towards reclaiming your financial freedom.
Our Arlington Chapter 7 bankruptcy attorneys can help you get the fresh start you need. We also offer other types of debt relief services, including fair debt collection practices claims that assist those who are targets of overzealous creditors.
---
Chapter 7 bankruptcy can provide debtors relatively fast financial relief. It can take anywhere from 3 to 6 months to complete a Chapter 7 filing. At the end of this process, you will be able to discharge most if not all of your debts.
Once you file for bankruptcy, the automatic stay provides you a legal shield against creditors. With the automatic stay, creditors cannot call you to collect on debts, any garnishment of your wages end, and you can prevent utility shut-offs.
Do I Qualify for Chapter 7?
To file for bankruptcy under Chapter 7, debtors must meet certain qualifications.
Debtors may qualify for Chapter 7 bankruptcy in any of the three following ways:
Having an income less than the average income for their household size.
Having the majority of debt be "non-consumer". This can be tricky because a mortgage is considered consumer debt and can often cause the struggle. Large judgments that come from a lost civil trial will often push individuals into a position where they qualify. This calculation is sometimes difficult to predict and takes some skill.
Passing the "Means Test." The Means Test is a calculation that seeks to determine a bankruptcy debtor's disposable income. This disposable income is your leftover income after paying for real-world expenses such as mortgages, car payments, and IRS allowances. If a debtor can demonstrate they have insufficient funds to pay back any appreciable amount of money to unsecured creditors, they can file a Chapter 7 bankruptcy petition.
Individuals who have an income too high to qualify for Chapter 7 can still obtain debt relief through Chapter 13. Both types of bankruptcy act as a shield against creditors. Our bankruptcy attorneys in Dallas-Fort Worth also offer other types of debt relief service, including fair debt collection practices claims that assist those who are targets of overzealous creditors.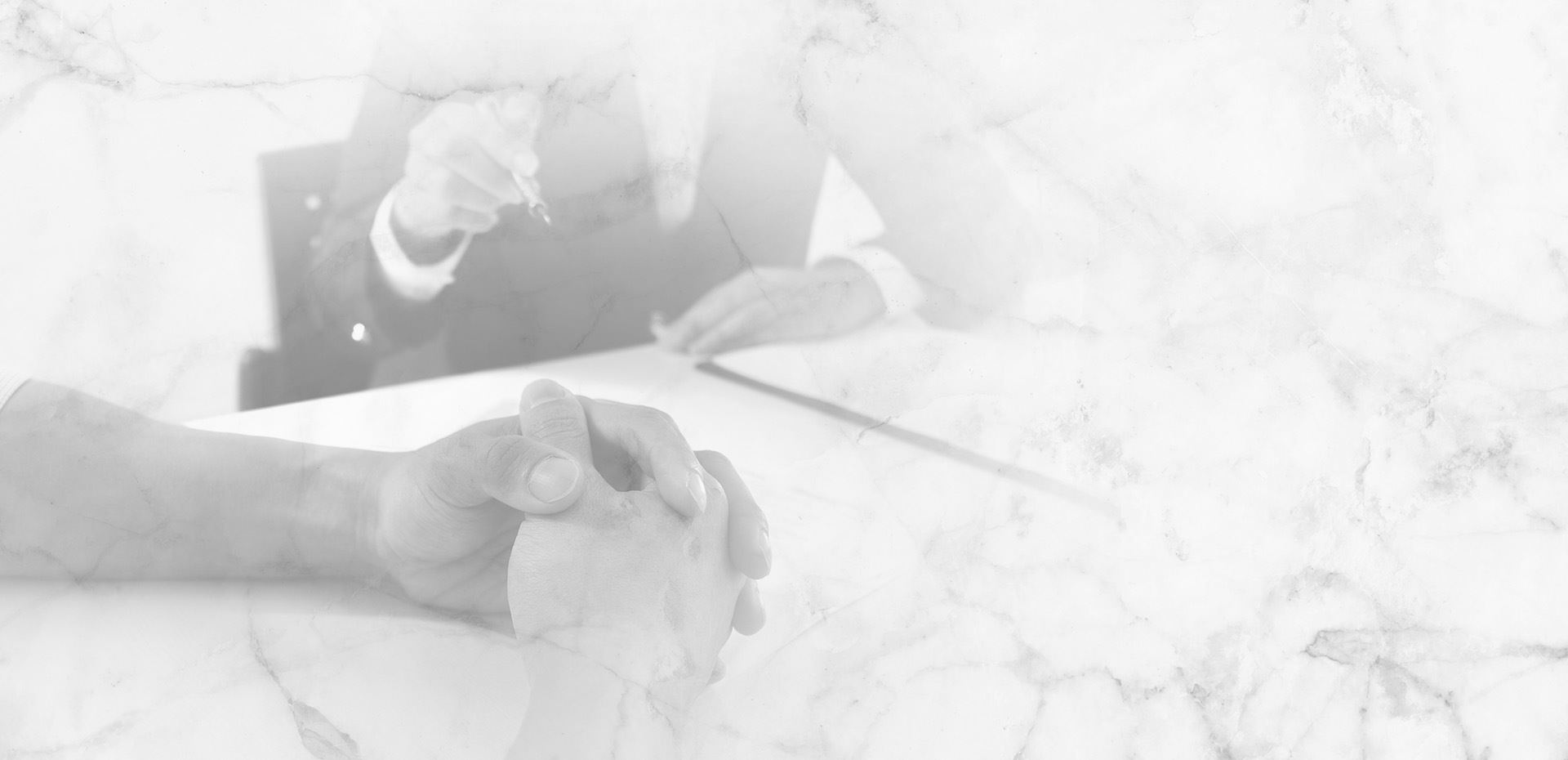 Work with an Elite Team of Attorneys
Our high-powered attorneys are ready to utilize their knowledge, skill and experience to provide strategic solutions to your legal needs.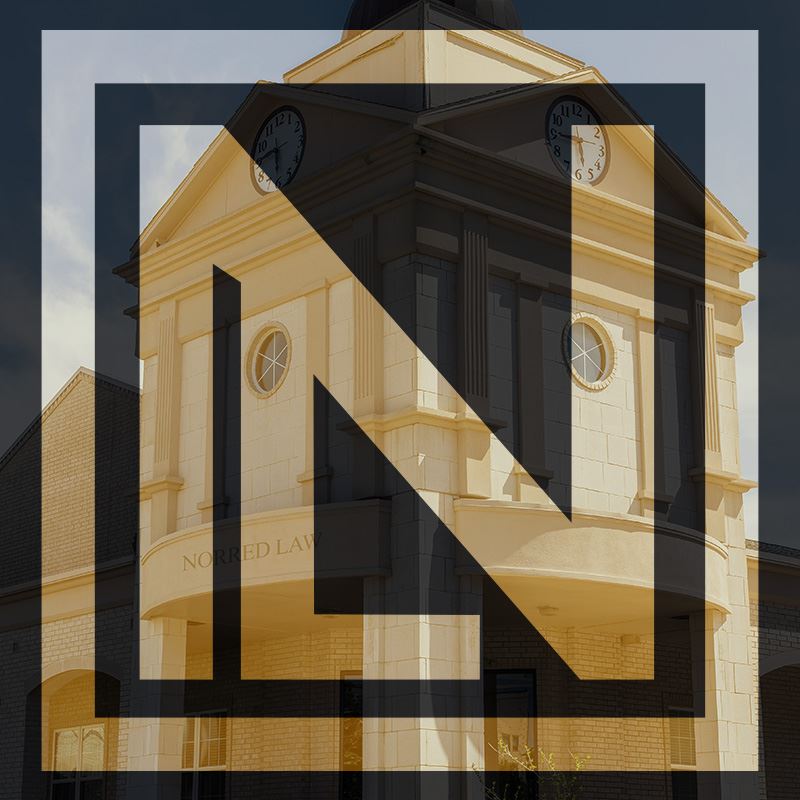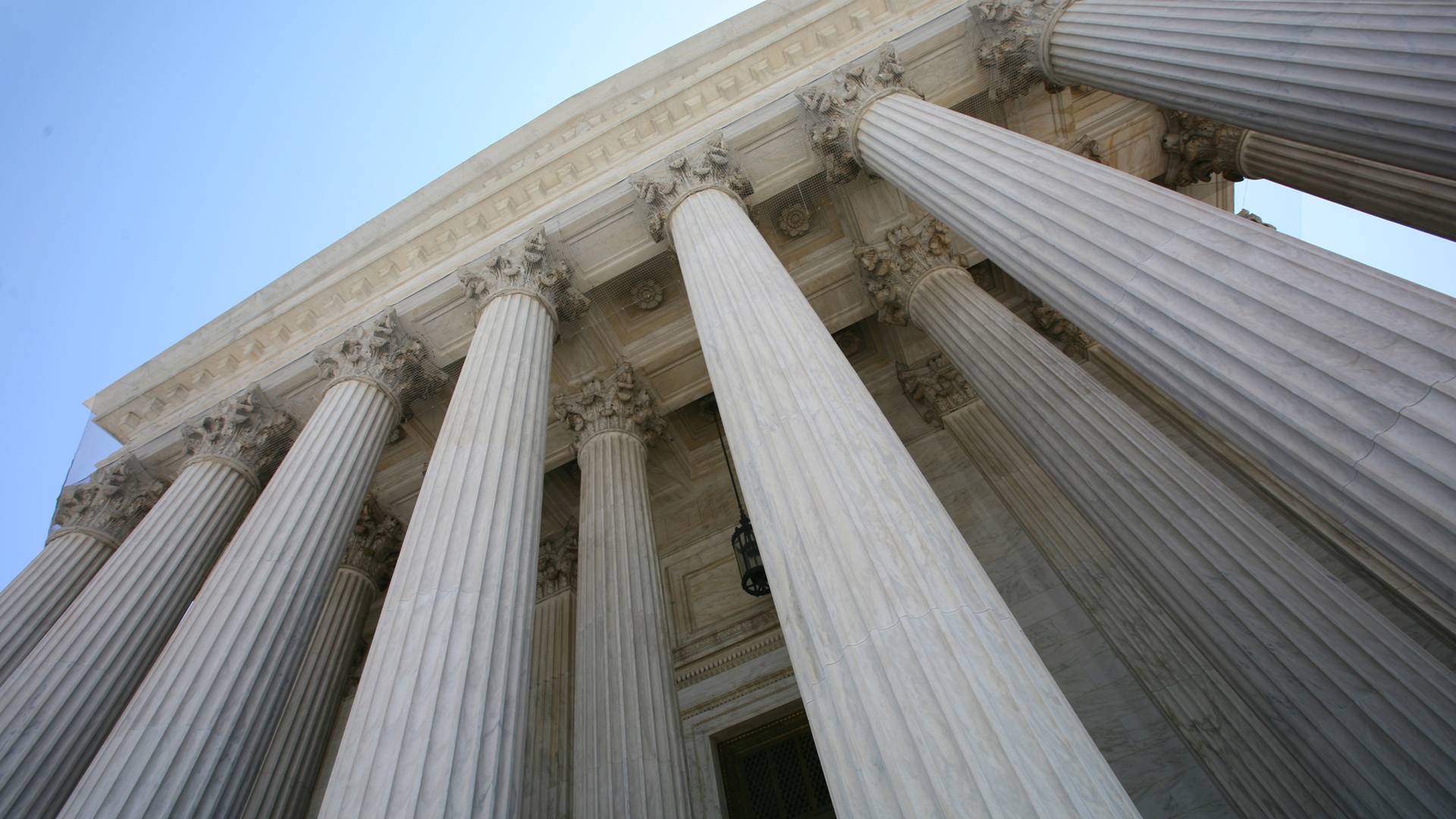 Client Testimonials Opinions that Matter Most
"Fantastic Help for Family Estate"

Chad Lampe helped my family with my father's estate. He was very professional and courteous through the whole process. I would recommend this law firm to anyone.

- Amy L

"Norred Law comes with my highest recommendation to protect your interests."

As a small business owner and creator of intellectual property, Warren's expert advice is what I need and rely on.

- Rey Gonzalez

"He Has Represented Me and My Organization and Has Done a Fantastic Job."

I highly recommend Norred Law.

- Faith B.

"We're so glad to have him and his team in our corner."

Warren and his team often went above and beyond to guide us through our journey.

- Arthur C.

"My Only Regret is Not Seeking His Help Sooner!"

I would highly recommend Norred Law to anyone in need of legal assistance.

- Allison Wilbanks

"Great place to find lawyers."

I Love this place so much that I even work here.

- Chad Lampe

"Excellent advice and a solid consultation."

Hope we don't require their services in the future, but if we do we know where to go and how they will do! Cheers!

- Derek Rock Hubenak

"I Will Never Use Anybody but Norred Law for My Intellectual Property Needs."

I call Warren every time I have a question about anything related to intellectual property.

- Leslie Burgoyne