Foreclosure Defense Committed to Helping You Achieve Your Goals
Arlington Foreclosure Defense Attorneys
Serving Clients in Dallas-Fort Worth & Across the U.S.
It can be easy to fall behind on your mortgage payments due to circumstances beyond your control. Whether your financial difficulties are the result of job loss, divorce, or some other factor, your mortgage lender will eventually force collections through foreclosure.
If you are worried about losing your home, help is here. Our Arlington foreclosure defense lawyers at Norred Law can help you explore and implement numerous legal strategies, including filing for bankruptcy to slow or stop the foreclosure process.
Schedule an initial consultation by calling (817) 500-9433 or contacting us online.
How Foreclosure Works
Both the state and federal governments extend numerous protections to borrowers unable to keep up with their mortgages. Lenders must inform borrowers of possible loss mitigation and foreclosure avoidance options, including loan modifications and loan forbearances, before initiating the foreclosure process. Depending on your current financial circumstances, it may be in your best interest to directly negotiate with your lender and identify an agreeable and more sustainable path forward.
If a compromise cannot be reached, federal law dictates that a mortgage lender must wait at least 120 days from the date of your initial missed payment before it can initiate foreclosure proceedings. In other words, you will have substantial time to consider your options and prepare for the possibility of foreclosure.
Foreclosures can be judicial, where the lender will file a civil lawsuit against a lender and obtain a judgment from the court, or nonjudicial, or not involving the courts. Texas also allows for an expedited foreclosure, which is similar to the nonjudicial process.
If you wish to keep your home, you must take steps to address foreclosure before a judgment is reached or a lienholder can initiate a sale. Our Arlington foreclosure defense lawyers can help you leverage bankruptcy to stop the process.
How Bankruptcy Can Stop Foreclosure
When you file for bankruptcy, you immediately benefit from the "automatic stay," a court order that halts all imminent or ongoing collection actions – including foreclosure. The automatic stay also pauses any wage garnishments, repossession efforts, or collection lawsuits, and the freeze generally remains in effect until your bankruptcy case has concluded.
Upon completing a bankruptcy filing, debtors are typically permitted to discharge unsecured debts, including credit card debt, medical debt, personal loans, and unpaid utility bills. While secured debts – including mortgages – cannot be discharged, bankruptcy can still give you the time and resources you need to reorganize your finances.
Chapter 7 bankruptcy is intended for parties with little to no disposable income and involves a "liquidation" process. Nonexempt assets are sold, or "liquidated," to partially repay creditors.
Liquidation sounds more frightening than it is: There are both state and federal exceptions to protect some of the equity in your home. Currently, under Tex. Prop. Code §§ 41.001 - 41.003, the homestead exemption is unlimited, depending on the acreage, location, and amount of time you have lived on your property. The federal homestead exemption is currently $27,900 for a single filer and $55,800 for spouses. Exemptions also exist for your vehicle, wages, and personal property, meaning many filers lose little to nothing. We can help you make the most of available exemptions and ensure the liquidation process will not result in your losing your home.
Chapter 13 bankruptcy is meant for parties with disposable income who are still unable to keep up with their debts. Filing involves presenting a reorganization plan that consolidates all debts into a single payment that must be paid monthly over a period of 3 to 5 years. The amount of this monthly payment hinges on your current disposable income, not the total amount of your debt.
Filing for Chapter 13 bankruptcy can be especially advantageous when you are attempting to avoid foreclosure. Because the automatic stay generally remains in effect until the bankruptcy has concluded, Chapter 13 filers can sometimes benefit from up to 5 years of protection. During that time, they can partially repay a portion of their mortgage through the repayment plan. In discharging other debts, filers may be able to redirect funds and cure the mortgage default.
Depending on the circumstances, your lender may request permission from the Bankruptcy Court to circumvent the automatic stay and continue with a foreclosure sale. There is also the possibility that you will still have a considerable default in your mortgage once your bankruptcy has concluded. In either of these scenarios, our Arlington foreclosure defense lawyers at Norred Law can negotiate directly with your lender to explore loan modification solutions that will allow you to stay in your home.
If you are in imminent danger of losing your home to a foreclosure sale, do not hesitate to call (817) 500-9433 or contact us online for prompt assistance. We do our best to respond within 24 hours.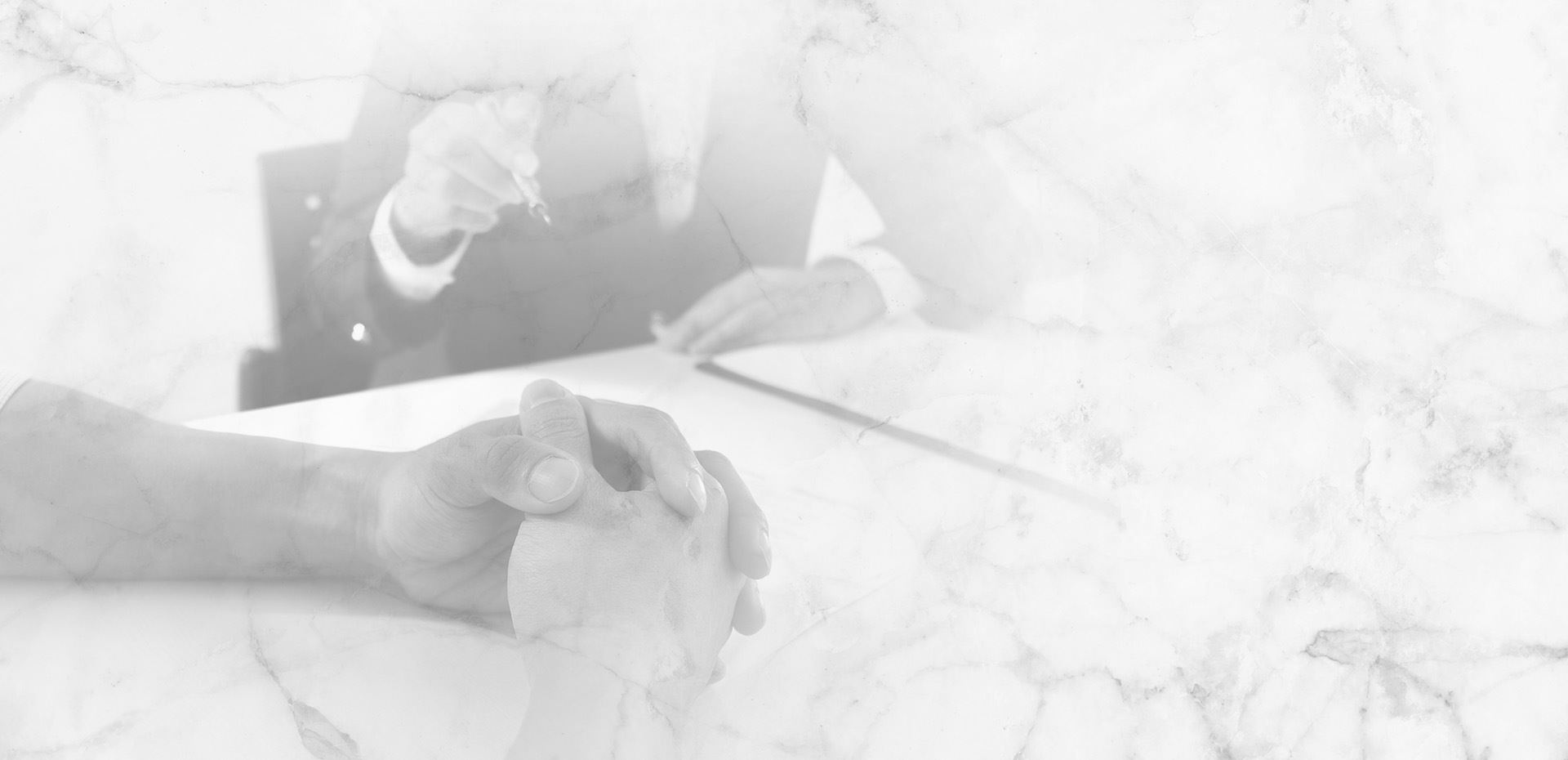 Work with an Elite Team of Attorneys
Our high-powered attorneys are ready to utilize their knowledge, skill and experience to provide strategic solutions to your legal needs.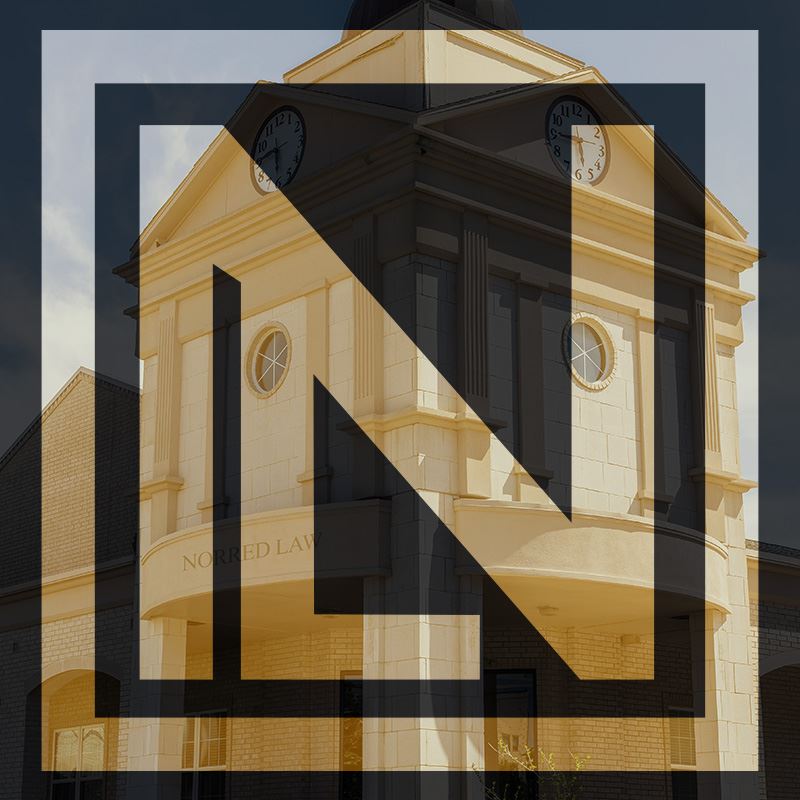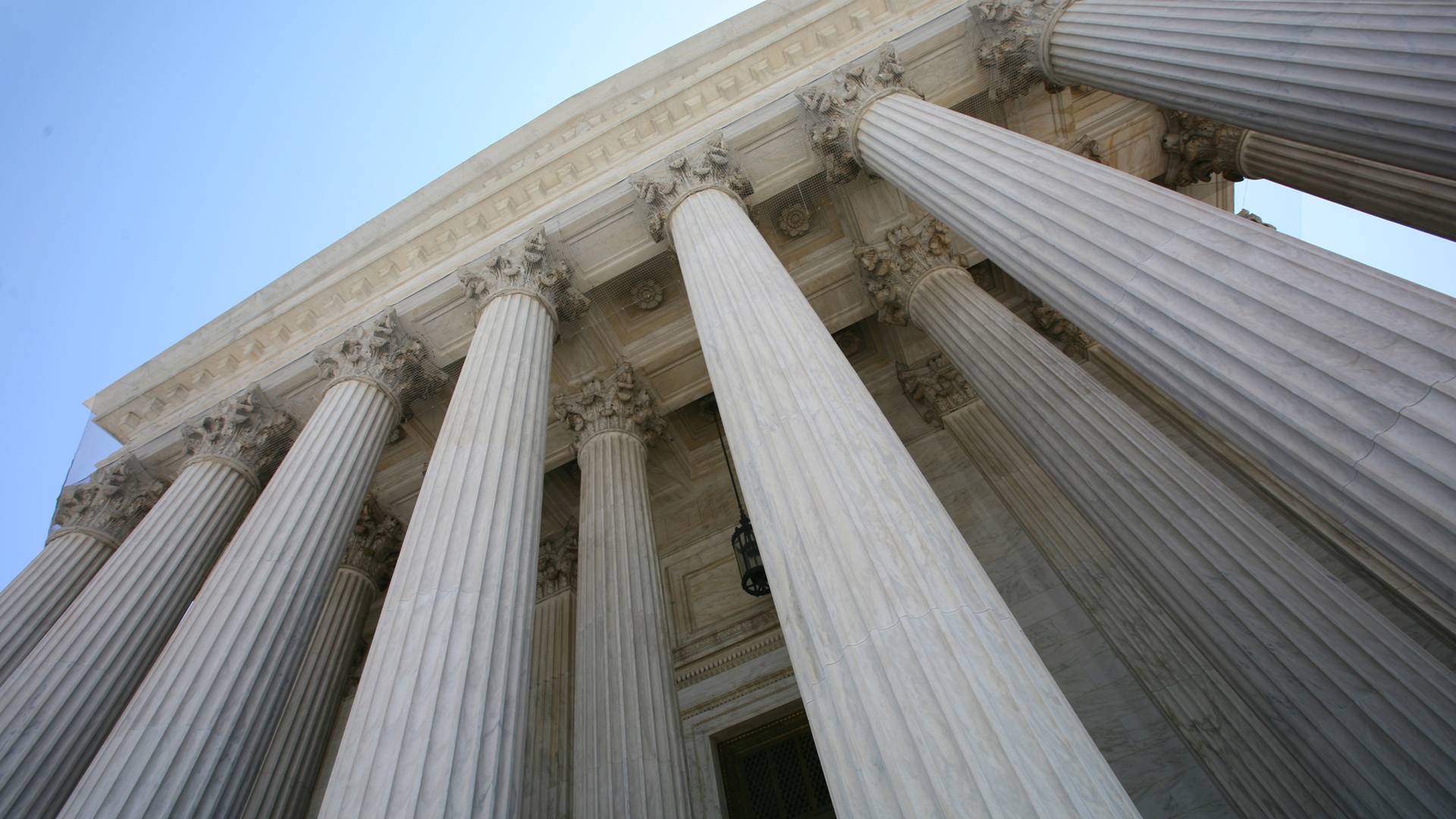 Client Testimonials Opinions that Matter Most
"Fantastic Help for Family Estate"

Chad Lampe helped my family with my father's estate. He was very professional and courteous through the whole process. I would recommend this law firm to anyone.

- Amy L

"Norred Law comes with my highest recommendation to protect your interests."

As a small business owner and creator of intellectual property, Warren's expert advice is what I need and rely on.

- Rey Gonzalez

"He Has Represented Me and My Organization and Has Done a Fantastic Job."

I highly recommend Norred Law.

- Faith B.

"We're so glad to have him and his team in our corner."

Warren and his team often went above and beyond to guide us through our journey.

- Arthur C.

"My Only Regret is Not Seeking His Help Sooner!"

I would highly recommend Norred Law to anyone in need of legal assistance.

- Allison Wilbanks

"Great place to find lawyers."

I Love this place so much that I even work here.

- Chad Lampe

"Excellent advice and a solid consultation."

Hope we don't require their services in the future, but if we do we know where to go and how they will do! Cheers!

- Derek Rock Hubenak

"I Will Never Use Anybody but Norred Law for My Intellectual Property Needs."

I call Warren every time I have a question about anything related to intellectual property.

- Leslie Burgoyne