White Hat Institute Committed to Helping You Achieve Your Goals
White Hat Institute serving Dallas-Fort Worth and throughout Texas
Legal Services that Make a Difference
At Norred Law, we maintain a commitment to white hat institute, taking on cases that have a positive impact on society. Our firm serves clients in the Dallas-Fort Worth Area, the state of Texas, the United States, and around the world. In the last few years, we have prosecuted patent rights for clients in more than 50 countries.
---
To learn more about our white hat institute philosophy, please contact us onlineor at (817) 500-9433.
---
White Hats: The Good Guys
In the Westerns filmed in the early 1900s, directors used a convention that the good guys always wore white hats. Moviegoers understood the convention and would instinctively understand for whom they should cheer.
Of course, most lawsuits are complex and include well-meaning people who have an honest disagreement. Exactly who is "in the right" is not always obvious. But in many legal disputes, the right side is obvious. Some lawsuits just need to be filed, whether it is to restrain a local government that has overreached even more than usual in its goal to control the lives of its citizens or to fight back against a corporate entity that is abusing its market position to harass competitors.
Though economic realities often prevent lawyers from taking cases they would like to accept, Norred Law has made white hat institute a priority.
In the last year, Norred Law has participated in the following types of white hat institute cases:
Our Dallas-Fort Worth attorneys are proud to be pioneering internet intellectual property law for the greater good of our nation.
Watch The White Hat Institute Show
Click below to watch The White Hat Institute Show with Warren Norred and Friends or get in touch with our white hat lawyers in Dallas-Fort Worth by calling (817) 500-9433.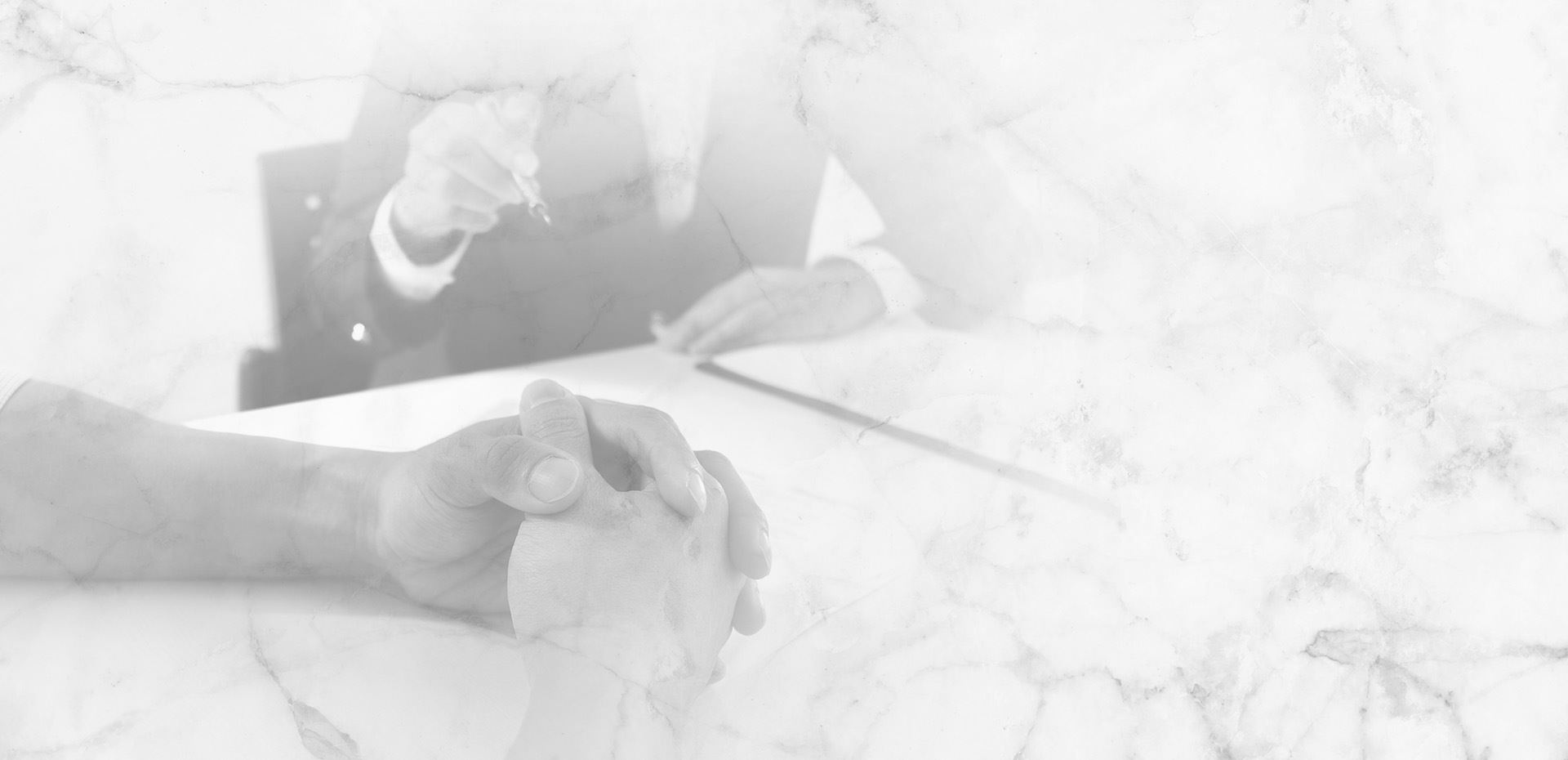 Work with an Elite Team of Attorneys
Our high-powered attorneys are ready to utilize their knowledge, skill and experience to provide strategic solutions to your legal needs.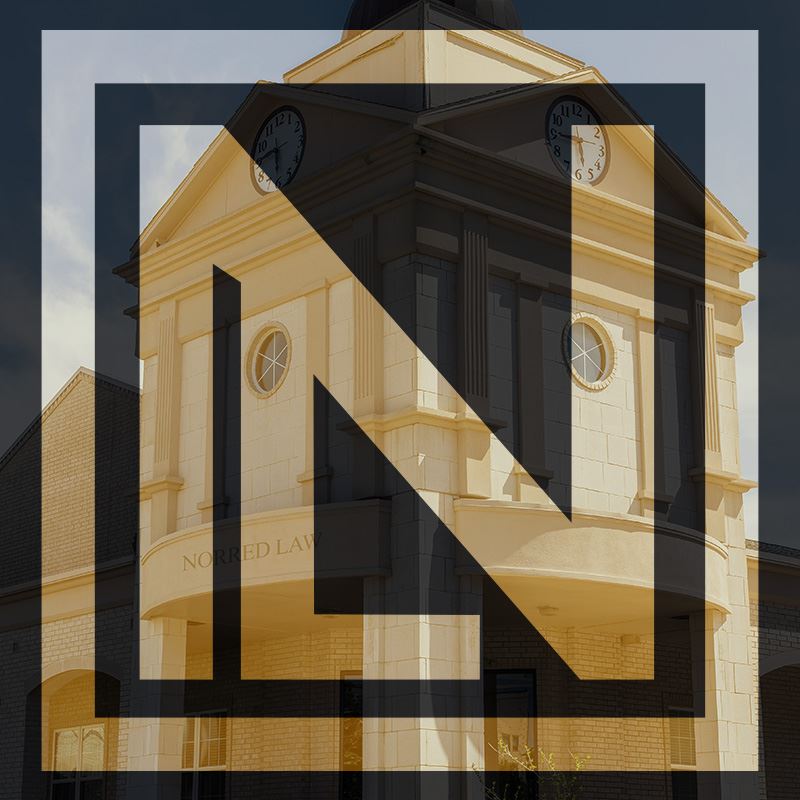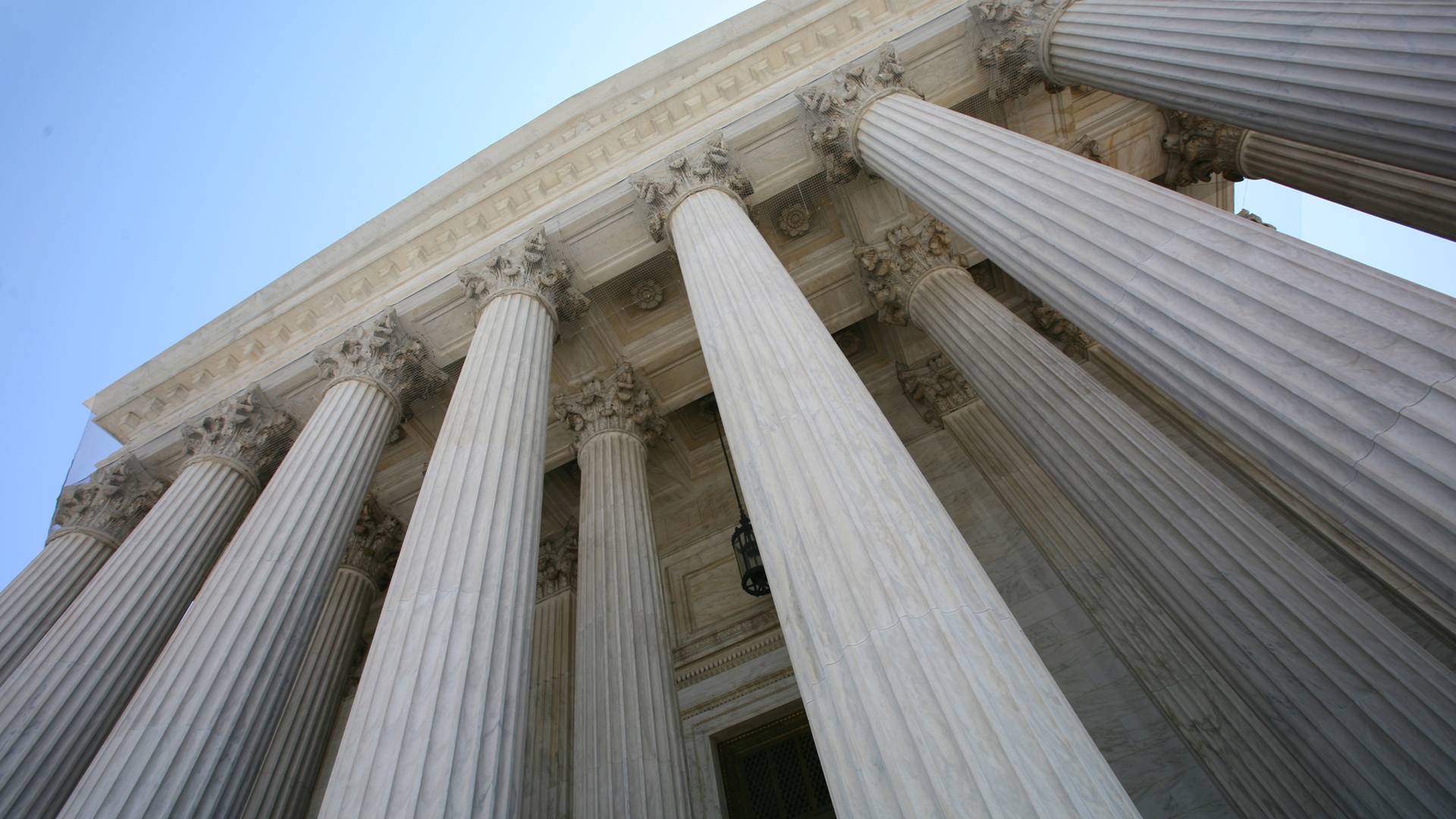 Client Testimonials Opinions that Matter Most
"Fantastic Help for Family Estate"

Chad Lampe helped my family with my father's estate. He was very professional and courteous through the whole process. I would recommend this law firm to anyone.

- Amy L

"Norred Law comes with my highest recommendation to protect your interests."

As a small business owner and creator of intellectual property, Warren's expert advice is what I need and rely on.

- Rey Gonzalez

"He Has Represented Me and My Organization and Has Done a Fantastic Job."

I highly recommend Norred Law.

- Faith B.

"We're so glad to have him and his team in our corner."

Warren and his team often went above and beyond to guide us through our journey.

- Arthur C.

"My Only Regret is Not Seeking His Help Sooner!"

I would highly recommend Norred Law to anyone in need of legal assistance.

- Allison Wilbanks

"Great place to find lawyers."

I Love this place so much that I even work here.

- Chad Lampe

"Excellent advice and a solid consultation."

Hope we don't require their services in the future, but if we do we know where to go and how they will do! Cheers!

- Derek Rock Hubenak

"I Will Never Use Anybody but Norred Law for My Intellectual Property Needs."

I call Warren every time I have a question about anything related to intellectual property.

- Leslie Burgoyne