Intellectual Property Committed to Helping You Achieve Your Goals
Intellectual Property Attorneys in Dallas-Fort Worth
Protecting Your Ideas, Inventions, & Processes in Texas
Intellectual property law encompasses a broad array of state and federal laws. These laws are designed to protect you from those who would pass your ideas off as their own.
If you have concerns over whether your intellectual property is sufficiently protected, retain capable legal representation from a qualified IP attorney. At Norred Law, we have a substantial background in intellectual property law. We can employ an array of tools and strategies to protect your inventions and artistic endeavors. You can rely on us to help you develop a comprehensive plan that provides for all of your business needs.
We offer intellectual property services regarding:
---
To learn more about how our intellectual property lawyers can help you, contact our law firm at (817) 500-9433.
---
The Big Four of Intellectual Property Rights
U.S. and international law provide individuals and businesses with many options to protect their intellectual property and creative works. These include protections for trademarks, copyrights, patents, and trade secrets.
The four main methods of protecting intellectual property (IP) include:
Patents: Patent attorneys must be registered with the United States Patent and Trademark Office (USPTO). A patent gives you the right to exclude others from making, using, selling, or importing your invention. At Norred Law PLLC, we will help you establish protection under patent law in the United States and in other countries. Our patent lawyers will also help you license your patent to others and prosecute those who violate it.
Copyrights: Copyrights protect the work of creators such as songwriters, authors, and other artists. Courts will protect unregistered copyrights, but registration with the Library of Congress gives more protection. This registration provides attorney fees, statutory damages, and exemplary damages. Copyright registration raises the stakes against those who might attempt to steal your work.
Trademarks: Trademark law gives legal protection to names, logos and other marketing devices. These devices are distinctive and help consumers identify the manufacturer or distributor of the goods they buy. As with copyrights, courts will protect an unregistered trademark. However, trademark owners receive far more protection and ability to protect their trademark by registering it with the USPTO.
Trade Secrets: Recently passed federal law has joined with the states to protect trade secrets. These include client lists, standard operating procedures, and any other internally developed process or information that gives your business an advantage. The law is still in flux regarding this area, and there is no shortcut to creating contracts for this purpose.
In some cases, the most important part of protecting your intellectual property is knowing whether you have property worth protecting. Should you protect the name and logo of your business by registering it as a trademark? Is the new process your company recently implemented worth patenting?
These are important questions that could impact the future of your business. Norred Law is prepared to answer them.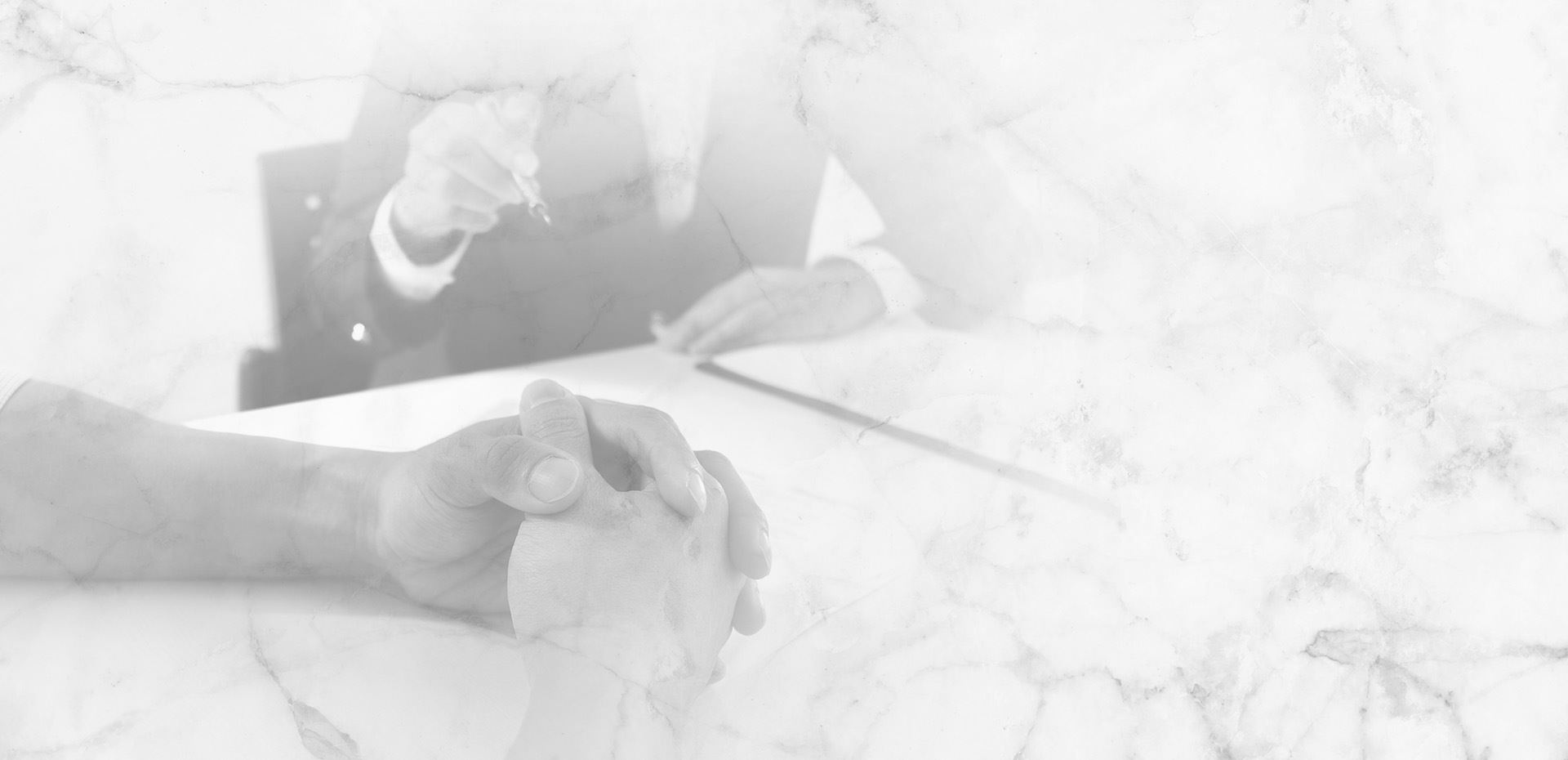 Work with an Elite Team of Attorneys
Our high-powered attorneys are ready to utilize their knowledge, skill and experience to provide strategic solutions to your legal needs.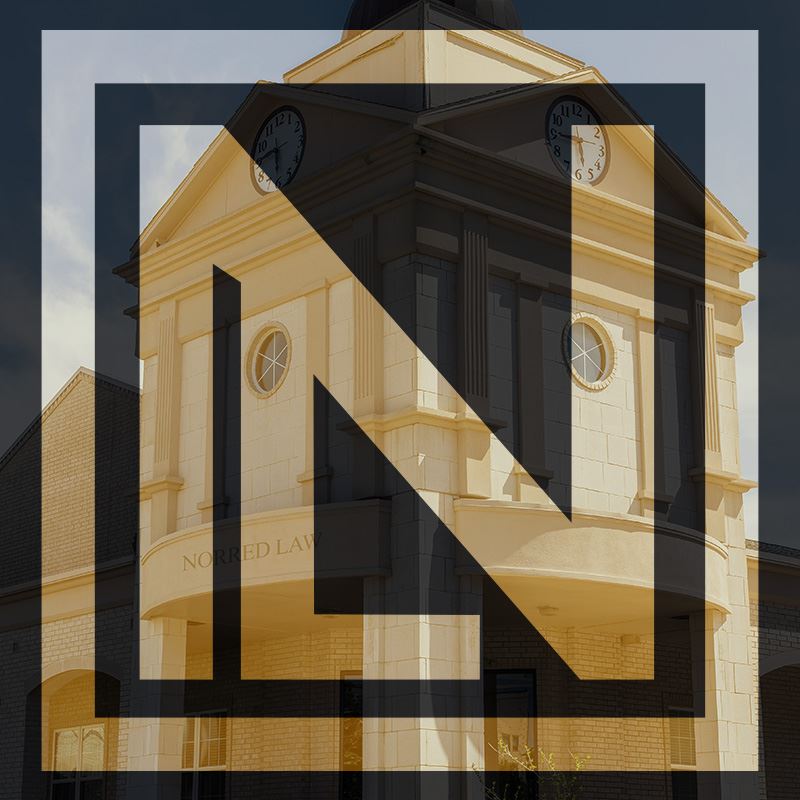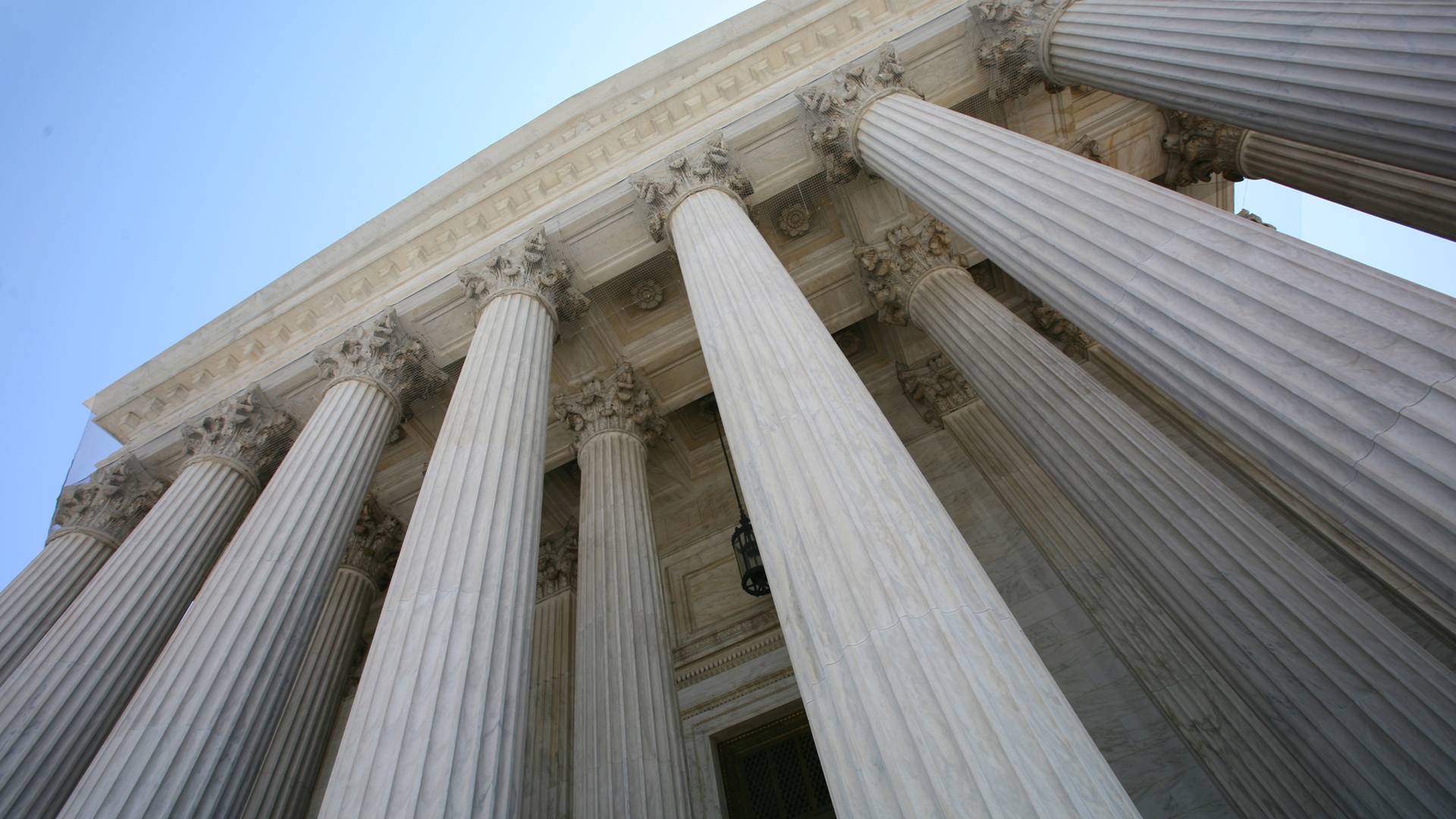 Client Testimonials Opinions that Matter Most
"Fantastic Help for Family Estate"

Chad Lampe helped my family with my father's estate. He was very professional and courteous through the whole process. I would recommend this law firm to anyone.

- Amy L

"Norred Law comes with my highest recommendation to protect your interests."

As a small business owner and creator of intellectual property, Warren's expert advice is what I need and rely on.

- Rey Gonzalez

"He Has Represented Me and My Organization and Has Done a Fantastic Job."

I highly recommend Norred Law.

- Faith B.

"We're so glad to have him and his team in our corner."

Warren and his team often went above and beyond to guide us through our journey.

- Arthur C.

"My Only Regret is Not Seeking His Help Sooner!"

I would highly recommend Norred Law to anyone in need of legal assistance.

- Allison Wilbanks

"Great place to find lawyers."

I Love this place so much that I even work here.

- Chad Lampe

"Excellent advice and a solid consultation."

Hope we don't require their services in the future, but if we do we know where to go and how they will do! Cheers!

- Derek Rock Hubenak

"I Will Never Use Anybody but Norred Law for My Intellectual Property Needs."

I call Warren every time I have a question about anything related to intellectual property.

- Leslie Burgoyne