Patent Prosecution Committed to Helping You Achieve Your Goals
Patent Prosecution Attorneys in Dallas-Fort Worth
Helping You Apply for Patents
Americans are innovative people, coming up with new and better products and processes all the time. This June 19, 2018, the United States Patent and Trademark Office issued its ten millionth patent. People who do not understand the U.S. patent application process – referred to as "patent prosecution" by patent attorneys and others in the field – risk losing the value of their inventions or infringing on an existing patent.
At Norred Law, we have helped countless clients through the patent prosecution process. We are passionate about seeing our clients' ideas come to life and bring them success. Our clientele includes residents of the Dallas-Fort Worth Area, throughout Texas, and across the United States.
---
Protecting Your Patent Rights
Of the three major IP protections — patents, trademarks, and copyrights — protecting patents is the most important, the most complicated, and the most costly. Fortunately for you, our firm works with patents in almost every industry, including electronic and biomedical products, consumer products, and oilfields. Whenever good ideas can be turned into inventions, we stand ready to assist.
Navigating the Patent Prosecution Process – Patent Search, Patent Application, And Patent Office Actions
The process of seeking a patent is called "patent prosecution" and can be performed by anyone – no attorney is required. However, laymen who have never sought a patent are well advised to hire representation. If an idea really is worth millions of dollars, then skimping on attorney fees and filing your own patent application cannot be considered a wise move. The process is difficult even for those who file patent applications for a living.
And beware of invention promotion businesses - infomercials on late-night television inviting you to submit your idea to an invention promotion organization are required to comply with federal laws that reveal their success (or failure) rate.
Treat your invention with the respect it deserves by hiring a patent attorney in Dallas-Fort Worth to assist you. Patent prosecution of a U.S.-issued patent begins with a patent consultation.
From there, you will need to:
Perform a patent search
File a patent application
Respond to office actions by the United States Patent and Trademark Office (USPTO)
Make adjustments and pay the issue fee
There are additional steps to file for patent rights in other countries, but the process described above is for U.S. filing only.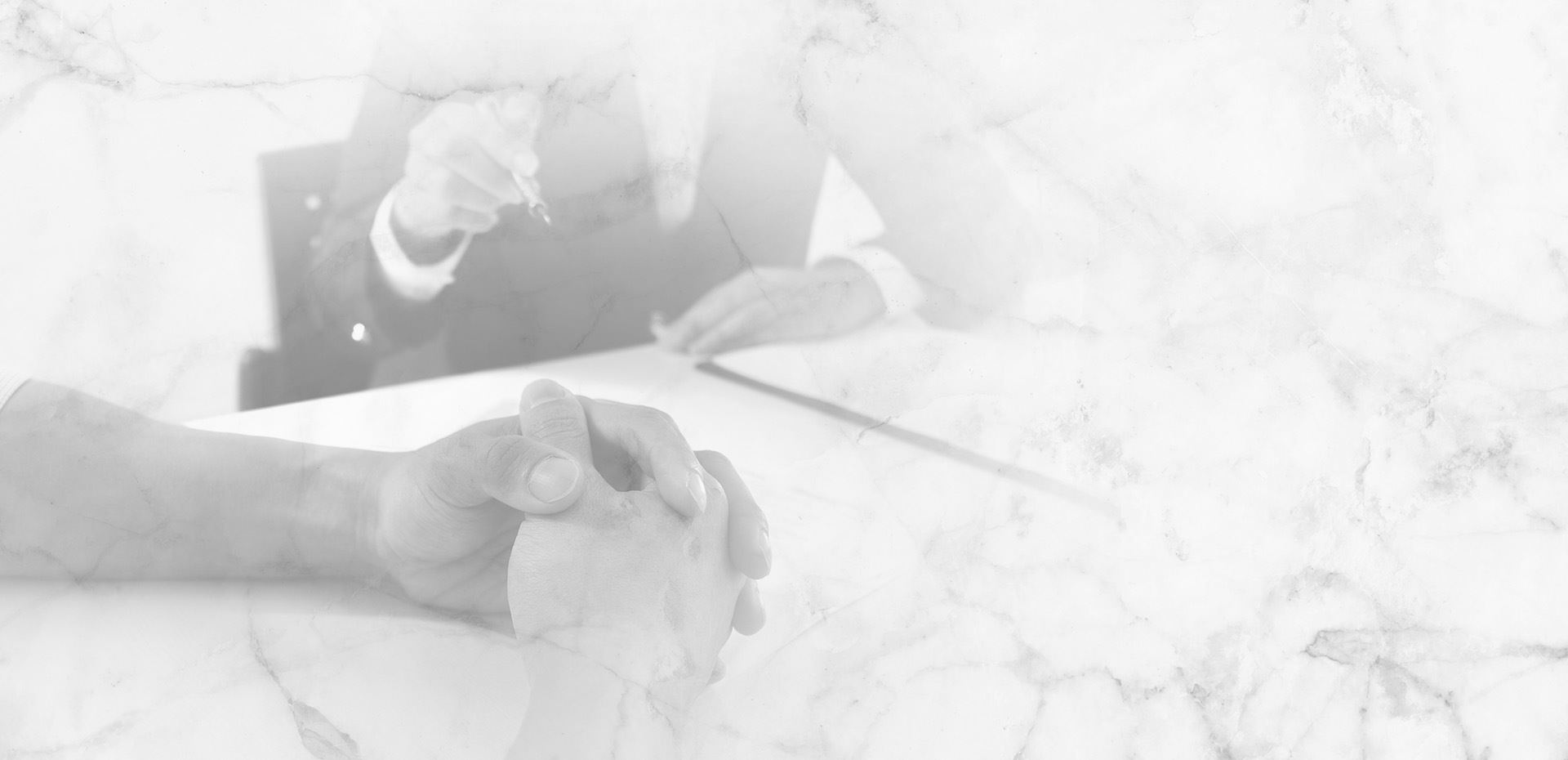 Work with an Elite Team of Attorneys
Our high-powered attorneys are ready to utilize their knowledge, skill and experience to provide strategic solutions to your legal needs.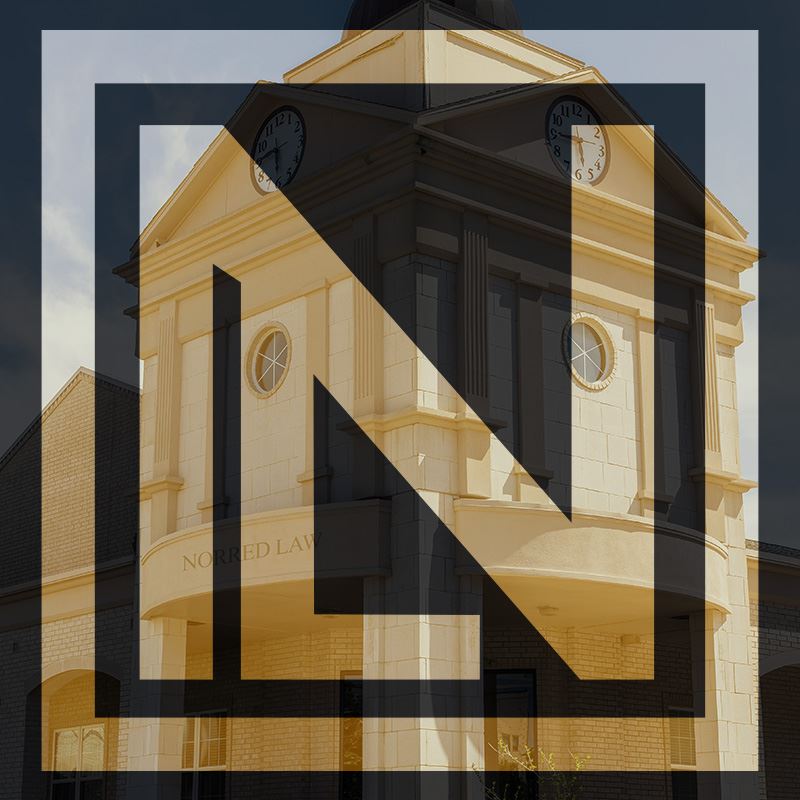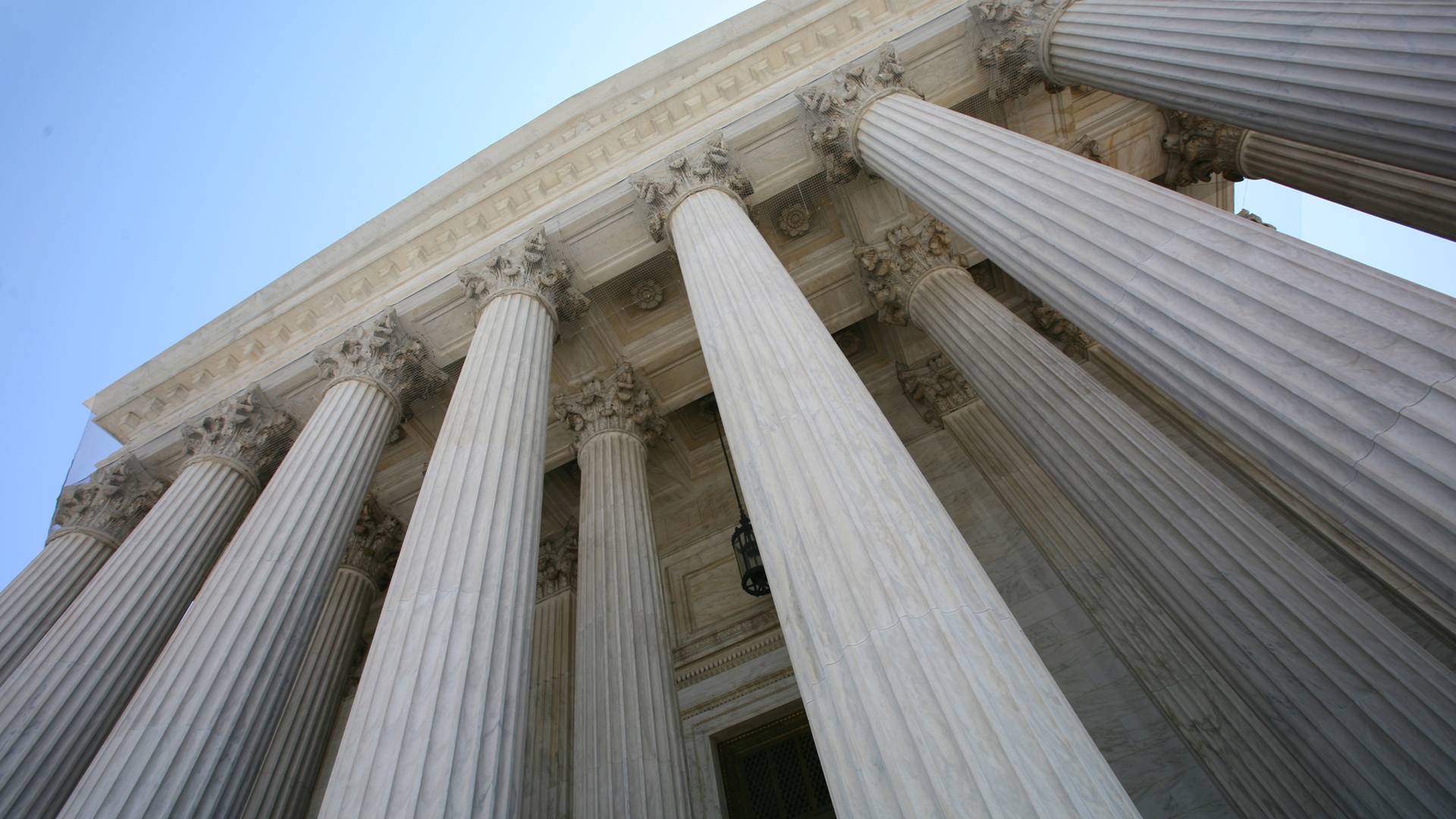 Client Testimonials Opinions that Matter Most
"Fantastic Help for Family Estate"

Chad Lampe helped my family with my father's estate. He was very professional and courteous through the whole process. I would recommend this law firm to anyone.

- Amy L

"Norred Law comes with my highest recommendation to protect your interests."

As a small business owner and creator of intellectual property, Warren's expert advice is what I need and rely on.

- Rey Gonzalez

"He Has Represented Me and My Organization and Has Done a Fantastic Job."

I highly recommend Norred Law.

- Faith B.

"We're so glad to have him and his team in our corner."

Warren and his team often went above and beyond to guide us through our journey.

- Arthur C.

"My Only Regret is Not Seeking His Help Sooner!"

I would highly recommend Norred Law to anyone in need of legal assistance.

- Allison Wilbanks

"Great place to find lawyers."

I Love this place so much that I even work here.

- Chad Lampe

"Excellent advice and a solid consultation."

Hope we don't require their services in the future, but if we do we know where to go and how they will do! Cheers!

- Derek Rock Hubenak

"I Will Never Use Anybody but Norred Law for My Intellectual Property Needs."

I call Warren every time I have a question about anything related to intellectual property.

- Leslie Burgoyne