Copyright Law Committed to Helping You Achieve Your Goals
Dallas-Fort Worth Copyright Lawyers
Copyright Protection in Texas & throughout the U.S.
Copyright law protects creative works such as books, poems, plays, movies, music, photos, art, architectural designs, and even computer programs.
Registering the copyright of your intellectual property enables you to more easily protect your works. Registration is a must to most effectively sue those who are copying your work.
At Norred Law, our Dallas-Fort Worth copyright lawyers are ready to help you seek a copyright. We are passionate about seeing our clients and their businesses thrive after obtaining copyrights.
---
Understanding Copyright Law
While U.S. and international courts allow you to sue for infringement if someone copies your unregistered works, copyright registration with the Library of Congress (or the WIPO) raises the stakes against those who might attempt to steal your work. Statutory damages and the potential award of attorney fees are not allowed for unregistered works.
At Norred Law, we can help you understand:
How to protect your creative works. Sometimes a creative work can and should be protected in multiple ways. Architects and engineers, for example, may choose to seek both trademark and copyright protection for different aspects of a set of building designs.
Where you need to protect your intellectual property. In our interconnected world, your creative works travel more freely than you do. They need to be protected in the U.S. and across the globe. The World Intellectual Property Organization (WIPO) Copyright Treaty (WCT) is the vehicle for ensuring international copyright protection across about 100 countries. Despite the existence of this treaty, however, U.S. and European copyright law still differ (and the deviations can be even more significant in other countries).
How to maximize the value of your creative work. Copyright licensing agreements and distribution agreements are two methods for expanding the reach of your work and maximizing your profit.
From whom to protect your creative assets. Creative industries often hire artists, writers, and composers as independent contractors for the creation of creative work. Properly drafted work-for-hire agreements ensure that your company owns the intellectual property created at your direction and on your dime.
Protecting Your Interests in Any Copyright Matter
Norred Law invites screenwriters, filmmakers, visual artists, musicians, and music publishing companies to contact us with concerns about copyright infringement.
We have pursued copyright litigation to protect every imaginable kind of creative work, including:
Illegal duplication, performance, and broadcast of your print and musical works
Illegal use of protected assets on social media sites
Pirating of protected material on file-sharing networks (like BitTorrent)
Meet with our Dallas-Fort Worth copyright law attorneys for sound legal advice and effective trial court representation regarding copyrights.
---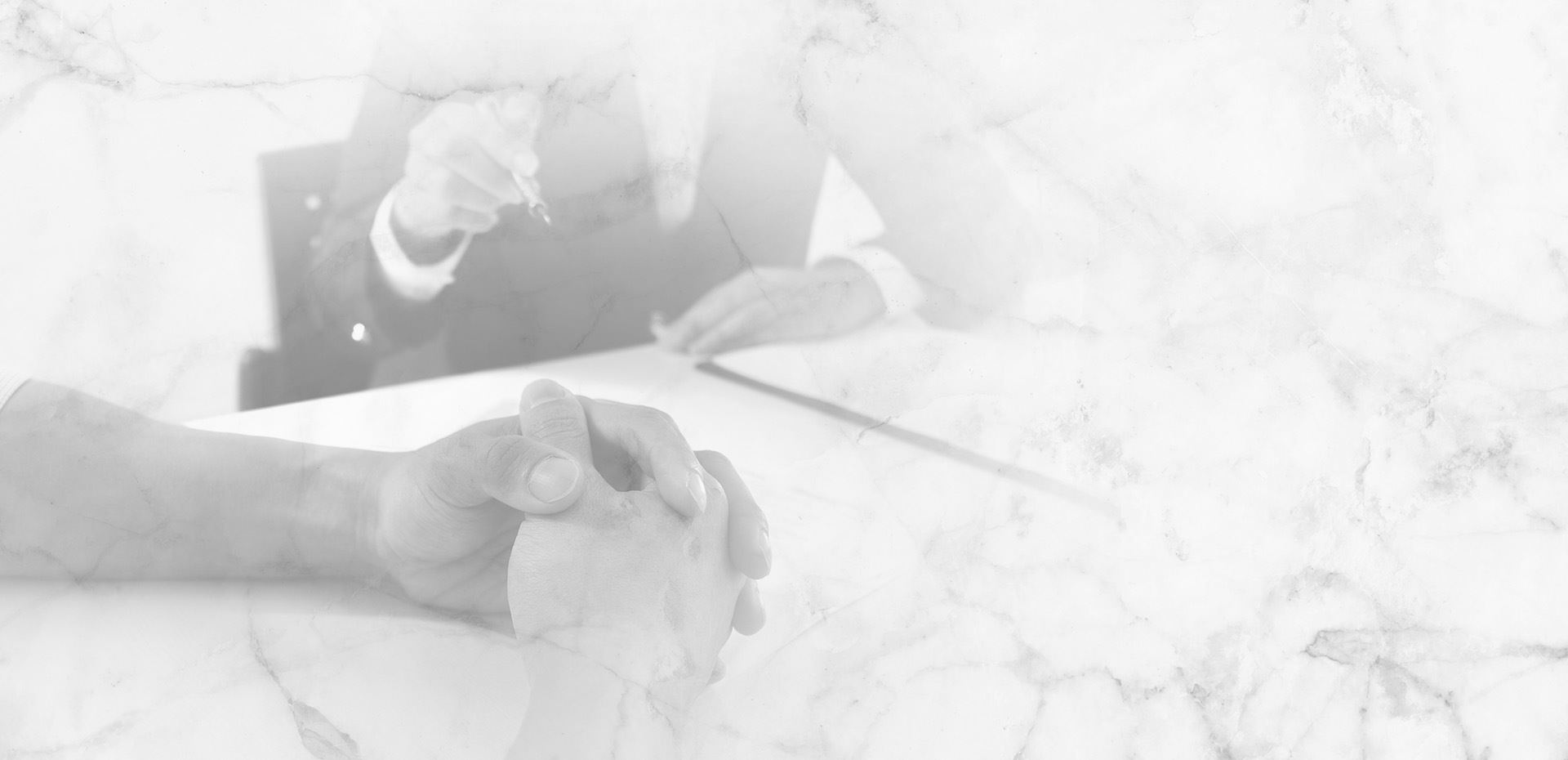 Work with an Elite Team of Attorneys
Our high-powered attorneys are ready to utilize their knowledge, skill and experience to provide strategic solutions to your legal needs.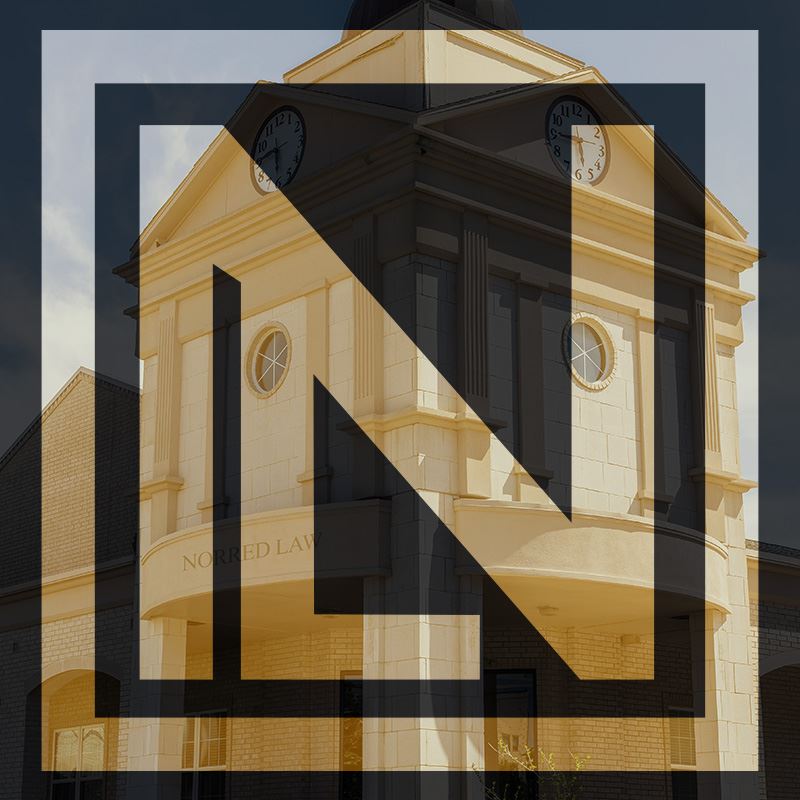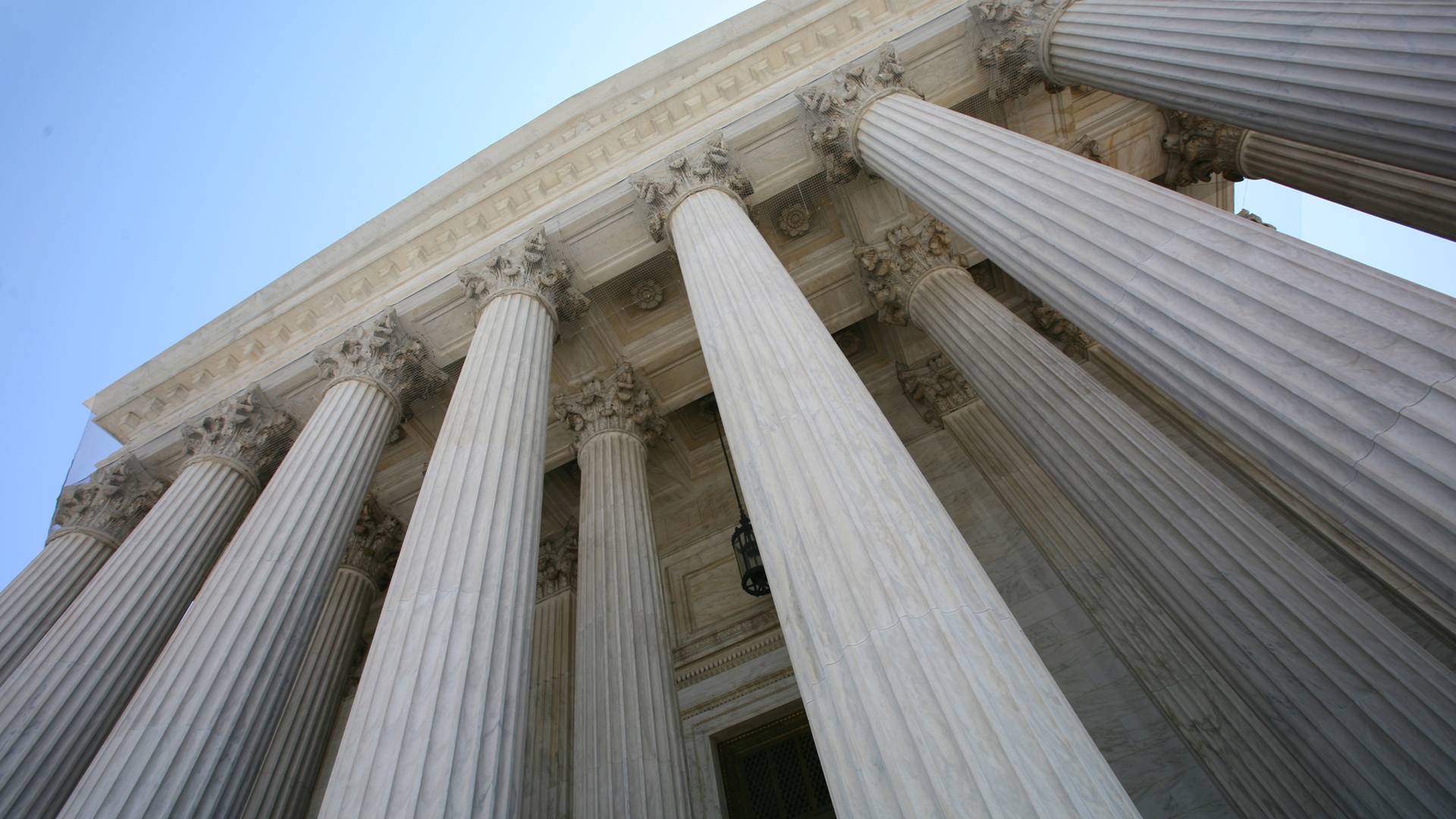 Client Testimonials Opinions that Matter Most
"Fantastic Help for Family Estate"

Chad Lampe helped my family with my father's estate. He was very professional and courteous through the whole process. I would recommend this law firm to anyone.

- Amy L

"Norred Law comes with my highest recommendation to protect your interests."

As a small business owner and creator of intellectual property, Warren's expert advice is what I need and rely on.

- Rey Gonzalez

"He Has Represented Me and My Organization and Has Done a Fantastic Job."

I highly recommend Norred Law.

- Faith B.

"We're so glad to have him and his team in our corner."

Warren and his team often went above and beyond to guide us through our journey.

- Arthur C.

"My Only Regret is Not Seeking His Help Sooner!"

I would highly recommend Norred Law to anyone in need of legal assistance.

- Allison Wilbanks

"Great place to find lawyers."

I Love this place so much that I even work here.

- Chad Lampe

"Excellent advice and a solid consultation."

Hope we don't require their services in the future, but if we do we know where to go and how they will do! Cheers!

- Derek Rock Hubenak

"I Will Never Use Anybody but Norred Law for My Intellectual Property Needs."

I call Warren every time I have a question about anything related to intellectual property.

- Leslie Burgoyne