Cybersquatting Committed to Helping You Achieve Your Goals
Dallas-Fort Worth Cybersquatting Lawyers
Seeking a Favorable Resolution in Your Cybersquatting Dispute
Cybersquatting – or domain squatting – occurs when a person registers a domain name that is identical or substantially similar to a name or trademark belonging to another person or entity. Cybersquatters often hope to profit from the domain name when they sell it to the name or trademark owner. In other cases, cybersquatters use popular domain names in an effort to generate traffic to their own websites.
If you feel that your intellectual property rights are being violated by a cybersquatter, there are steps you can take to protect your interests. The processes involved in resolving cybersquatting disputes can be difficult to navigate. It is essential that you seek the advice of an experienced Dallas-Fort Worth internet intellectual property attorney with the ability to protect your interests in these complex matters. Our team at Norred Law has extensive experience handling cybersquatting cases and is prepared to help you.
---
How to Resolve a Domain Name Dispute
Domain name disputes are typically resolved in one of two venues: Uniform Domain Name Dispute Resolution Policy (UDRP) proceedings or federal court.
In a UDRP proceeding, an arbitrator or mediator determines whether the disputed domain name should be transferred to the holder of the trademark in the interest of maintaining the mark's integrity. In the majority of these cases, the domain name is either transferred to the holder or the cybersquatter's registration is canceled.
Federal court action can also be pursued under the Anticybersquatting Consumer Protection Act (ACPA). These actions can be taken to appeal an unsatisfactory decision in a UDRP proceeding or in lieu of one.
Representation with 75+ Years of Combined Experience
At Norred Law, we represent clients around the world in a variety of domain name disputes, including those involving typosquatting, or the registration of common misspellings or pluralizations of a trademark.
We can conduct a thorough review of your case and work to determine if the usage of the domain name constitutes a violation of your intellectual property rights. If so, we will present the strongest possible argument in an effort to protect your interests. We represent clients in the Dallas Fort Worth Area, throughout Texas, and across the U.S.
---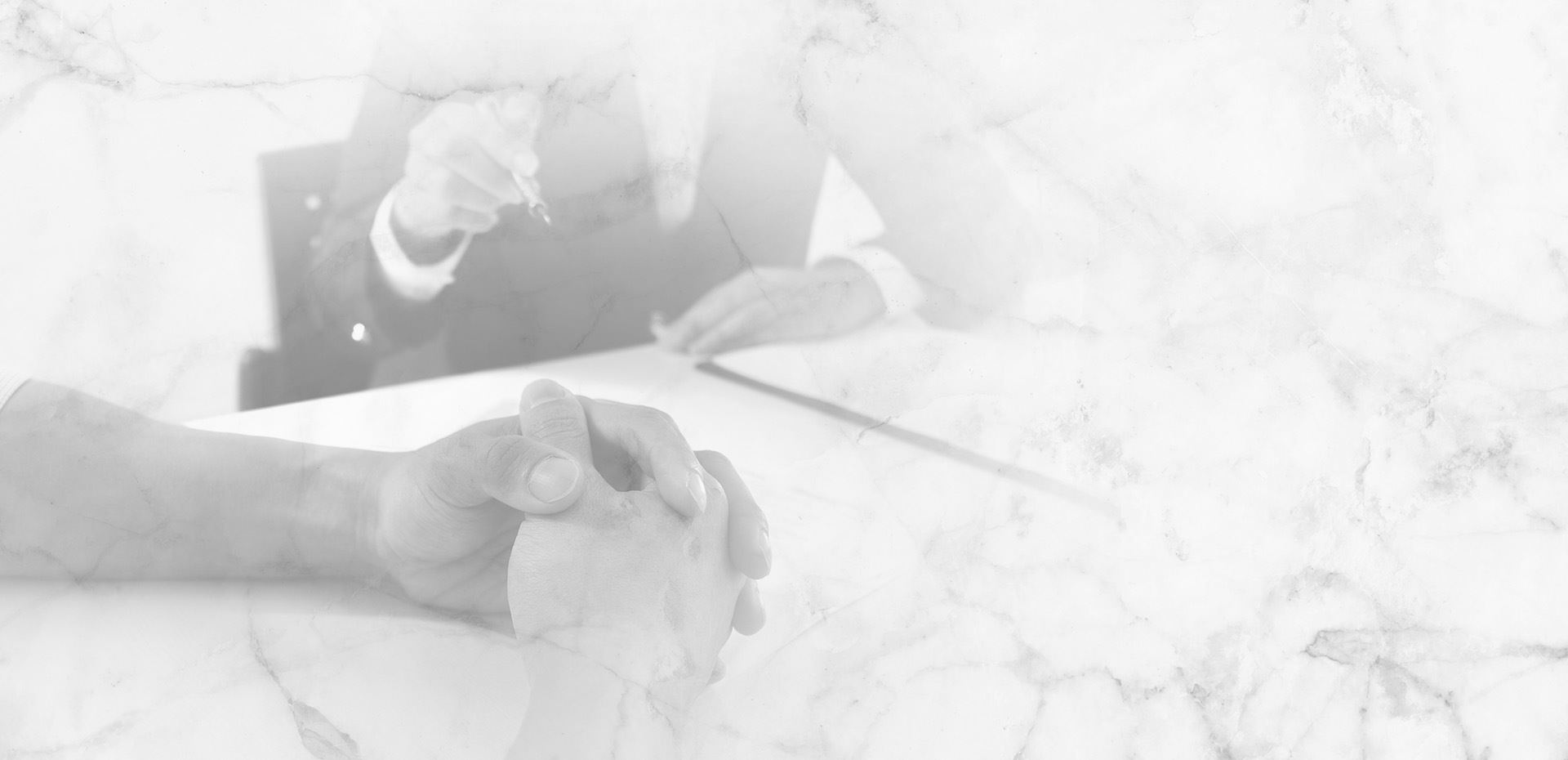 Work with an Elite Team of Attorneys
Our high-powered attorneys are ready to utilize their knowledge, skill and experience to provide strategic solutions to your legal needs.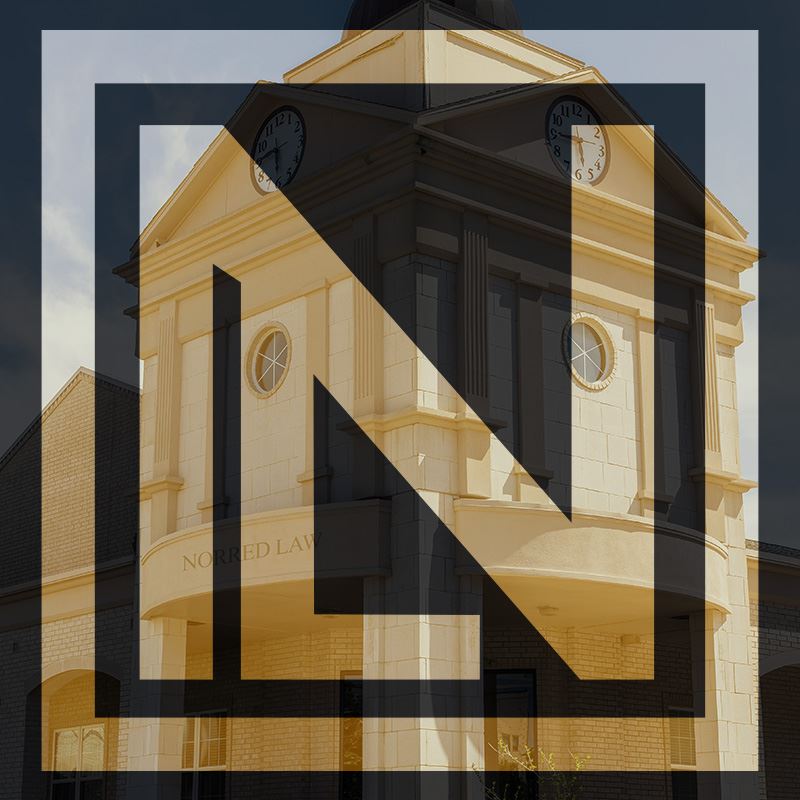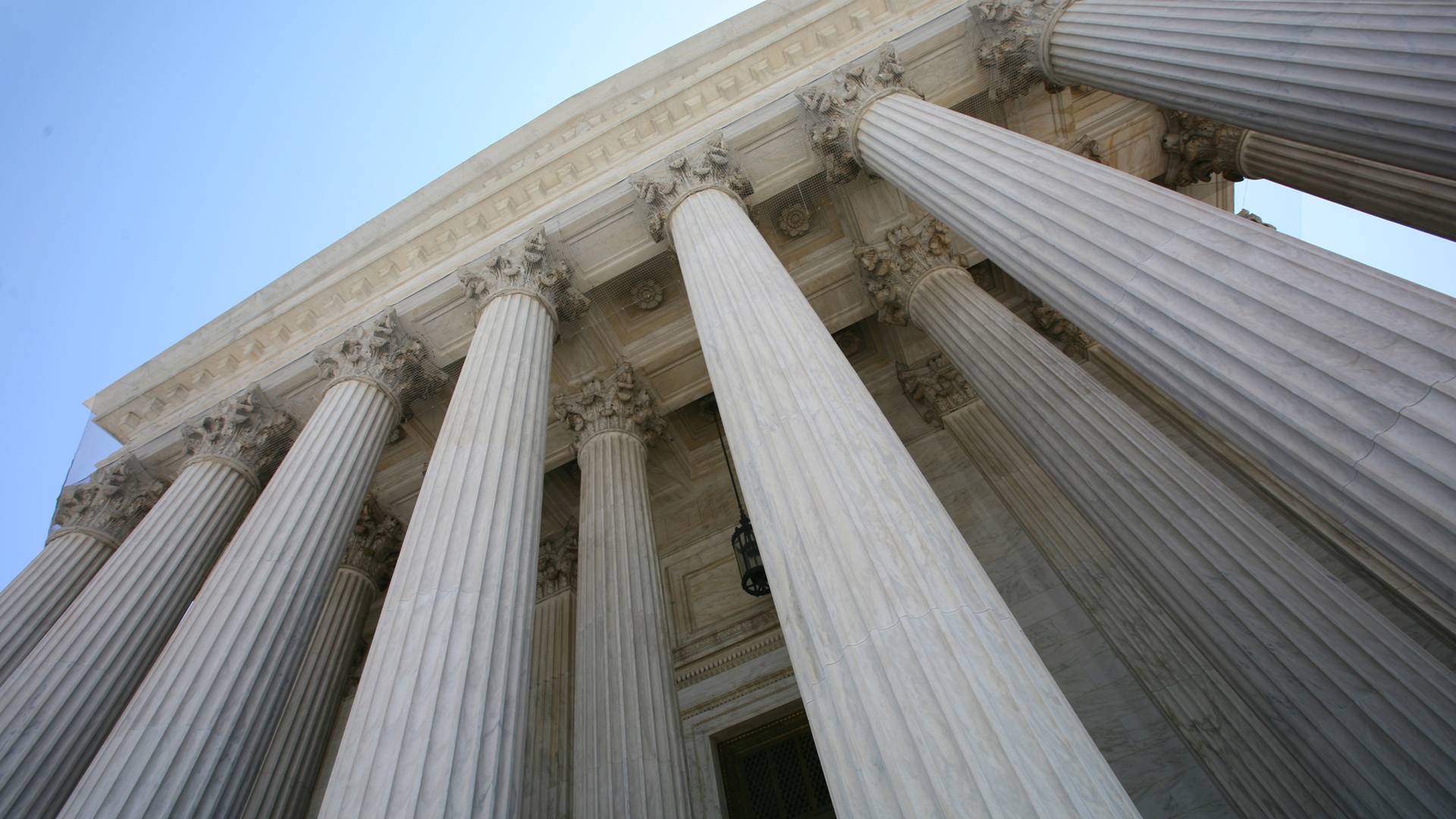 Client Testimonials Opinions that Matter Most
"Fantastic Help for Family Estate"

Chad Lampe helped my family with my father's estate. He was very professional and courteous through the whole process. I would recommend this law firm to anyone.

- Amy L

"Norred Law comes with my highest recommendation to protect your interests."

As a small business owner and creator of intellectual property, Warren's expert advice is what I need and rely on.

- Rey Gonzalez

"He Has Represented Me and My Organization and Has Done a Fantastic Job."

I highly recommend Norred Law.

- Faith B.

"We're so glad to have him and his team in our corner."

Warren and his team often went above and beyond to guide us through our journey.

- Arthur C.

"My Only Regret is Not Seeking His Help Sooner!"

I would highly recommend Norred Law to anyone in need of legal assistance.

- Allison Wilbanks

"Great place to find lawyers."

I Love this place so much that I even work here.

- Chad Lampe

"Excellent advice and a solid consultation."

Hope we don't require their services in the future, but if we do we know where to go and how they will do! Cheers!

- Derek Rock Hubenak

"I Will Never Use Anybody but Norred Law for My Intellectual Property Needs."

I call Warren every time I have a question about anything related to intellectual property.

- Leslie Burgoyne