Internet Intellectual Property Issues Committed to Helping You Achieve Your Goals
Internet Intellectual Property Lawyers in Dallas-Fort Worth
Keeping Your Ideas & Inventions Safe
Intellectual property as it relates to the internet is an extremely complex and rapidly developing area of law. Whether you need help protecting your intellectual property assets or defending yourself against accusations of infringement, be sure that you have a reliable Dallas-Fort Worth IP attorney representing you from the start.
At Norred Law, we have made it a priority to stay abreast of the laws that govern disputes involving intellectual property on the internet. Our substantial background resolving issues for clients on all sides of these cases puts us in a strong position to provide the comprehensive, results-oriented representation necessary to obtain a favorable outcome on your behalf. We represent clients in Texas and throughout the U.S.
---
Protecting Your Interests in Any Online IP Matter
Norred Law is diligent in its pursuit of a positive result for every client. Our Dallas-Fort Worth intellectual property attorneys will listen closely to your concerns and explain your legal options. We can then identify the best course of action to help you reach your goals and develop a customized solution designed specifically to address the unique issues surrounding your case.
We represent clients in a broad range of internet-related intellectual property issues, including:
Online patent and trademark infringement
Copyright infringement litigation, including BitTorrent copyright matters
Illegal use of protected assets on social media sites
Cybersquatting and other domain name disputes
Misappropriation of trade secrets and other forms of intellectual property theft
Defense of libel, slander, and defamation claims
Though we are based in the Dallas-Fort Worth Area, we represent clients across the United States and around the world in these matters. We are prepared to provide the strategic representation you need no matter where you are located.
---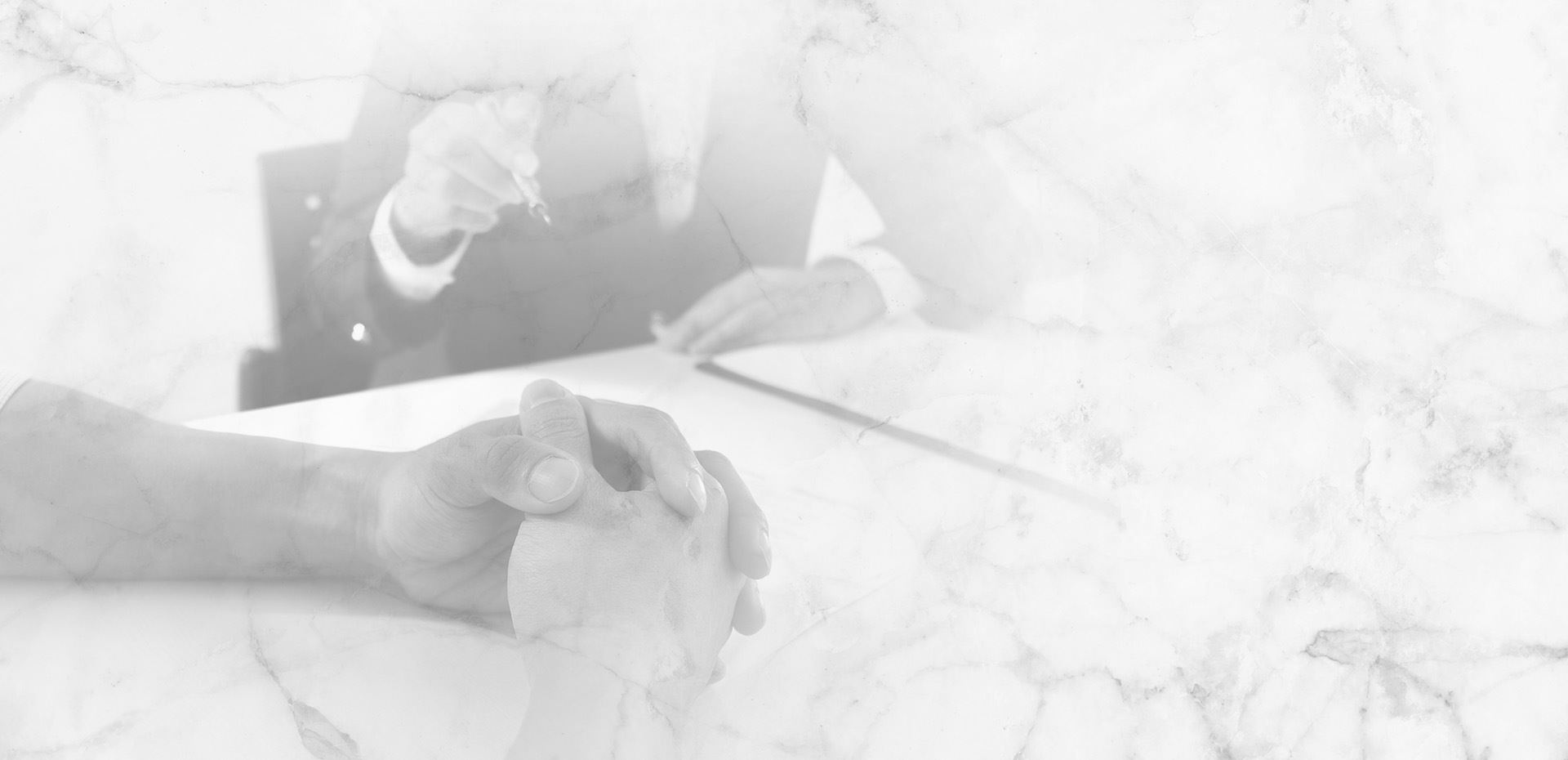 Work with an Elite Team of Attorneys
Our high-powered attorneys are ready to utilize their knowledge, skill and experience to provide strategic solutions to your legal needs.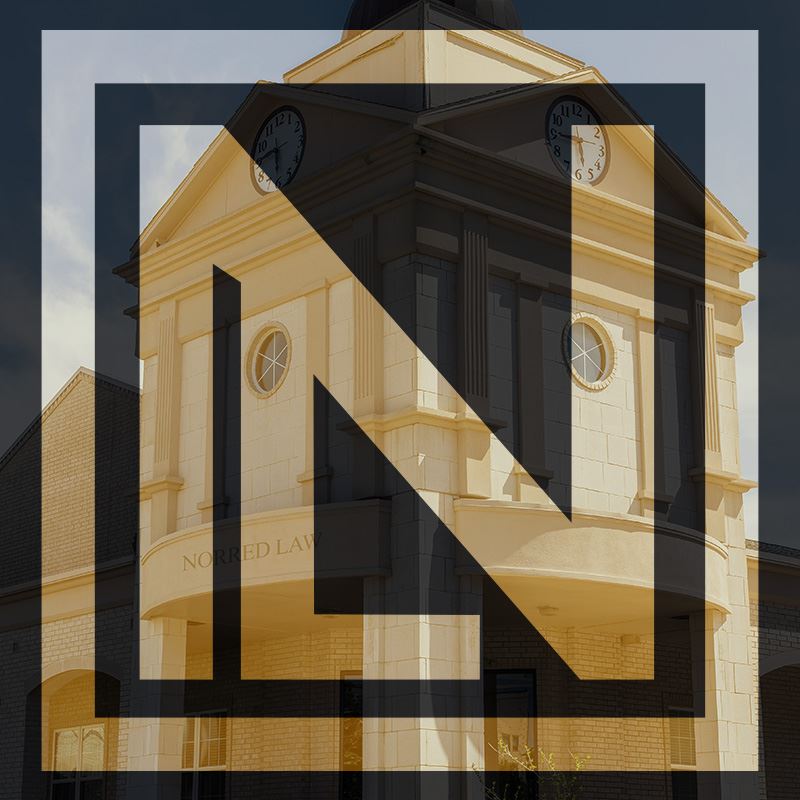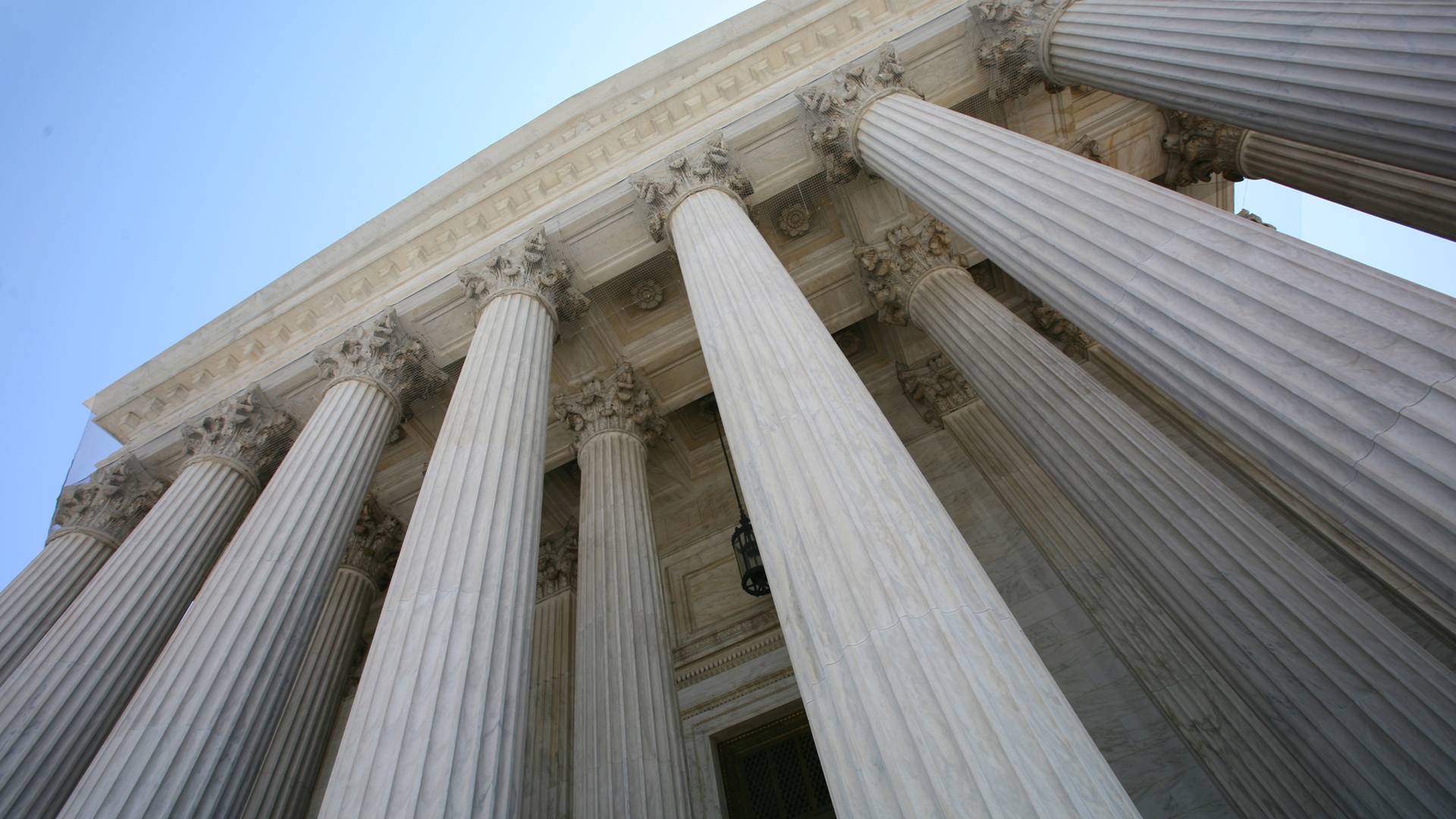 Client Testimonials Opinions that Matter Most
"Fantastic Help for Family Estate"

Chad Lampe helped my family with my father's estate. He was very professional and courteous through the whole process. I would recommend this law firm to anyone.

- Amy L

"Norred Law comes with my highest recommendation to protect your interests."

As a small business owner and creator of intellectual property, Warren's expert advice is what I need and rely on.

- Rey Gonzalez

"He Has Represented Me and My Organization and Has Done a Fantastic Job."

I highly recommend Norred Law.

- Faith B.

"We're so glad to have him and his team in our corner."

Warren and his team often went above and beyond to guide us through our journey.

- Arthur C.

"My Only Regret is Not Seeking His Help Sooner!"

I would highly recommend Norred Law to anyone in need of legal assistance.

- Allison Wilbanks

"Great place to find lawyers."

I Love this place so much that I even work here.

- Chad Lampe

"Excellent advice and a solid consultation."

Hope we don't require their services in the future, but if we do we know where to go and how they will do! Cheers!

- Derek Rock Hubenak

"I Will Never Use Anybody but Norred Law for My Intellectual Property Needs."

I call Warren every time I have a question about anything related to intellectual property.

- Leslie Burgoyne