Licensing Committed to Helping You Achieve Your Goals
Dallas-Fort Worth Licensing Attorneys
Helping You Make the Most of Your Ideas in Texas, the U.S. & Worldwide
Coming up with a good idea is wonderful, but it will not make you money. To make money, you have to convert the idea to something protectable by the law and then sell it – and that usually means licensing the invention, trademark, or copyrighted item to a third party to manufacture and market.
Licensing provides you, the developer, with revenue while allowing third parties to tap into your intellectual property.
Licensing is the answer to these common problems:
You have developed a new product or technology and now you need help manufacturing or producing it.
You can manufacture the product but you have no distribution channel or sales force to put the invention into the marketplace.
You have created a terrific technology but it does not fit your business plan, so you license the technology to a third party for whom it is a good fit.
You impose licensing as part of infringement litigation. If the other party wishes to sell your idea, let them first pay you for it.
At Norred Law, we provide businesses and inventors with the licensing contract and technology transfer experience that gets their ideas and products out into the marketplace. Our founding attorney, Warren V. Norred, is not only an experienced intellectual property lawyer but a licensed practicing engineer himself. With our 75 years of combined experience and the genuine passion for seeing clients succeed, we can help you achieve your licensing goals.
---
Creating Strong Licensing Agreements
By licensing the production or distribution of your idea to another company, you are better able to exploit the value of your intellectual property than you could ever do on your own.
A poorly drafted licensing agreement gets you nowhere and may cause you to lose claim to your own idea. A sound licensing agreement that covers every eventuality is the foundation for years of profitable sales.
Our Dallas-Fort Worth intellectual property licensing lawyers are experienced and knowledgeable about the many aspects of licensing agreements. We maintain a commitment to helping clients throughout Texas and the rest of the U.S. protect and profit from the inventions and products that they have created.
---
To discuss your licensing and intellectual property questions, call us at (817) 500-9433 today.
---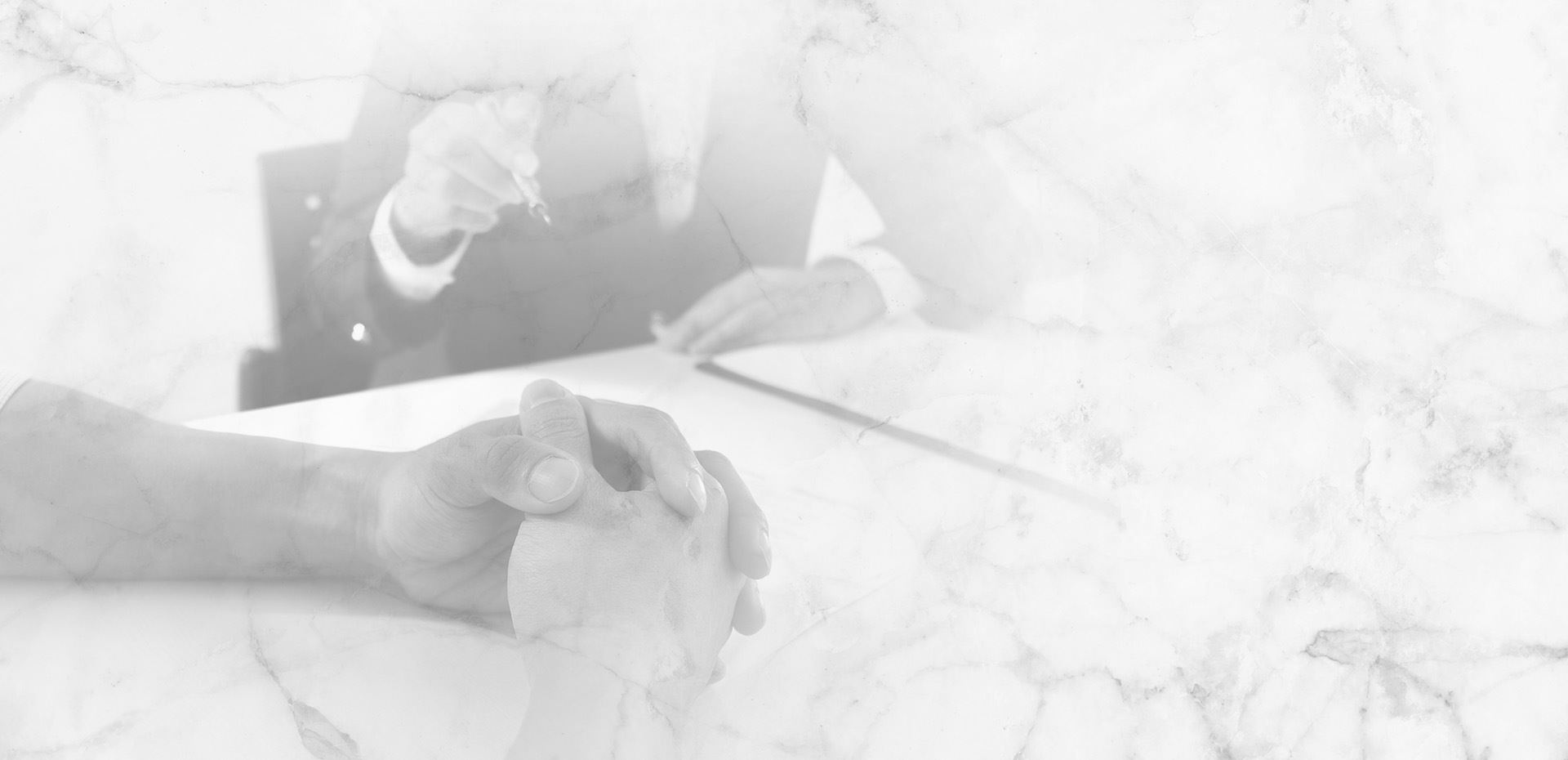 Work with an Elite Team of Attorneys
Our high-powered attorneys are ready to utilize their knowledge, skill and experience to provide strategic solutions to your legal needs.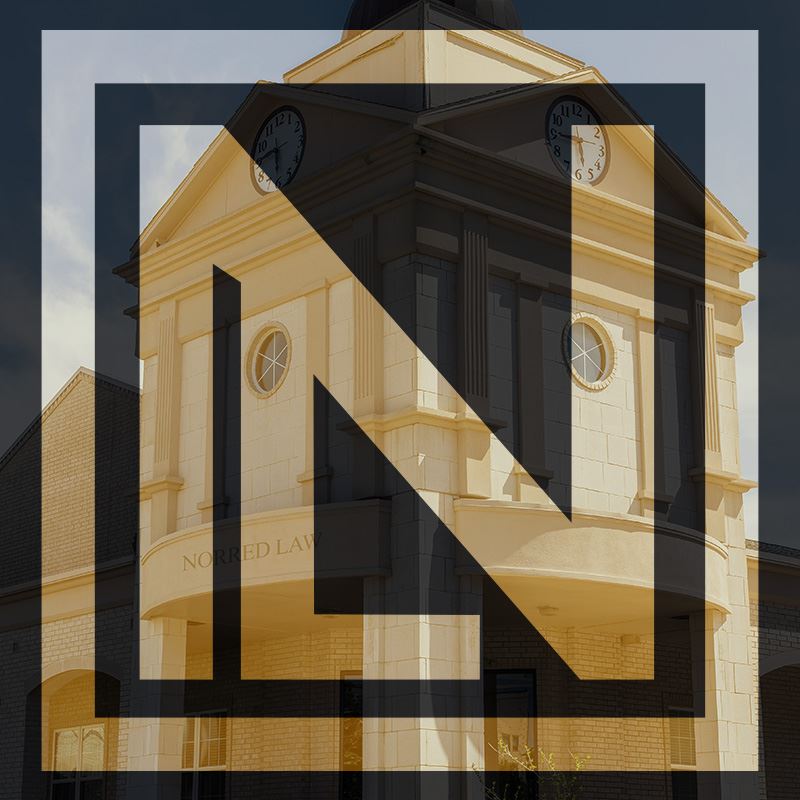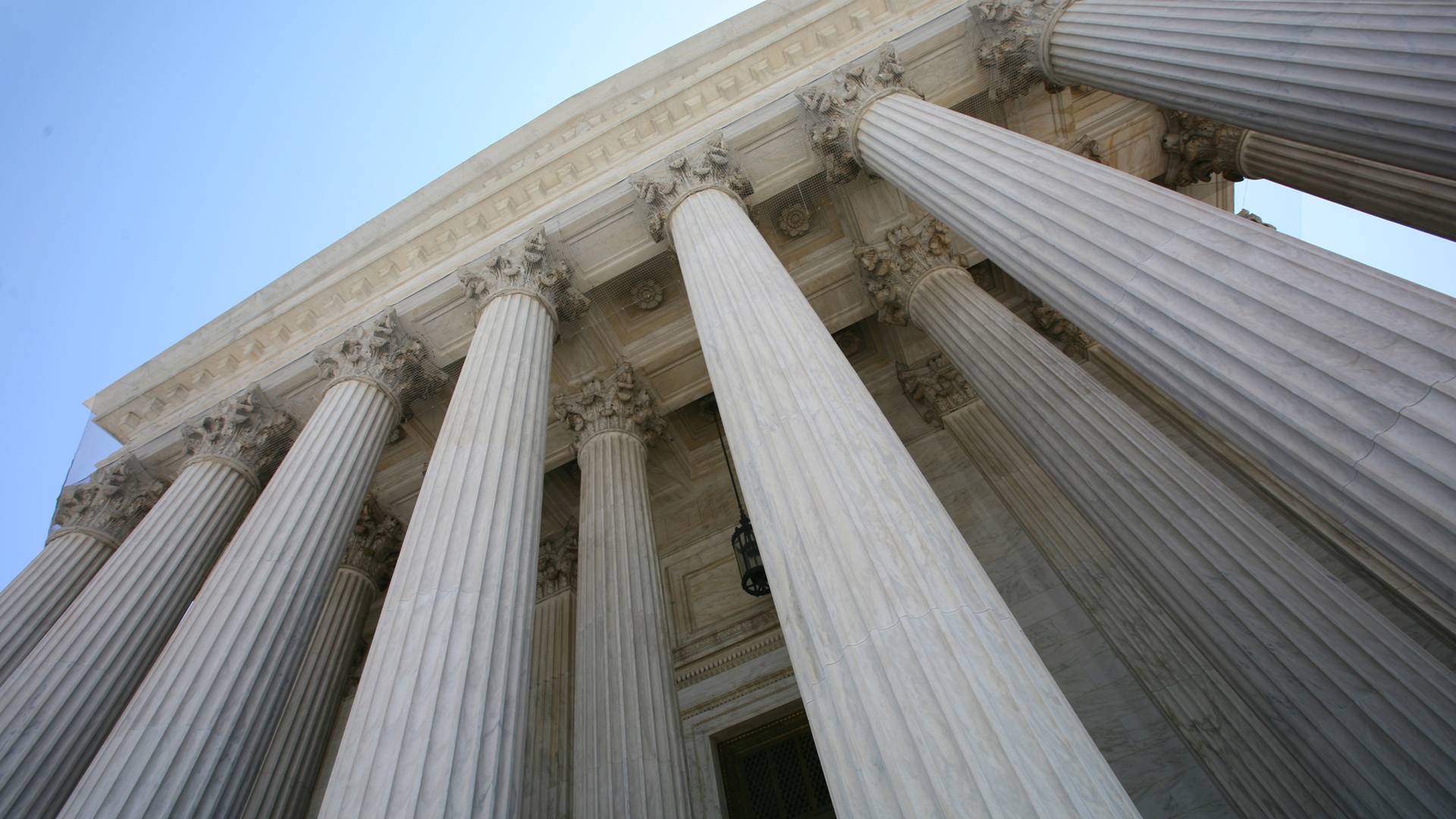 Client Testimonials Opinions that Matter Most
"Fantastic Help for Family Estate"

Chad Lampe helped my family with my father's estate. He was very professional and courteous through the whole process. I would recommend this law firm to anyone.

- Amy L

"Norred Law comes with my highest recommendation to protect your interests."

As a small business owner and creator of intellectual property, Warren's expert advice is what I need and rely on.

- Rey Gonzalez

"He Has Represented Me and My Organization and Has Done a Fantastic Job."

I highly recommend Norred Law.

- Faith B.

"We're so glad to have him and his team in our corner."

Warren and his team often went above and beyond to guide us through our journey.

- Arthur C.

"My Only Regret is Not Seeking His Help Sooner!"

I would highly recommend Norred Law to anyone in need of legal assistance.

- Allison Wilbanks

"Great place to find lawyers."

I Love this place so much that I even work here.

- Chad Lampe

"Excellent advice and a solid consultation."

Hope we don't require their services in the future, but if we do we know where to go and how they will do! Cheers!

- Derek Rock Hubenak

"I Will Never Use Anybody but Norred Law for My Intellectual Property Needs."

I call Warren every time I have a question about anything related to intellectual property.

- Leslie Burgoyne