International Copyrights Committed to Helping You Achieve Your Goals
Dallas-Fort Worth International Copyright Protection Attorneys
Helping Creators Seek International Copyrights in Texas & across the U.S.
International copyright protection is important whether you've written a book in Weatherford, Texas; sculpted a work of art in Sandpoint, Idaho; choreographed a dance in Omaha, Nebraska; or developed a piece of computer software in Atlanta, Georgia – the entire world is waiting to see your genius. Unfortunately, it may also be waiting to copy your genius, which is why you need an international copyright lawyer to protect your intellectual property.
At Norred Law, our Dallas-Fort Worth intellectual property attorneys help clients seek and obtain copyrights for their work at home and abroad. We look forward to getting to know you and guiding you through the complicated process of international copyright applications.
---
International Copyright Treaties
In the countries where it exists, a copyright provides many or all of the same protections for the creators and owners of creative works that it does in the U.S. Unfortunately, there is not one version of copyright law that is recognized by every country in the world. Some countries do not have any laws to prevent copyright infringement.
The two international treaties that provide copyright protection for creative works are:
Berne Convention for the Protection of Literary and Artistic Works: Under the Berne Convention, automatic copyright protection is given for at least 50 years after the creator's death or the first showing of a film (or a minimum of 25 years for photographic works). But the Berne Convention also fixes a term of protection not longer than the term found in the country of origin of the work. More than 160 countries are party to the Berne Convention.
Buenos Aires Convention: This covers works created in much of North and South America, as long as the creative work contains a notice that the creator claims copyright. The Buenos Aires Convention differs from the Berne Convention in that it allows for shorter terms of protection – the term in the country of origin or the term in the country in which protection is sought.
Both of these Conventions streamline the process of protecting artistic works with copyright. They make it possible to seek protection and compensation if copyright infringement has occurred.
Protecting Your Intellectual Property Rights
Norred Law brings two unique strengths to the practice of international copyright protection: Our connections with a network of international IP law firms across the globe and our experience and confidence in taking difficult IP cases in court. Our international copyright lawyers in Dallas Fort Worth are skilled trial court litigators ready to tackle tough cases but equally available to talk with new artists about their exciting introduction to the world.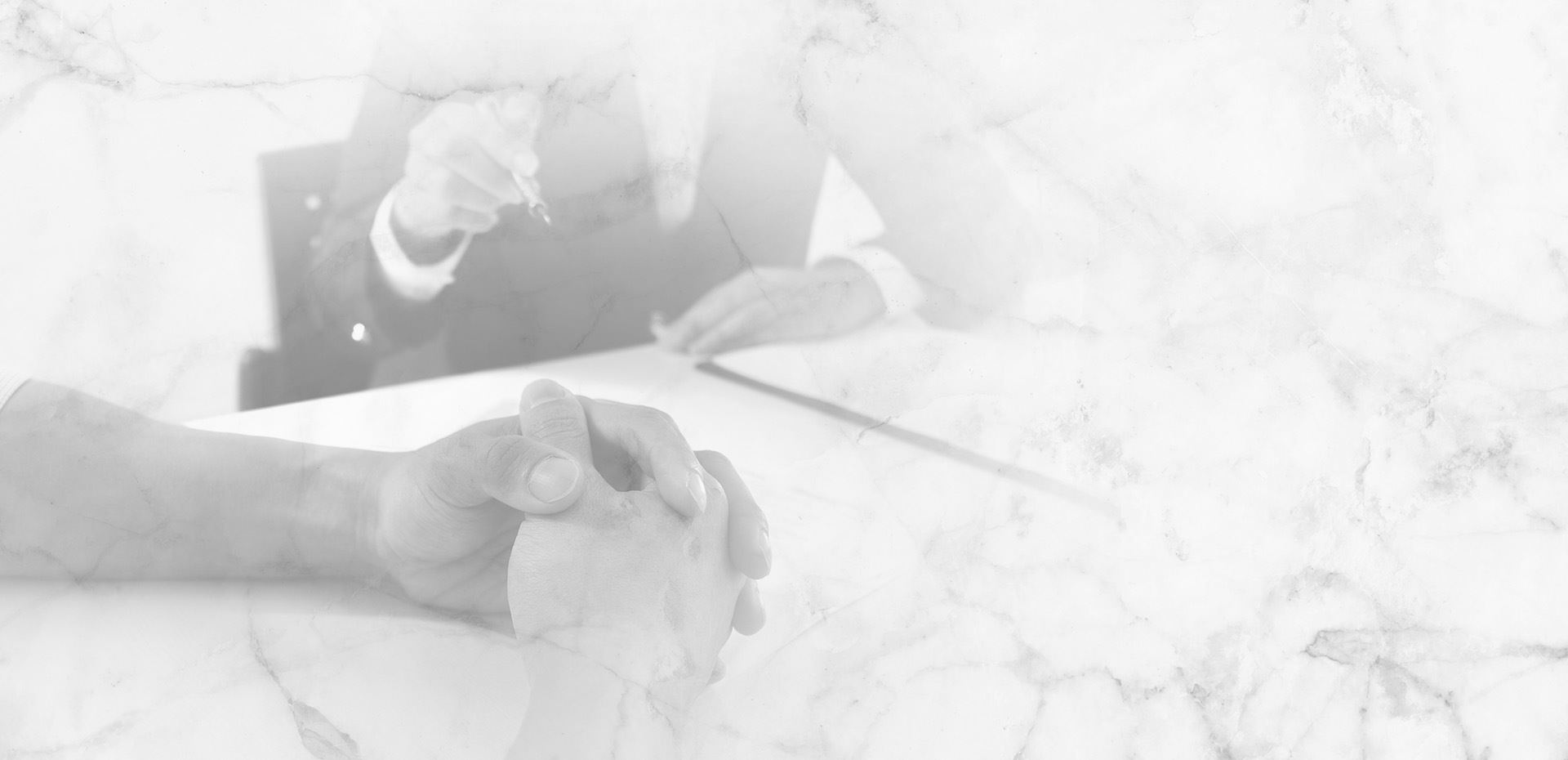 Work with an Elite Team of Attorneys
Our high-powered attorneys are ready to utilize their knowledge, skill and experience to provide strategic solutions to your legal needs.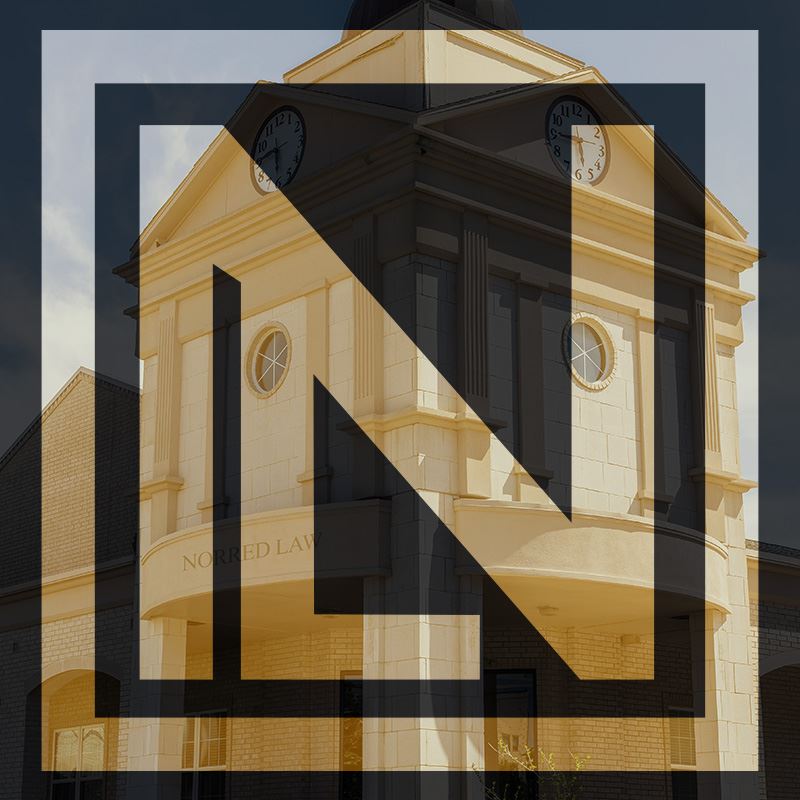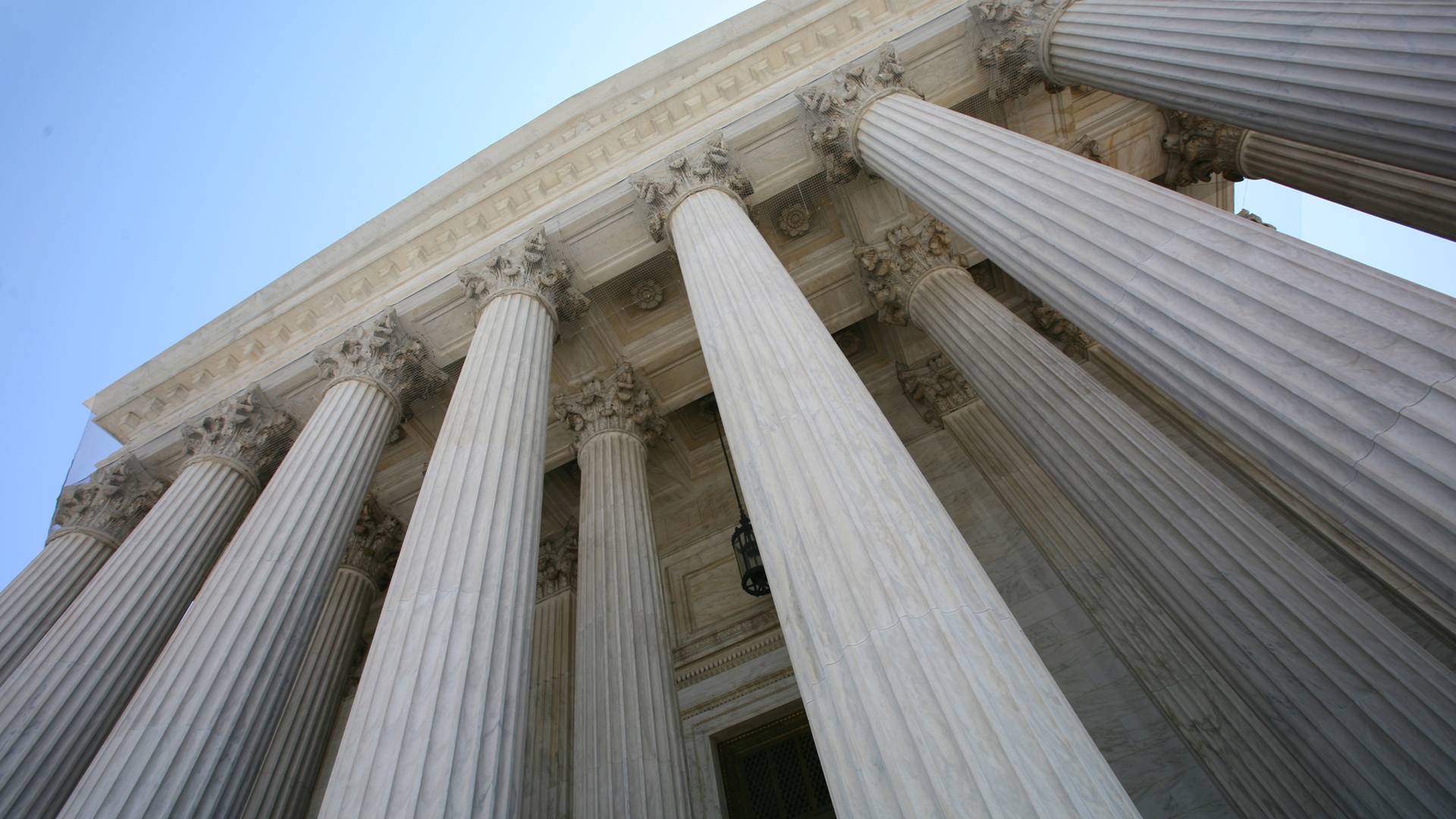 Client Testimonials Opinions that Matter Most
"Fantastic Help for Family Estate"

Chad Lampe helped my family with my father's estate. He was very professional and courteous through the whole process. I would recommend this law firm to anyone.

- Amy L

"Norred Law comes with my highest recommendation to protect your interests."

As a small business owner and creator of intellectual property, Warren's expert advice is what I need and rely on.

- Rey Gonzalez

"He Has Represented Me and My Organization and Has Done a Fantastic Job."

I highly recommend Norred Law.

- Faith B.

"We're so glad to have him and his team in our corner."

Warren and his team often went above and beyond to guide us through our journey.

- Arthur C.

"My Only Regret is Not Seeking His Help Sooner!"

I would highly recommend Norred Law to anyone in need of legal assistance.

- Allison Wilbanks

"Great place to find lawyers."

I Love this place so much that I even work here.

- Chad Lampe

"Excellent advice and a solid consultation."

Hope we don't require their services in the future, but if we do we know where to go and how they will do! Cheers!

- Derek Rock Hubenak

"I Will Never Use Anybody but Norred Law for My Intellectual Property Needs."

I call Warren every time I have a question about anything related to intellectual property.

- Leslie Burgoyne