International - Madrid Protocol Committed to Helping You Achieve Your Goals
International Trademark Protection Attorneys in Dallas-Fort Worth
Comprehensive Protection for Your Intellectual Property in Texas & Beyond
Many global companies have the need to protect their corporate identities in countries around the world. While there is no law that provides trademark protection in every country, the Madrid Protocol allows trademark applications to be submitted to multiple countries at one time.
The Madrid Protocol is an international treaty that has been adopted by 117 countries (and climbing). By submitting one application to the United States Patent and Trademark Office (USPTO), U.S. trademark owners can seek protection in any of the other countries that have adopted the treaty. There are specific steps that need to be taken in order to obtain trademarks under the Madrid Protocol. With the help of our reliable Dallas-Fort Worth intellectual property attorneys, you can have an international trademark to protect your work.
---
With You Every Step of the Way
Based in the Dallas-Fort Worth Area, Norred Law provides domestic and international clients with comprehensive intellectual property representation. Our founding attorney, Warren V. Norred, can handle your international trademark case from start to finish. He will work closely with you to understand your long-term plans and develops an effective strategy designed to help you reach your goals.
While the Madrid Protocol has done a great deal to streamline the process of seeking trademark protection in other countries, it can still be difficult to navigate for people who are not familiar with it. We will be there with you at every step to ensure that the entire process goes according to plan.
When you work with Norred Law, we will:
Help you file the initial application
Address issues that arise during the review phase
Obtain protection in each of the countries where you plan to do business
Speak with one of our dedicated Dallas-Fort Worth intellectual property lawyers about your Madrid Protocol needs before seeking a trademark abroad. We are ready to help you protect your intellectual property.
---
Give us a call at (817) 500-9433 to get started on your trademark application.
---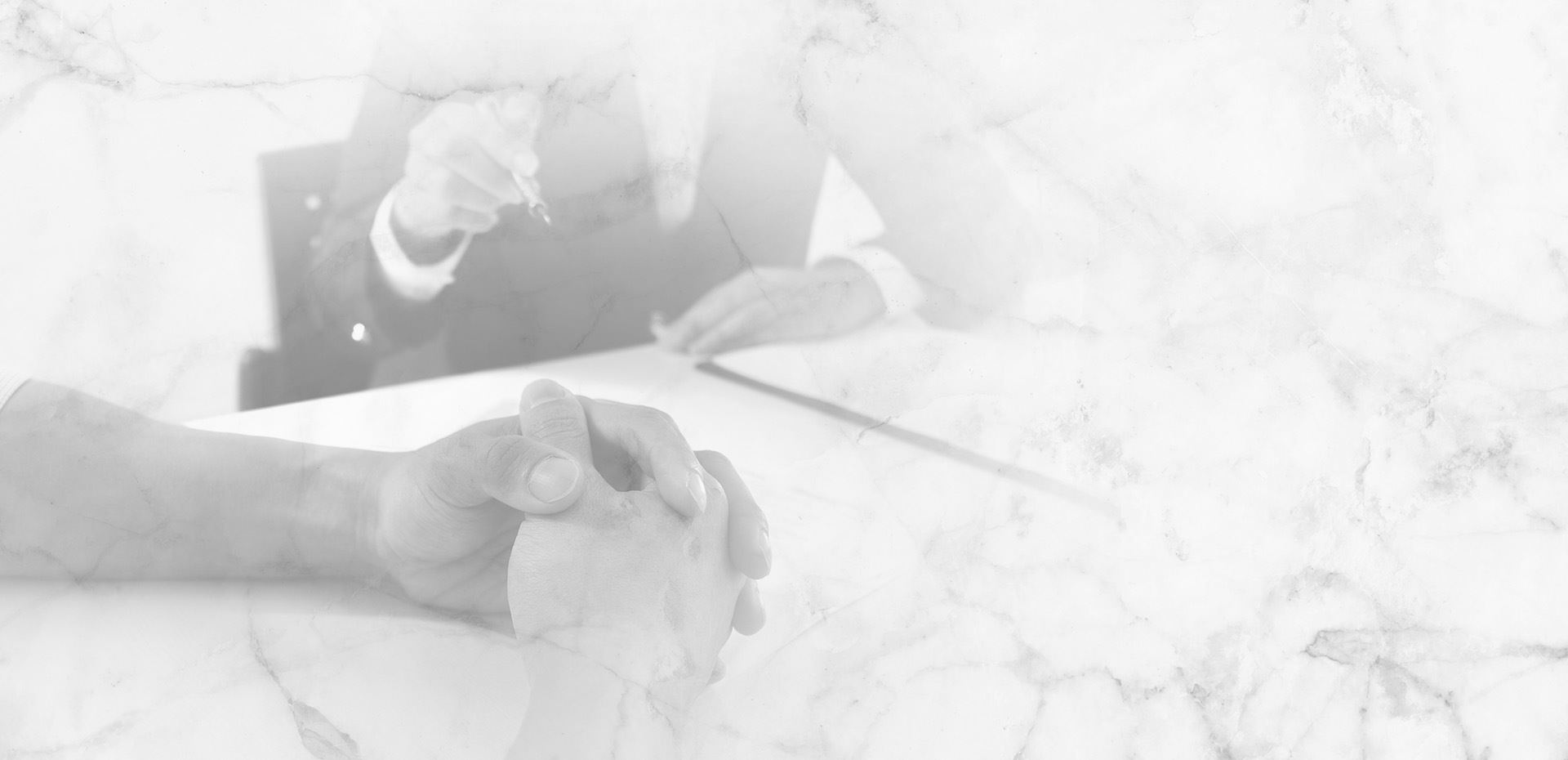 Work with an Elite Team of Attorneys
Our high-powered attorneys are ready to utilize their knowledge, skill and experience to provide strategic solutions to your legal needs.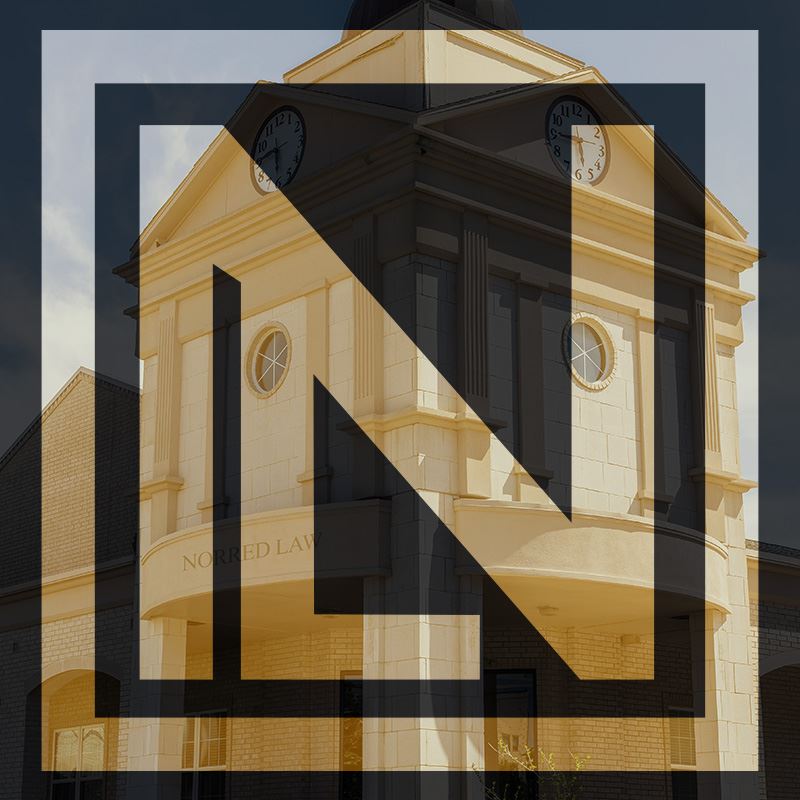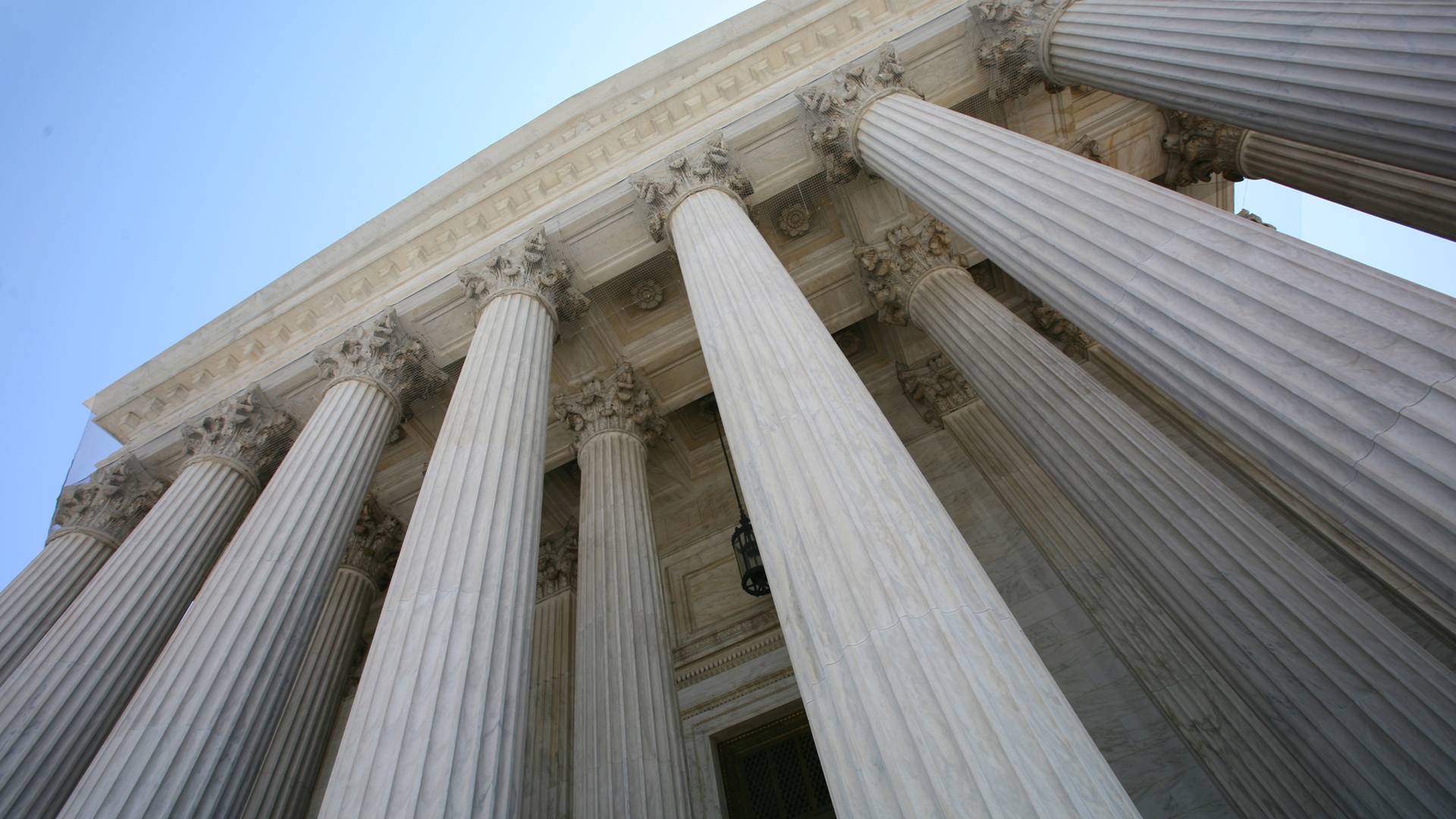 Client Testimonials Opinions that Matter Most
"Fantastic Help for Family Estate"

Chad Lampe helped my family with my father's estate. He was very professional and courteous through the whole process. I would recommend this law firm to anyone.

- Amy L

"Norred Law comes with my highest recommendation to protect your interests."

As a small business owner and creator of intellectual property, Warren's expert advice is what I need and rely on.

- Rey Gonzalez

"He Has Represented Me and My Organization and Has Done a Fantastic Job."

I highly recommend Norred Law.

- Faith B.

"We're so glad to have him and his team in our corner."

Warren and his team often went above and beyond to guide us through our journey.

- Arthur C.

"My Only Regret is Not Seeking His Help Sooner!"

I would highly recommend Norred Law to anyone in need of legal assistance.

- Allison Wilbanks

"Great place to find lawyers."

I Love this place so much that I even work here.

- Chad Lampe

"Excellent advice and a solid consultation."

Hope we don't require their services in the future, but if we do we know where to go and how they will do! Cheers!

- Derek Rock Hubenak

"I Will Never Use Anybody but Norred Law for My Intellectual Property Needs."

I call Warren every time I have a question about anything related to intellectual property.

- Leslie Burgoyne