International Intellectual Property Protection Committed to Helping You Achieve Your Goals
International Intellectual Property Attorneys in Dallas-Fort Worth
Foreign Filing for Patents, Trademarks, & Copyrights
Intellectual property (IP) law in the U.S. is complex – and international IP law is even more complex. Despite this, serious developers and inventors are obliged to look into international filings of their ideas since markets abroad offer much greater profit potential.
At Norred Law, we finalize and file complex domestic and international patent applications in every industry, including:
Life sciences
Biotechnology
Biomedical products
Consumer products
Mechanical devices
Emerging green technologies
---
International Trademarks & Copyrights
Our firm achieves success in international IP cases by leaning on an international network of intellectual associates in nearly every nation. International filings are not for the faint of heart – every country has a different process, different levels and durations of protection, and different deadlines.
At Norred Law, we have IP partners in China, Japan, India, Europe, Latin America, and Canada. Working together, we can secure for you the same level of protection offered by the United States Patent and Trademark Office (USPTO). We are able to file both intent-to-use and Section 1(A) trademark filings before the USPTO, as well as international trademark filings under the Madrid Protocol.
International Patents
Our Dallas-Fort Worth intellectual property attorneys can help your company manage its international portfolio of patents, including all applications and registrations worldwide. We assist inventors with patent prosecution with the Paris Convention Treaty (PCT) and national stage applications.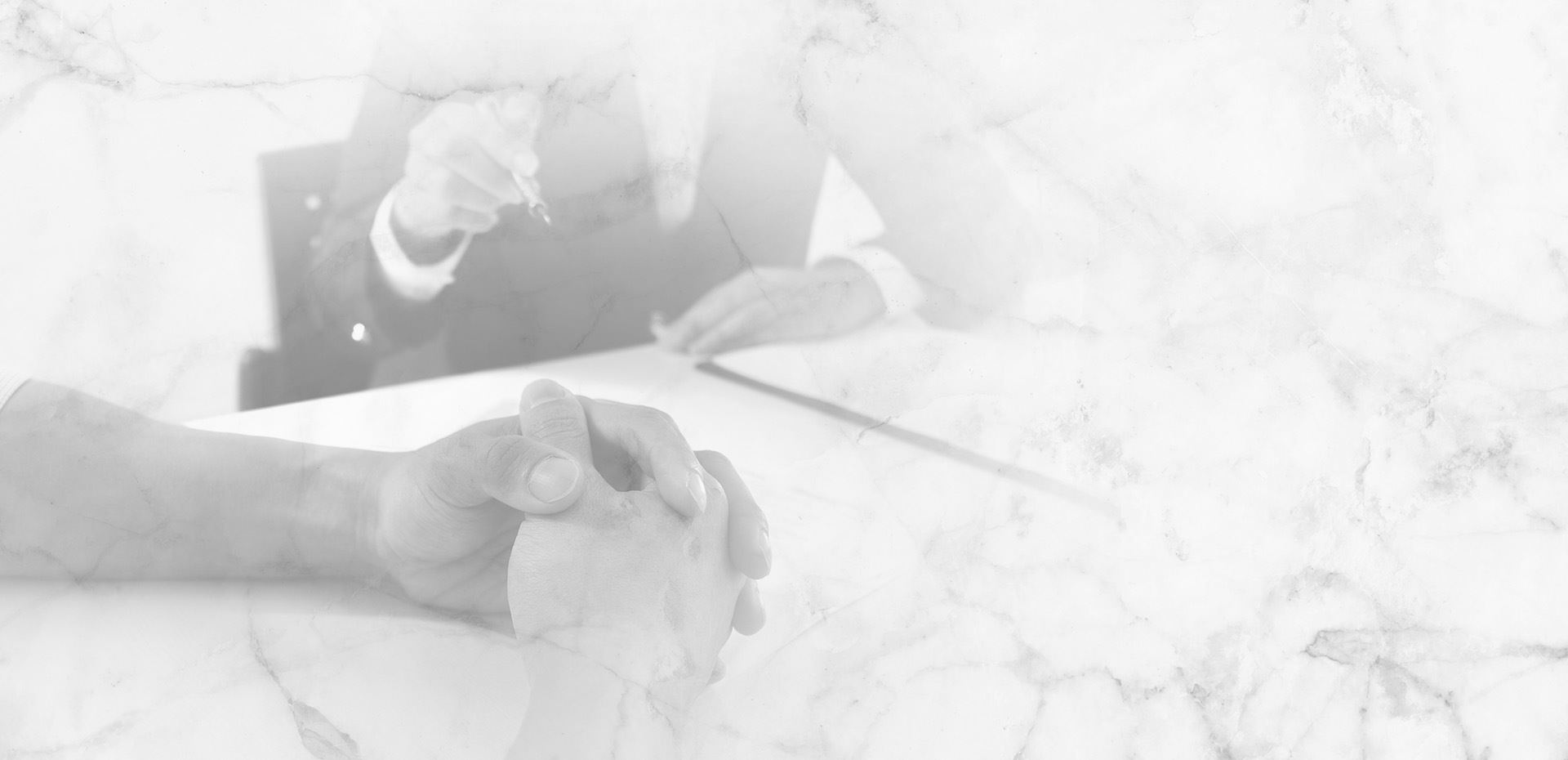 Work with an Elite Team of Attorneys
Our high-powered attorneys are ready to utilize their knowledge, skill and experience to provide strategic solutions to your legal needs.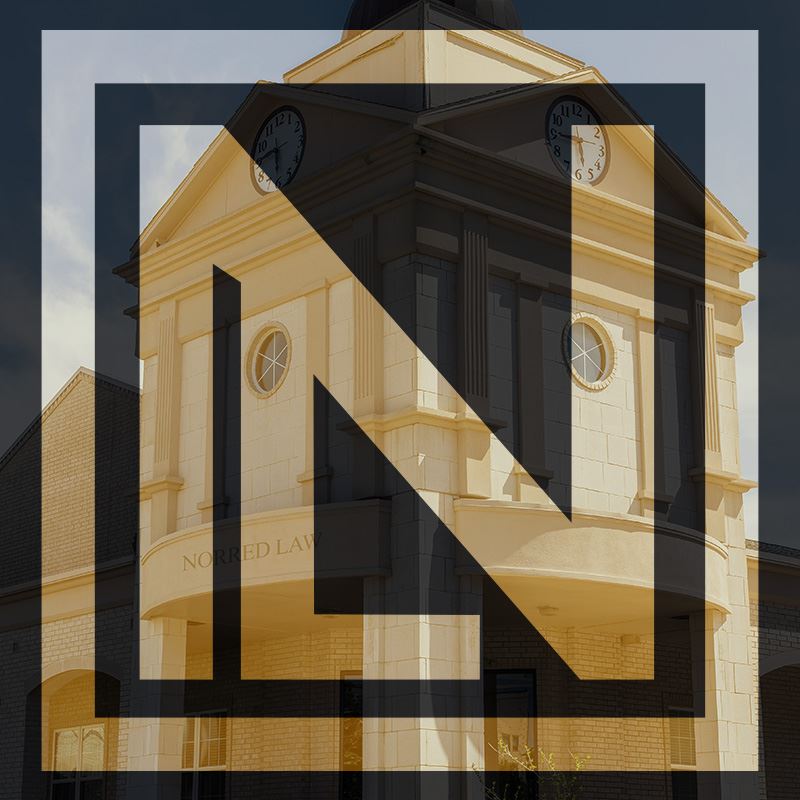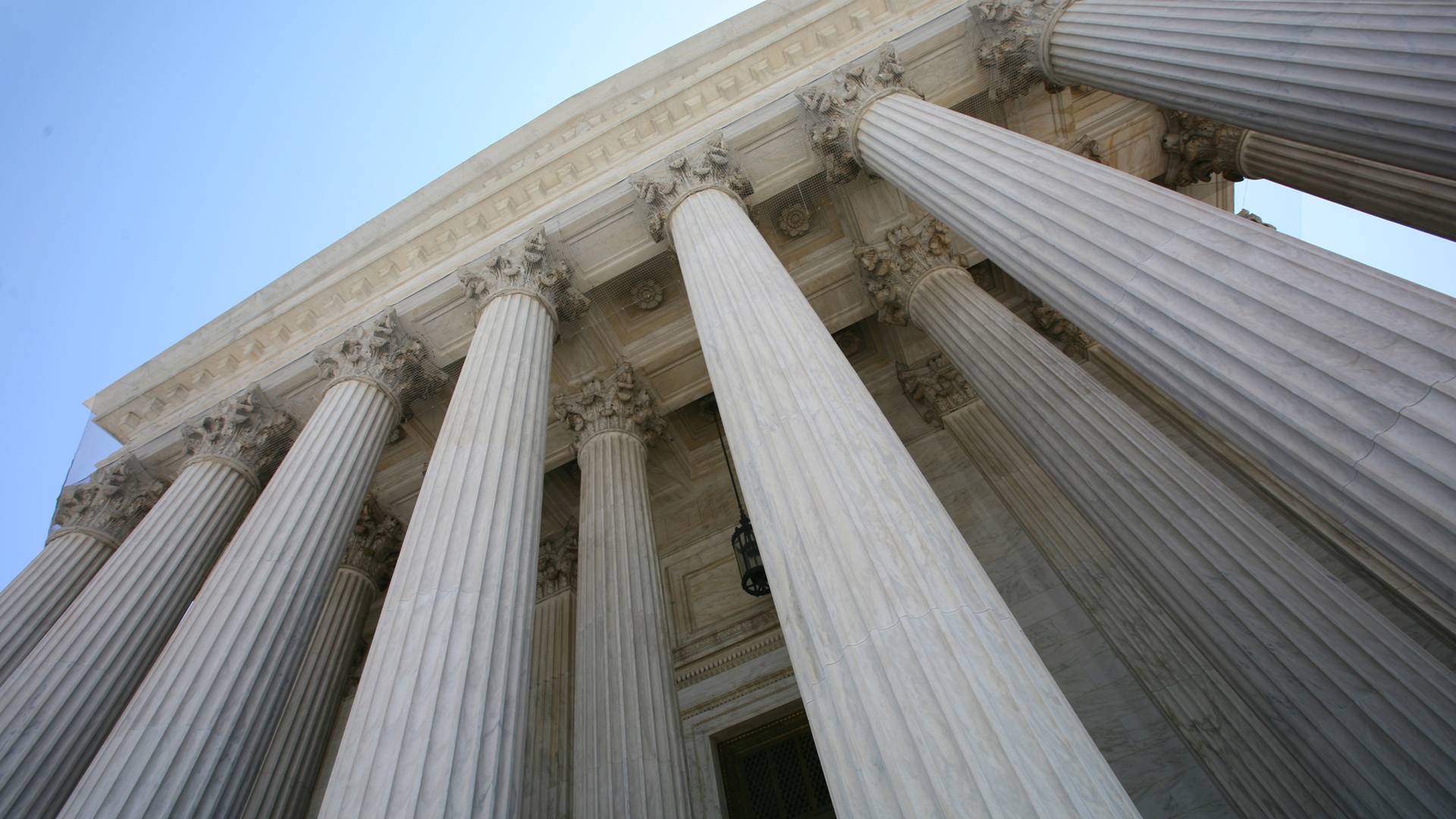 Client Testimonials Opinions that Matter Most
"Fantastic Help for Family Estate"

Chad Lampe helped my family with my father's estate. He was very professional and courteous through the whole process. I would recommend this law firm to anyone.

- Amy L

"Norred Law comes with my highest recommendation to protect your interests."

As a small business owner and creator of intellectual property, Warren's expert advice is what I need and rely on.

- Rey Gonzalez

"He Has Represented Me and My Organization and Has Done a Fantastic Job."

I highly recommend Norred Law.

- Faith B.

"We're so glad to have him and his team in our corner."

Warren and his team often went above and beyond to guide us through our journey.

- Arthur C.

"My Only Regret is Not Seeking His Help Sooner!"

I would highly recommend Norred Law to anyone in need of legal assistance.

- Allison Wilbanks

"Great place to find lawyers."

I Love this place so much that I even work here.

- Chad Lampe

"Excellent advice and a solid consultation."

Hope we don't require their services in the future, but if we do we know where to go and how they will do! Cheers!

- Derek Rock Hubenak

"I Will Never Use Anybody but Norred Law for My Intellectual Property Needs."

I call Warren every time I have a question about anything related to intellectual property.

- Leslie Burgoyne