Administrative and Regulatory Compliance Committed to Helping You Achieve Your Goals
Dallas-Fort Worth Administrative & Regulatory Compliance Lawyers
The Legal Guidance You Need to Remain Compliant
Federal, state, and local government agencies enact rules and regulations that businesses are required to follow. At Norred Law, our administrative and regulatory compliance attorneys in Dallas-Fort Worth help clients remain compliant with all applicable legal regulations. In some cases, we have successfully helped clients challenge a rule or government action.
---
Legal Services for Businesses throughout the Dallas-Fort Worth Area
Our Dallas-Fort Worth business attorneys represent clients in a wide range of situations. We offer legal advice and guidance on all issues pertaining to administrative and regulatory law for individuals, small businesses, and large corporations.
We provide legal counsel regarding:
Government Laws
Rules and Regulations
Applications
Permitting
Procedures
Enforcement Matters
Regulatory and enforcement actions by government agencies can result in substantial costs and threaten the strength of a company. When you need help interpreting government regulations or fighting an enforcement action, you can rely on our attorneys for the legal knowledge and resources to resolve your situation. We have represented clients before local commissions, administrative law judges, and in state and federal court.
Experienced Attorneys in Your Corner
If a government action is going to have a negative impact on you or your business, our Texas business attorneys can help. Our lawyers have extensive knowledge of federal, state, and local rules and regulations. Because rules and regulations frequently change and evolve, it is important to seek legal advice from lawyers with specific experience in this area of law. We stay updated on all changes to government rules to provide our clients with sound legal advice and effective solutions.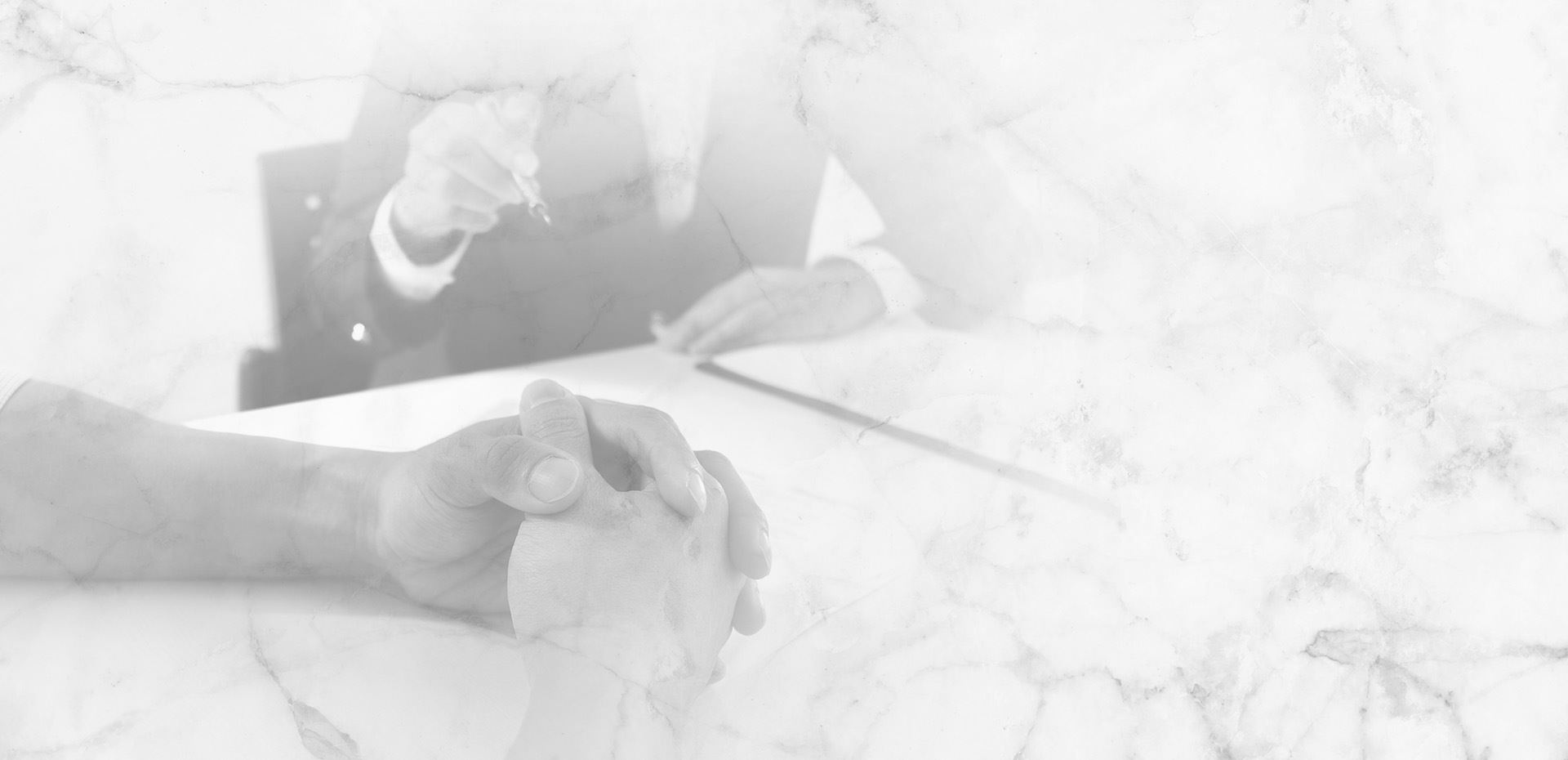 Work with an Elite Team of Attorneys
Our high-powered attorneys are ready to utilize their knowledge, skill and experience to provide strategic solutions to your legal needs.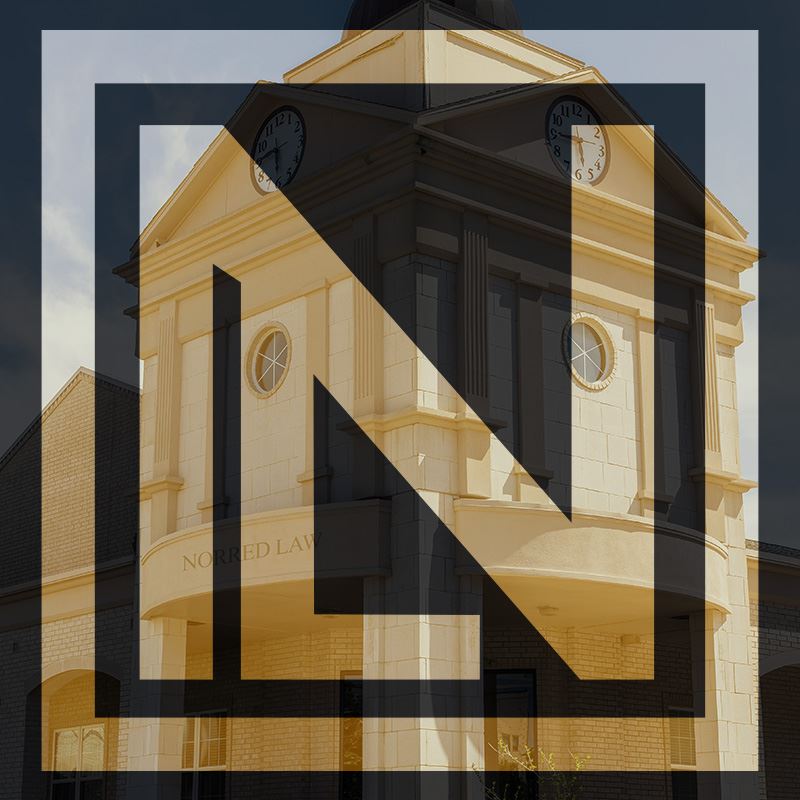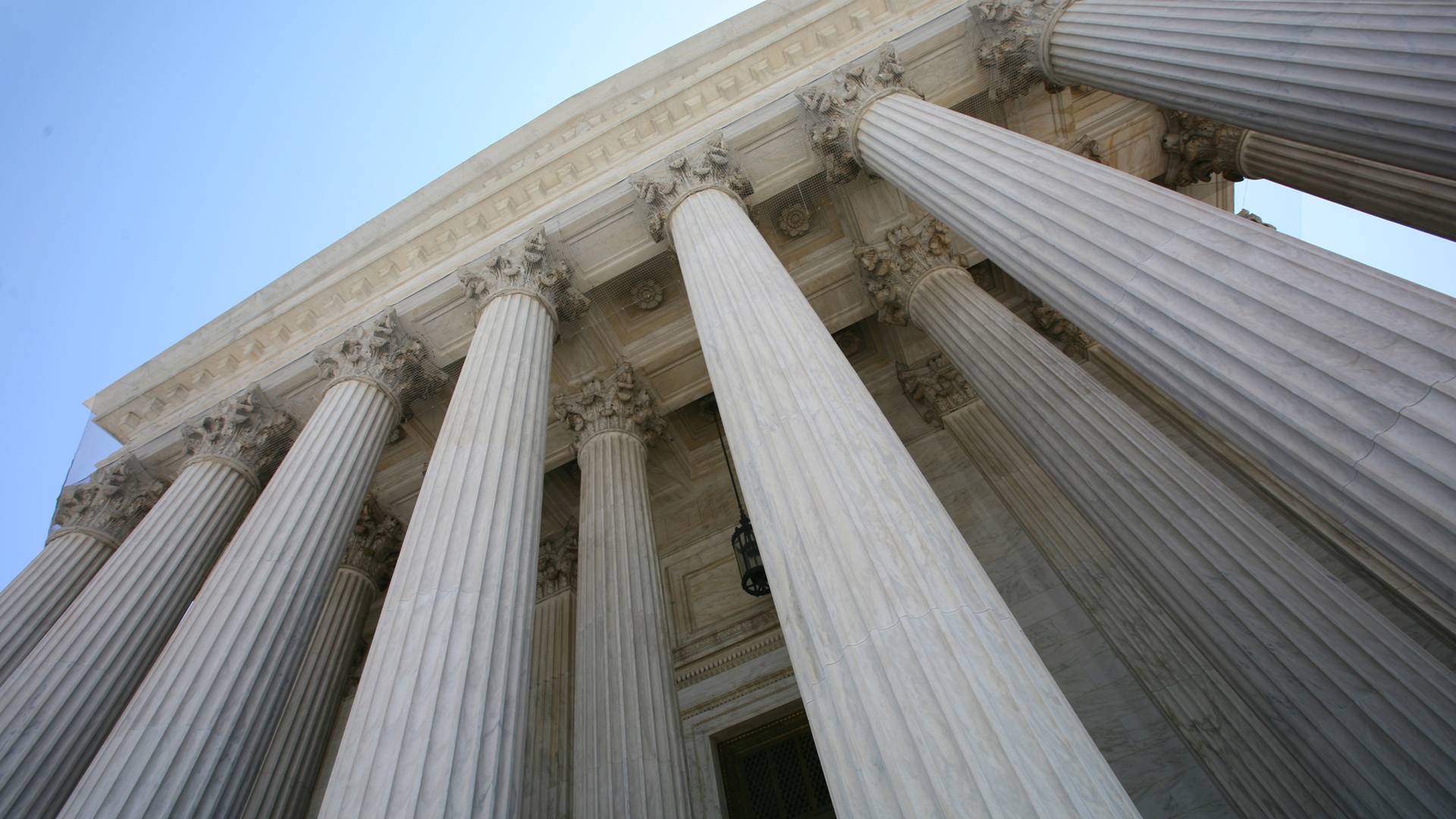 Client Testimonials Opinions that Matter Most
"Fantastic Help for Family Estate"

Chad Lampe helped my family with my father's estate. He was very professional and courteous through the whole process. I would recommend this law firm to anyone.

- Amy L

"Norred Law comes with my highest recommendation to protect your interests."

As a small business owner and creator of intellectual property, Warren's expert advice is what I need and rely on.

- Rey Gonzalez

"He Has Represented Me and My Organization and Has Done a Fantastic Job."

I highly recommend Norred Law.

- Faith B.

"We're so glad to have him and his team in our corner."

Warren and his team often went above and beyond to guide us through our journey.

- Arthur C.

"My Only Regret is Not Seeking His Help Sooner!"

I would highly recommend Norred Law to anyone in need of legal assistance.

- Allison Wilbanks

"Great place to find lawyers."

I Love this place so much that I even work here.

- Chad Lampe

"Excellent advice and a solid consultation."

Hope we don't require their services in the future, but if we do we know where to go and how they will do! Cheers!

- Derek Rock Hubenak

"I Will Never Use Anybody but Norred Law for My Intellectual Property Needs."

I call Warren every time I have a question about anything related to intellectual property.

- Leslie Burgoyne