Franchise Agreements Committed to Helping You Achieve Your Goals
Dallas-Fort Worth Franchise Agreement Lawyers
Helping You Build a Comprehensive Franchising Plan
Franchising can be extremely beneficial for parties on all sides of the arrangement. For the franchisor, it provides a way to expand the business without having to build and operate additional corporate-owned locations. For franchisees, it is a way to capitalize on the notoriety and goodwill created by an established brand.
In addition to ensuring a prospective franchisee's ability to operate a successful business, franchisors must take care to see that their intellectual property is protected and that their trade secrets are not misused. There are a number of strategies that can be employed to obtain sufficient intellectual property protection – and an experienced Dallas-Fort Worth franchise agreement lawyer can help you put an effective plan in place. Norred Law has been fortunate in that we have been able to assist a number of franchisors and franchisees, some of whom are nationally known. We can help your business grow with the confidence that your business is properly equipped to grow successfully and is in compliance with state and federal laws that govern franchise businesses.
---
Drafting an Effective Agreement
At Norred Law, we represent business owners across the United States and around the world in all aspects of franchising law. Effective non-compete and non-disclosure agreements can protect both the franchisor and the franchisee – as well as all of his or her employees.
Our team can advise you on how to protect your:
Patents
Trademarks
Copyrights
Trade secrets
Our Dallas-Fort Worth business attorneys are also prepared to help you draft and review the franchise contracts and agreements that are needed as you roll out your franchising program. We draft contracts with your business interests in mind and clearly delineate yours and the franchisee's rights and responsibilities. In addition, we represent clients in contract disputes and other matters related to the franchisor/franchisee relationship.
---
To learn more about how our firm can help you launch a successful franchising business, reach us by phone at (817) 500-9433.
---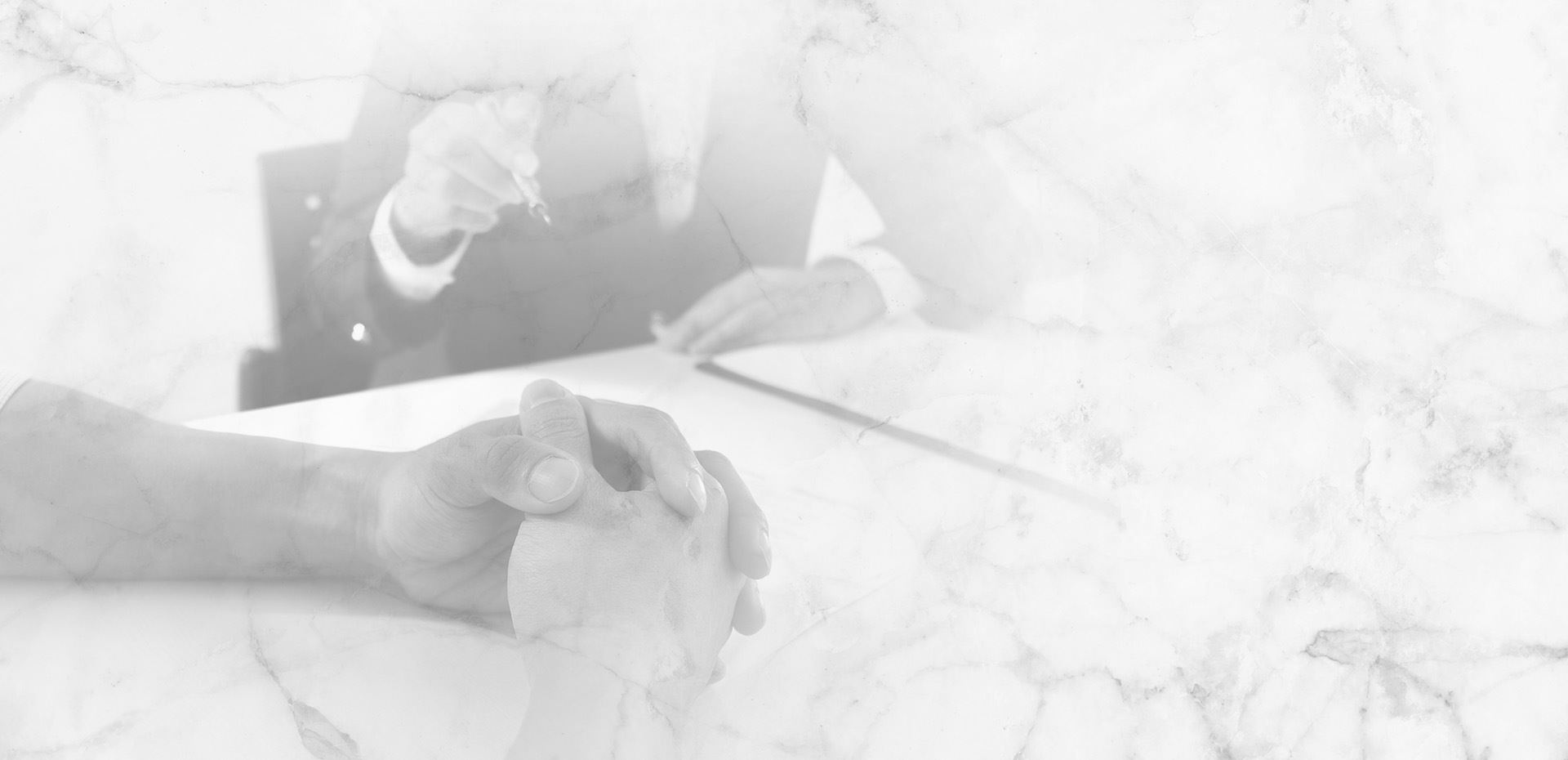 Work with an Elite Team of Attorneys
Our high-powered attorneys are ready to utilize their knowledge, skill and experience to provide strategic solutions to your legal needs.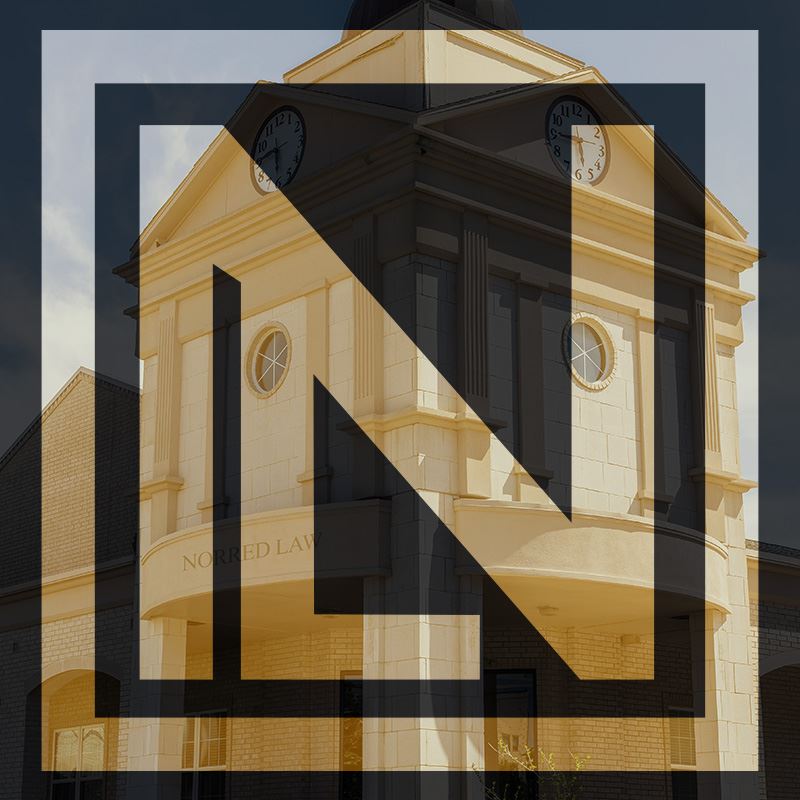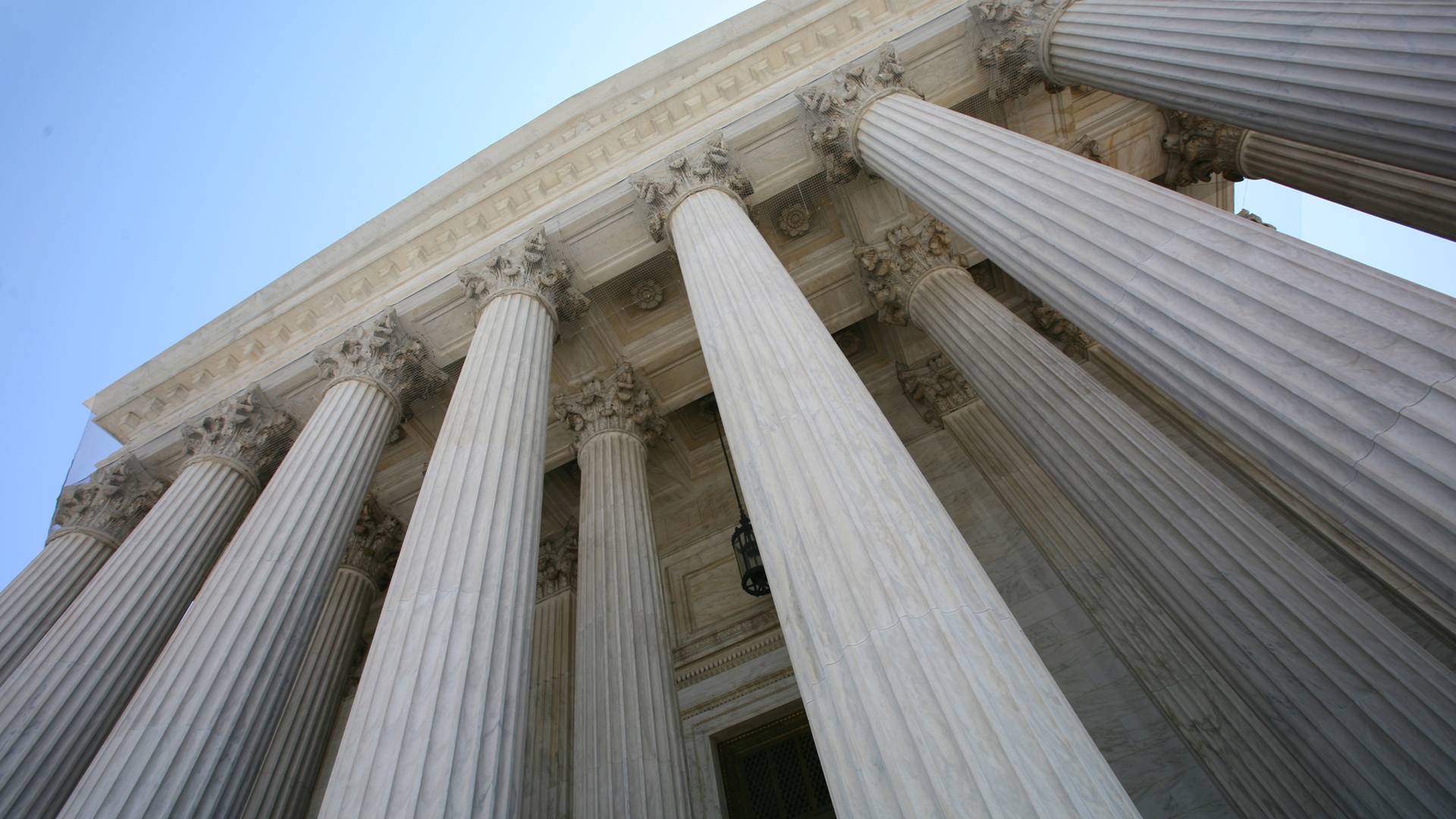 Client Testimonials Opinions that Matter Most
"Fantastic Help for Family Estate"

Chad Lampe helped my family with my father's estate. He was very professional and courteous through the whole process. I would recommend this law firm to anyone.

- Amy L

"Norred Law comes with my highest recommendation to protect your interests."

As a small business owner and creator of intellectual property, Warren's expert advice is what I need and rely on.

- Rey Gonzalez

"He Has Represented Me and My Organization and Has Done a Fantastic Job."

I highly recommend Norred Law.

- Faith B.

"We're so glad to have him and his team in our corner."

Warren and his team often went above and beyond to guide us through our journey.

- Arthur C.

"My Only Regret is Not Seeking His Help Sooner!"

I would highly recommend Norred Law to anyone in need of legal assistance.

- Allison Wilbanks

"Great place to find lawyers."

I Love this place so much that I even work here.

- Chad Lampe

"Excellent advice and a solid consultation."

Hope we don't require their services in the future, but if we do we know where to go and how they will do! Cheers!

- Derek Rock Hubenak

"I Will Never Use Anybody but Norred Law for My Intellectual Property Needs."

I call Warren every time I have a question about anything related to intellectual property.

- Leslie Burgoyne