Business Formation Committed to Helping You Achieve Your Goals
Dallas-Fort Worth Business Formation Attorneys
Helping You Get Your Business off the Ground in Texas & the U.S.
When beginning a business, you must decide what form of business entity to establish. Your form of business entity determines which income tax return form you will file and provides specific legal protections.
The most common forms of business entities are:
Sole proprietorship
Partnership
Corporation
S corporation
LLC corporation
Because we are helping clients with new inventions, trademarks, and patents, our firm sees many new businesses. Some are second or third businesses who now have fewer problems after having learned lessons the hard way. Many people seek our guidance to develop an invention by applying for a patent or because they have just been sued.
There are a few major business formation mistakes we see over and over. We strive to ensure that our clients can avoid the predictable and disastrous results that come with them. If you are ready to get your business up and running, seek legal representation and advice from the Dallas Fort Worth business attorneys at Norred Law, PLLC.
Business entities protect the owners of a company from personal liability. A person may begin the patent process without a business entity, but as soon as you have protectable intellectual property, you have something of value that makes you a target of lawsuits. Whether it is a simple new baby bottle or the name of a new business that someone else might be using, this property is at risk if you do not have a business entity.
By using a business entity, you provide a layer of protection against these lawsuits. That protection comes in handy if someone else decides that you are using a name that is too close to theirs or if a major customer decides that your product caused an expensive problem.
Business Entities for New Small Businesses
The business entity of choice for new small businesses tends to be a limited liability company, usually referred to as an "LLC". But this is not always true; in some situations, based on the company's ownership, a limited partnership or a corporation may be better. Our experienced Dallas-Fort Worth business formation attorneys can help you determine which entity is right for your new small business.
Helping You Develop a Written Operating Plan
While business entities protect business owners from outside suits, business owners use operating plans to control internal relationships.
Operating plans are contractual documents that establish:
Lines of management
The responsibilities of each owner
Methods of ownership change
Financial practices
Entities that do not have a written operating plan experience a much higher rate of internal strife and business failure.
We often see businesses that are failing because they were created by family members with no written contract between the owners. This might be two brothers, an aunt and a niece, or even forty-year friendships established between high school locker mates. In all these cases, Norred Law, PLLC has had to represent individuals in lawsuits that were the direct result of a missing document that would have eliminated the dispute by putting the understanding between them on paper.
Allow our team to help you develop a written operating plan so that you can avoid future problems.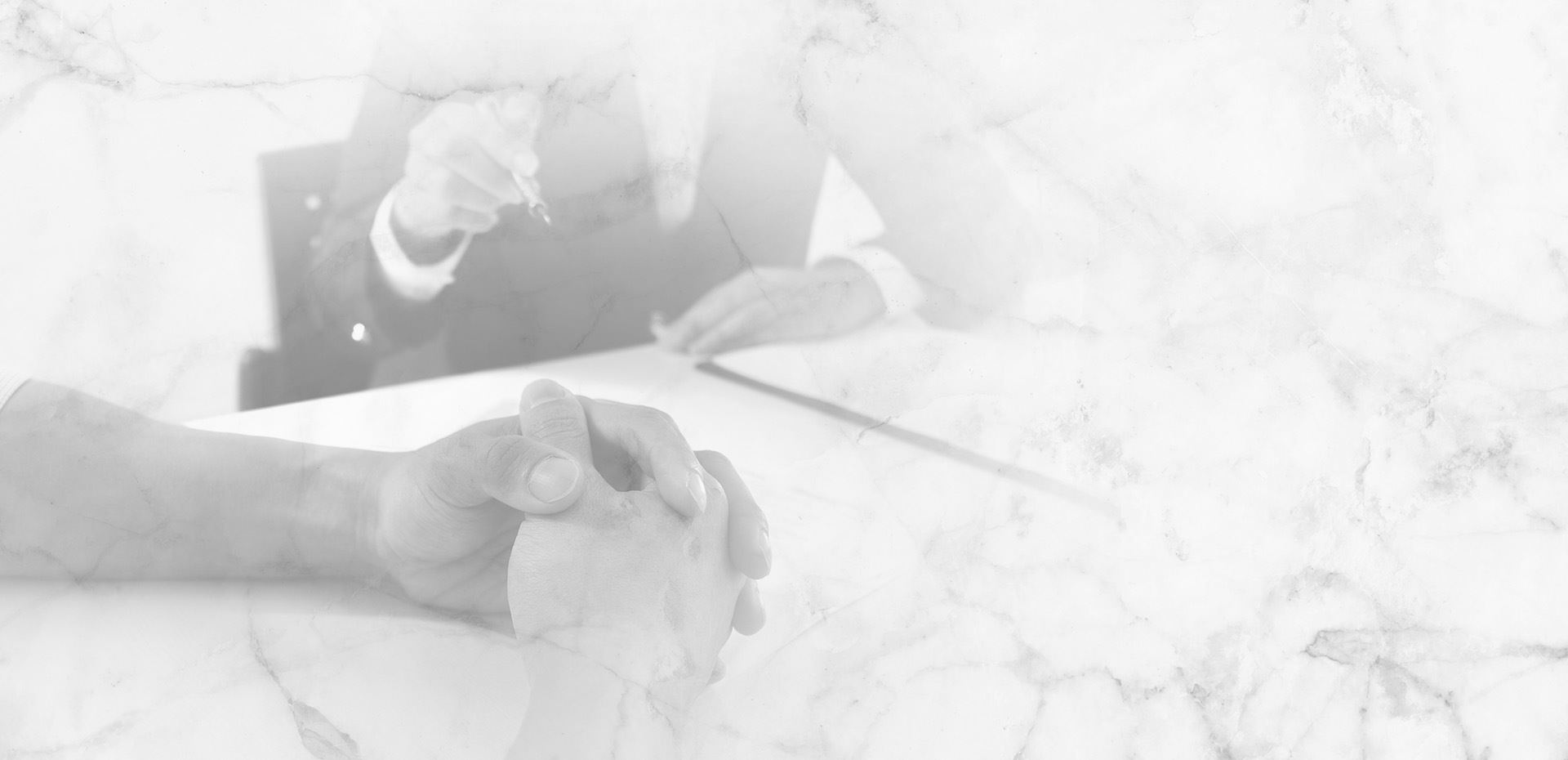 Work with an Elite Team of Attorneys
Our high-powered attorneys are ready to utilize their knowledge, skill and experience to provide strategic solutions to your legal needs.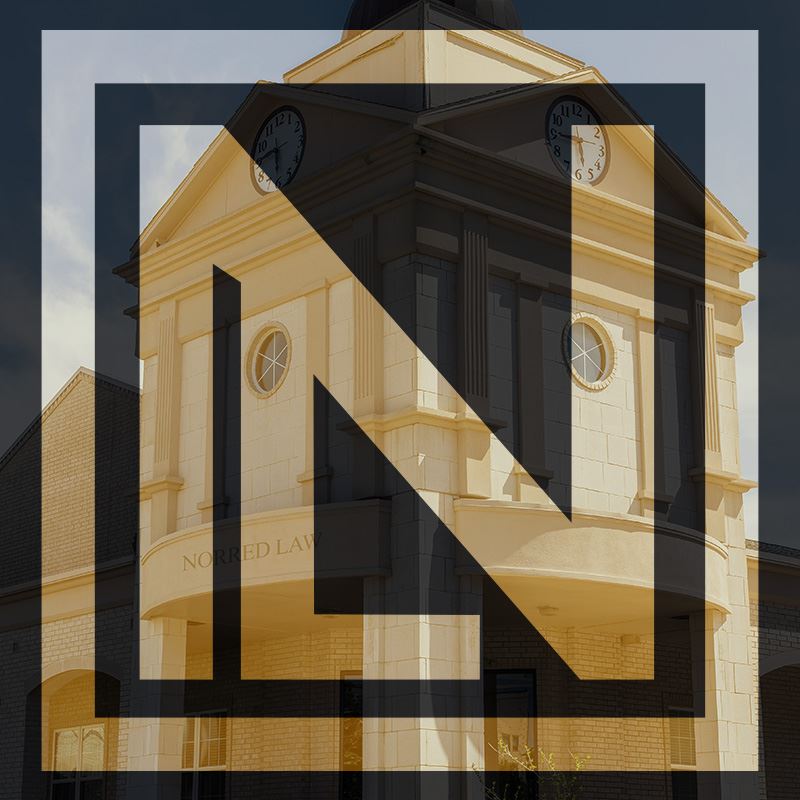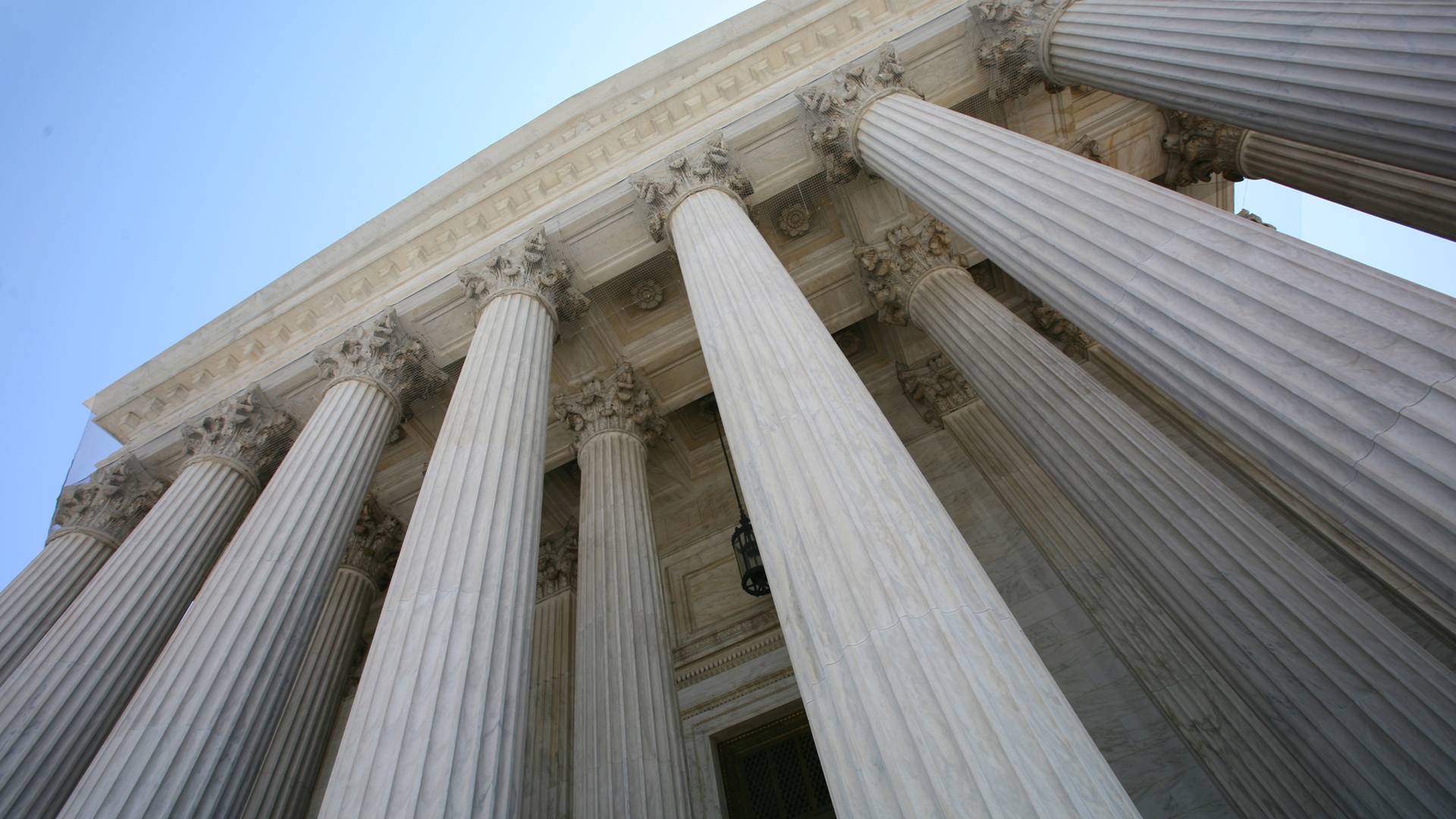 Client Testimonials Opinions that Matter Most
"Fantastic Help for Family Estate"

Chad Lampe helped my family with my father's estate. He was very professional and courteous through the whole process. I would recommend this law firm to anyone.

- Amy L

"Norred Law comes with my highest recommendation to protect your interests."

As a small business owner and creator of intellectual property, Warren's expert advice is what I need and rely on.

- Rey Gonzalez

"He Has Represented Me and My Organization and Has Done a Fantastic Job."

I highly recommend Norred Law.

- Faith B.

"We're so glad to have him and his team in our corner."

Warren and his team often went above and beyond to guide us through our journey.

- Arthur C.

"My Only Regret is Not Seeking His Help Sooner!"

I would highly recommend Norred Law to anyone in need of legal assistance.

- Allison Wilbanks

"Great place to find lawyers."

I Love this place so much that I even work here.

- Chad Lampe

"Excellent advice and a solid consultation."

Hope we don't require their services in the future, but if we do we know where to go and how they will do! Cheers!

- Derek Rock Hubenak

"I Will Never Use Anybody but Norred Law for My Intellectual Property Needs."

I call Warren every time I have a question about anything related to intellectual property.

- Leslie Burgoyne