Distribution & Manufacturing Committed to Helping You Achieve Your Goals
Dallas-Fort Worth Distribution & Manufacturing Lawyers
Helping Your Business Grow in Texas, the U.S. & Beyond
For companies that do not have internal manufacturing and distribution capabilities, partnering with third-party entities is often the most efficient and cost-effective way to get their products to market. It is sometimes necessary to grant manufacturing and distributing partners access to intellectual property and trade secrets in these arrangements. Be sure that appropriate steps are taken to protect this sensitive information.
A well-drafted and properly executed distribution, licensing, or manufacturing agreement is absolutely essential to protect your company's interests – and the involvement of a qualified Dallas-Fort Worth intellectual property lawyer can be invaluable. At Norred Law, we provide complete legal services to companies of all sizes and across a wide variety of industries, including biomedical, oil and gas, electronics, and consumer products.
---
Creating a Foundation for Growth
When establishing any manufacturing or distribution agreement on behalf of a client, we take a comprehensive approach.
Our team will consider all of your business interests, including:
Quality assurance
Delivery schedules
Costs
Our Dallas-Fort Worth business lawyers write the agreements in clear language that is appropriate to your needs and provides the greatest level of protection available.
A primary focus of our manufacturing and distribution agreements is protecting your company's intellectual property. We customarily include non-disclosure clauses in the contracts we draft and develop complete non-disclosure agreements when appropriate. We are committed to securing the agreements you need to grow your business without compromising the integrity of your intellectual property.
Serving Sales Representatives Seeking Unpaid Commissions
Prior to launching Norred Law, founding attorney Warren V. Norred ran a sales organization for 10 years. He has experienced firsthand the challenges sales representatives face when the companies they represent fail to pay agreed-upon commissions. Texas law is clear with regard to the companies' obligation in these cases. Mr. Norred has won lawsuits seeking unpaid commissions on behalf of his own organization and he is prepared to put that experience to work for you.
Customized Agreements for Businesses throughout the Dallas-Fort Worth Area
Business laws vary considerably from state to state. Our Texas business attorneys prepare distribution and manufacturing agreements customized specifically to accommodate the laws in your state and address your unique concerns.
---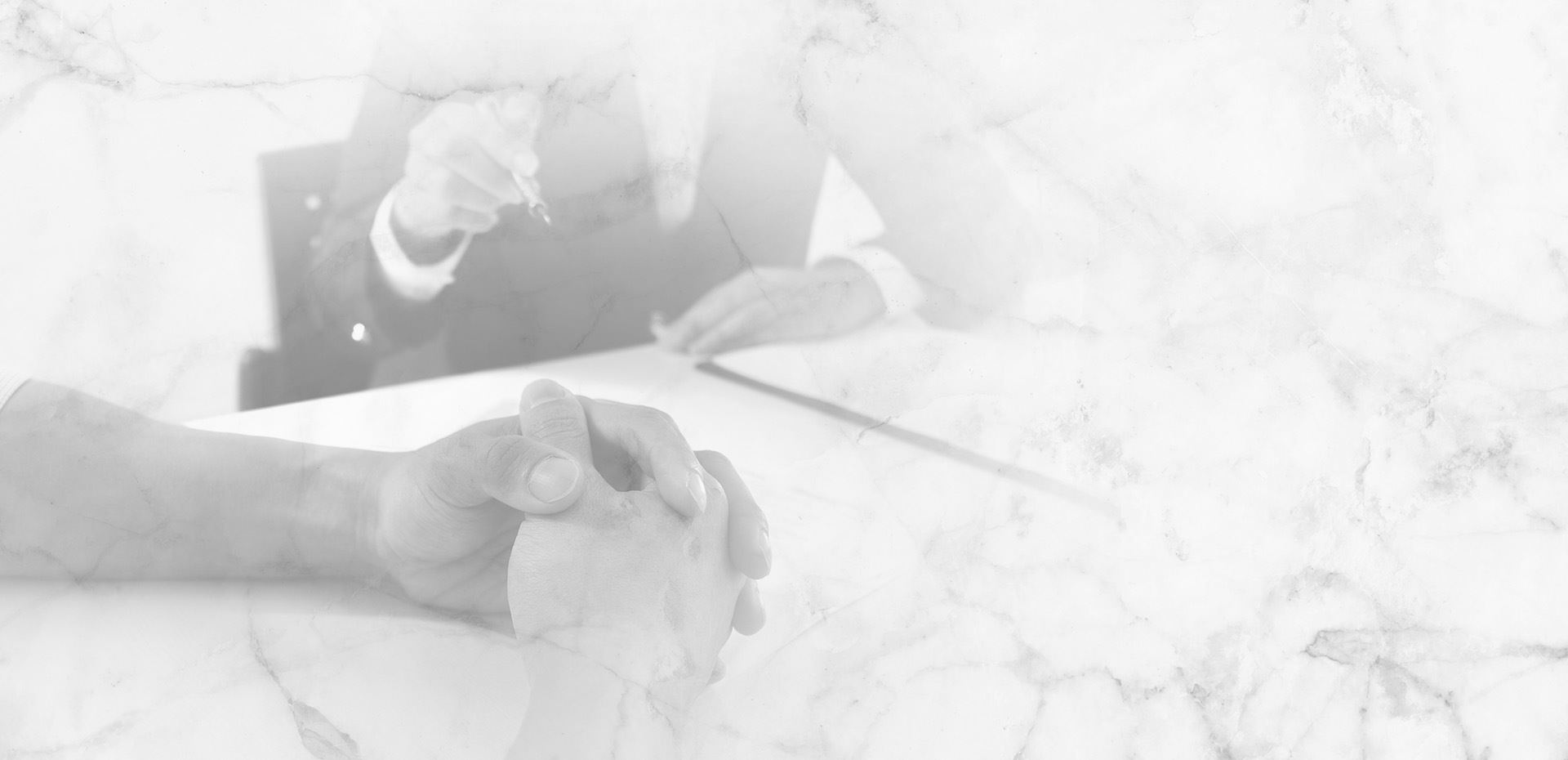 Work with an Elite Team of Attorneys
Our high-powered attorneys are ready to utilize their knowledge, skill and experience to provide strategic solutions to your legal needs.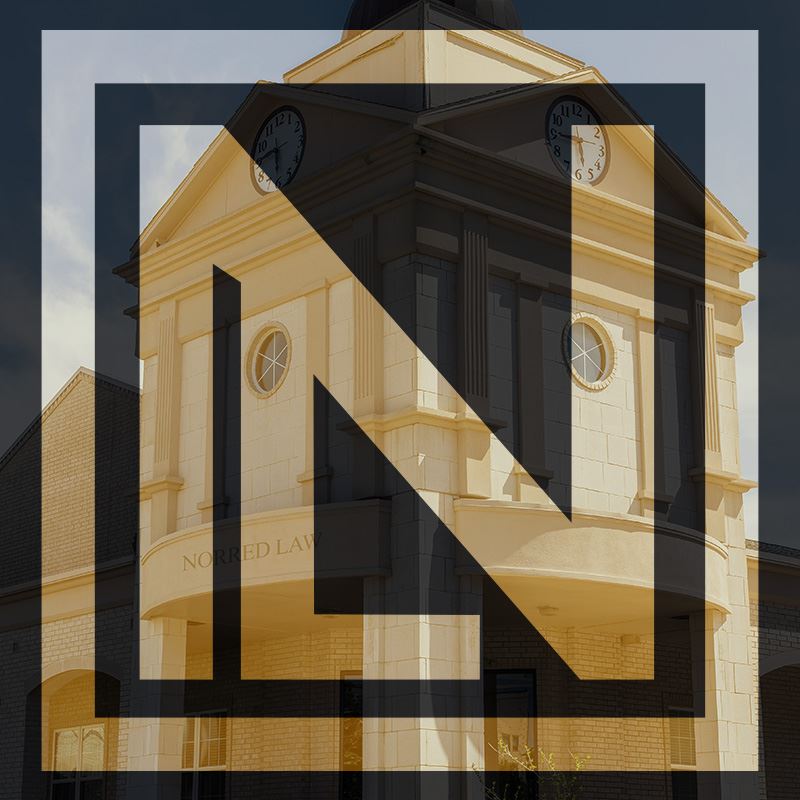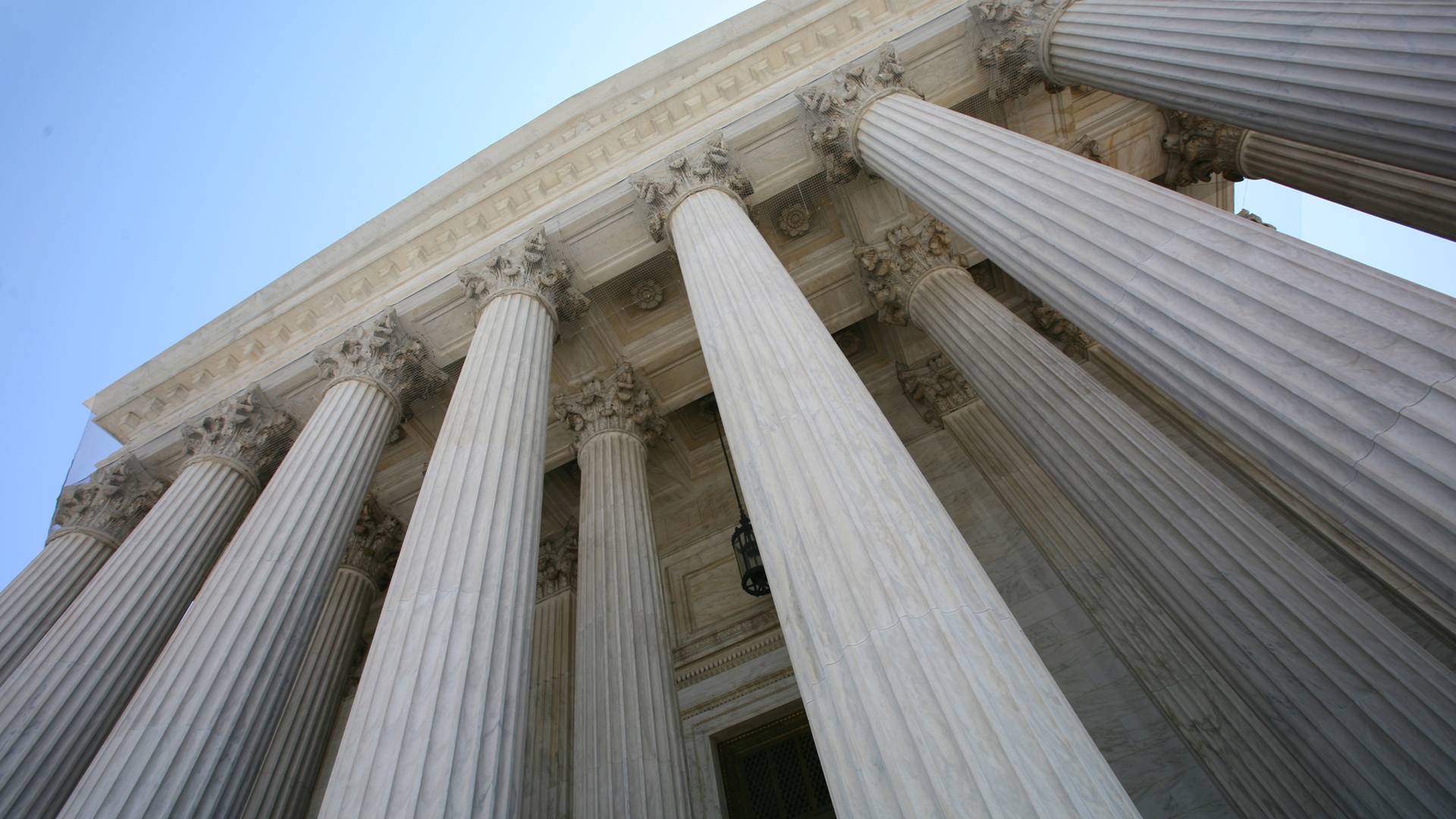 Client Testimonials Opinions that Matter Most
"Fantastic Help for Family Estate"

Chad Lampe helped my family with my father's estate. He was very professional and courteous through the whole process. I would recommend this law firm to anyone.

- Amy L

"Norred Law comes with my highest recommendation to protect your interests."

As a small business owner and creator of intellectual property, Warren's expert advice is what I need and rely on.

- Rey Gonzalez

"He Has Represented Me and My Organization and Has Done a Fantastic Job."

I highly recommend Norred Law.

- Faith B.

"We're so glad to have him and his team in our corner."

Warren and his team often went above and beyond to guide us through our journey.

- Arthur C.

"My Only Regret is Not Seeking His Help Sooner!"

I would highly recommend Norred Law to anyone in need of legal assistance.

- Allison Wilbanks

"Great place to find lawyers."

I Love this place so much that I even work here.

- Chad Lampe

"Excellent advice and a solid consultation."

Hope we don't require their services in the future, but if we do we know where to go and how they will do! Cheers!

- Derek Rock Hubenak

"I Will Never Use Anybody but Norred Law for My Intellectual Property Needs."

I call Warren every time I have a question about anything related to intellectual property.

- Leslie Burgoyne