Trade Secret Misappropriation Committed to Helping You Achieve Your Goals
Dallas-Fort Worth Trade Secret Misappropriation Lawyers
Protect Your Business's Sensitive Information
A business's trade secrets are arguably its most valuable assets. The consequences could be devastating for a company if its proprietary methods and private information were known by the general public. Steps must be taken to ensure that your company's trade secrets are protected to the fullest possible extent.
At Norred Law, we represent clients in Texas, throughout the United States, and around the world in a wide variety of cases involving unfair competition and the misappropriation of trade secrets. As a licensed Professional Engineer with 15 years of experience in the engineering field, founding attorney Warren V. Norred understands the importance of protecting intellectual property and knows how to develop plans that safeguard it.
---
Contact Norred Law at (817) 500-9433 today to learn more about our trade secret misappropriation services.
---
Building the Right IP Protection Plan for Your Business
One of the most effective methods of protecting trade secrets against misappropriation is the use of non-disclosure and non-compete agreements. These agreements can prevent employees and business partners from misusing the company's intellectual property and provide you with a means of legal recourse in the event that the agreements are violated.
Trade secrets can include a broad range of assets, including:
Chemical formulas
Business processes
Computer software
Mechanical drawings
Blueprints
Client lists
At Norred Law, we represent business clients at every stage of the process and stand ready to advocate for your rights in court against any attempt to compromise your trade secrets or other intellectual property.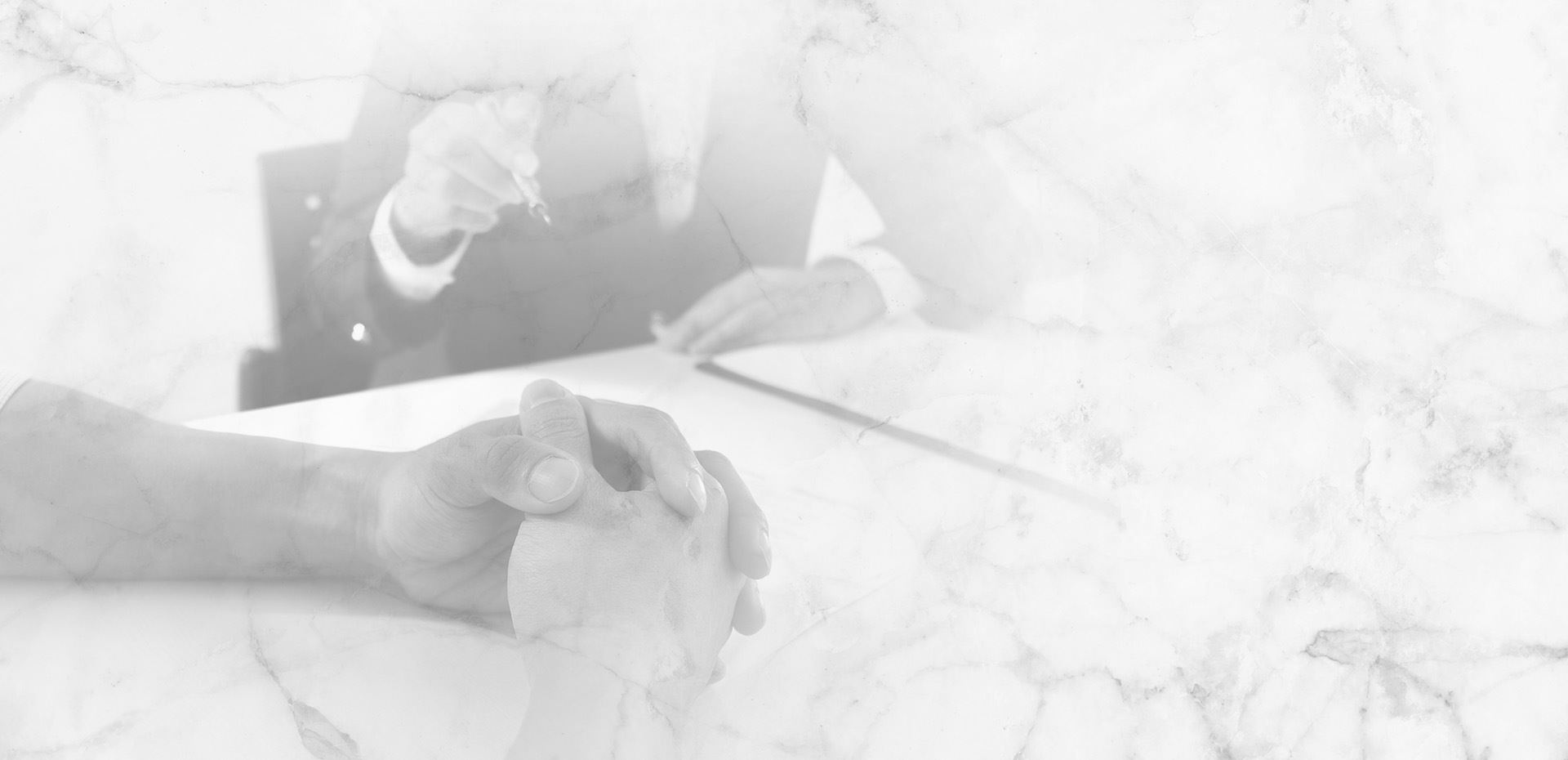 Work with an Elite Team of Attorneys
Our high-powered attorneys are ready to utilize their knowledge, skill and experience to provide strategic solutions to your legal needs.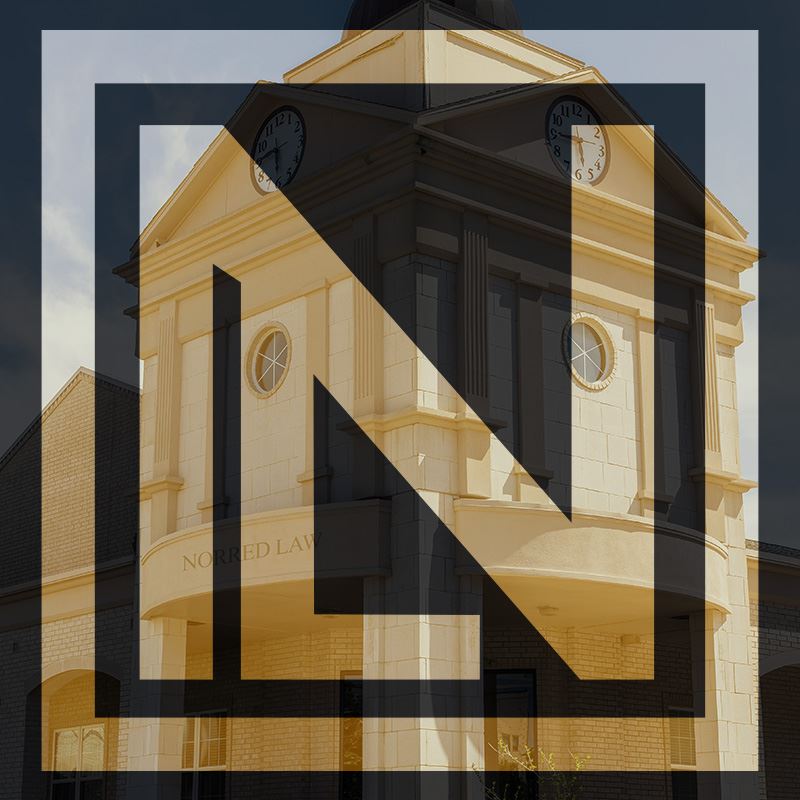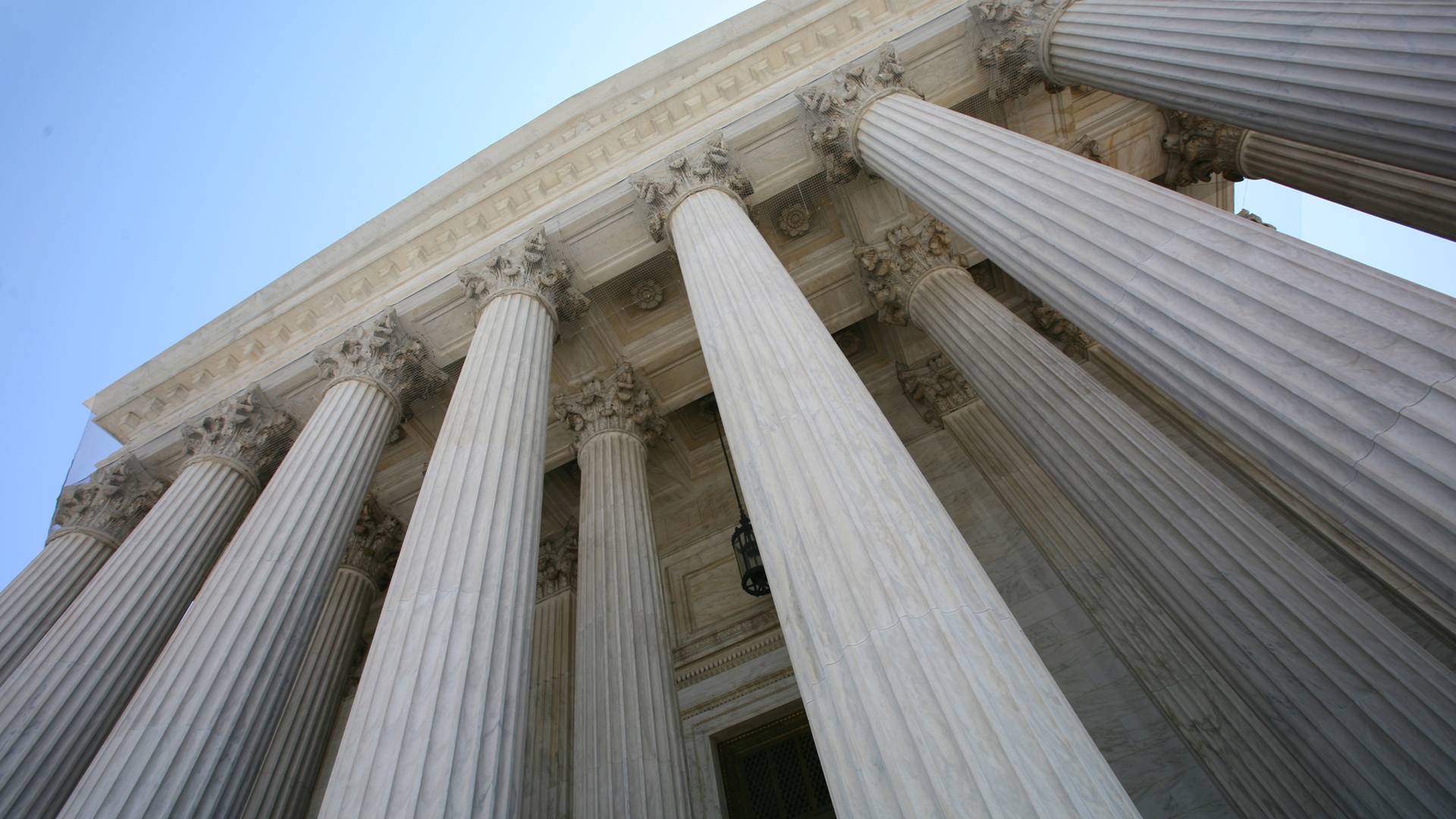 Client Testimonials Opinions that Matter Most
"Fantastic Help for Family Estate"

Chad Lampe helped my family with my father's estate. He was very professional and courteous through the whole process. I would recommend this law firm to anyone.

- Amy L

"Norred Law comes with my highest recommendation to protect your interests."

As a small business owner and creator of intellectual property, Warren's expert advice is what I need and rely on.

- Rey Gonzalez

"He Has Represented Me and My Organization and Has Done a Fantastic Job."

I highly recommend Norred Law.

- Faith B.

"We're so glad to have him and his team in our corner."

Warren and his team often went above and beyond to guide us through our journey.

- Arthur C.

"My Only Regret is Not Seeking His Help Sooner!"

I would highly recommend Norred Law to anyone in need of legal assistance.

- Allison Wilbanks

"Great place to find lawyers."

I Love this place so much that I even work here.

- Chad Lampe

"Excellent advice and a solid consultation."

Hope we don't require their services in the future, but if we do we know where to go and how they will do! Cheers!

- Derek Rock Hubenak

"I Will Never Use Anybody but Norred Law for My Intellectual Property Needs."

I call Warren every time I have a question about anything related to intellectual property.

- Leslie Burgoyne