Non-Disclosure Agreements Committed to Helping You Achieve Your Goals
Dallas-Fort Worth Non-Disclosure Agreement Lawyers
Creating Strong Agreements that Protect Your Rights in Texas & the U.S.
When you launch a business venture, it is often necessary to give employees access to sensitive information in order for them to do their jobs. Employers are well within their rights to take steps to protect private information through the use of non-disclosure agreements that strictly forbid employees from discussing trade secrets with parties who do not need to know.
Sometimes referred to as NDAs or confidentiality agreements, non-disclosure agreements require the signer to maintain the privacy of proprietary information. Individuals who violate non-disclosure agreements can face a court order to cease further disclosure and may be held liable for damages.
At Norred Law, we provide sound solutions to our clients' intellectual property protection problems. Our Dallas-Fort Worth business attorneys can work closely with you to fully understand your business and the trade secrets or other intellectual property you feel need to be protected. We will give you our reliable recommendation regarding how to get the protection you need and advise you on any issues that may have been overlooked.
---
Work with an Attorney for an Effective NDA
The language used and the issues covered in non-disclosure agreements are critical to protecting your intellectual property rights. In the event of a dispute, the language of the agreement will be picked apart and you will be held to the letter of the terms regardless of your intent. Poorly written non-disclosure agreements can jeopardize your business. Be sure that you have a reliable non-disclosure agreement attorney in Dallas Fort Worth representing you from the start.
The state of Texas is looser than other states on the topic of protecting business information. Here, employees are not prevented from leaving one company and going to work for another in the same industry. However, this freedom does not extend to passing on company information to competitors. Such actions can be the subject of litigation, including injunctive actions.
Our firm has extensive experience with non-disclosure agreements, non-compete agreements, and related issues. We are available to assist clients throughout the Dallas Fort Worth Area with their NDAs.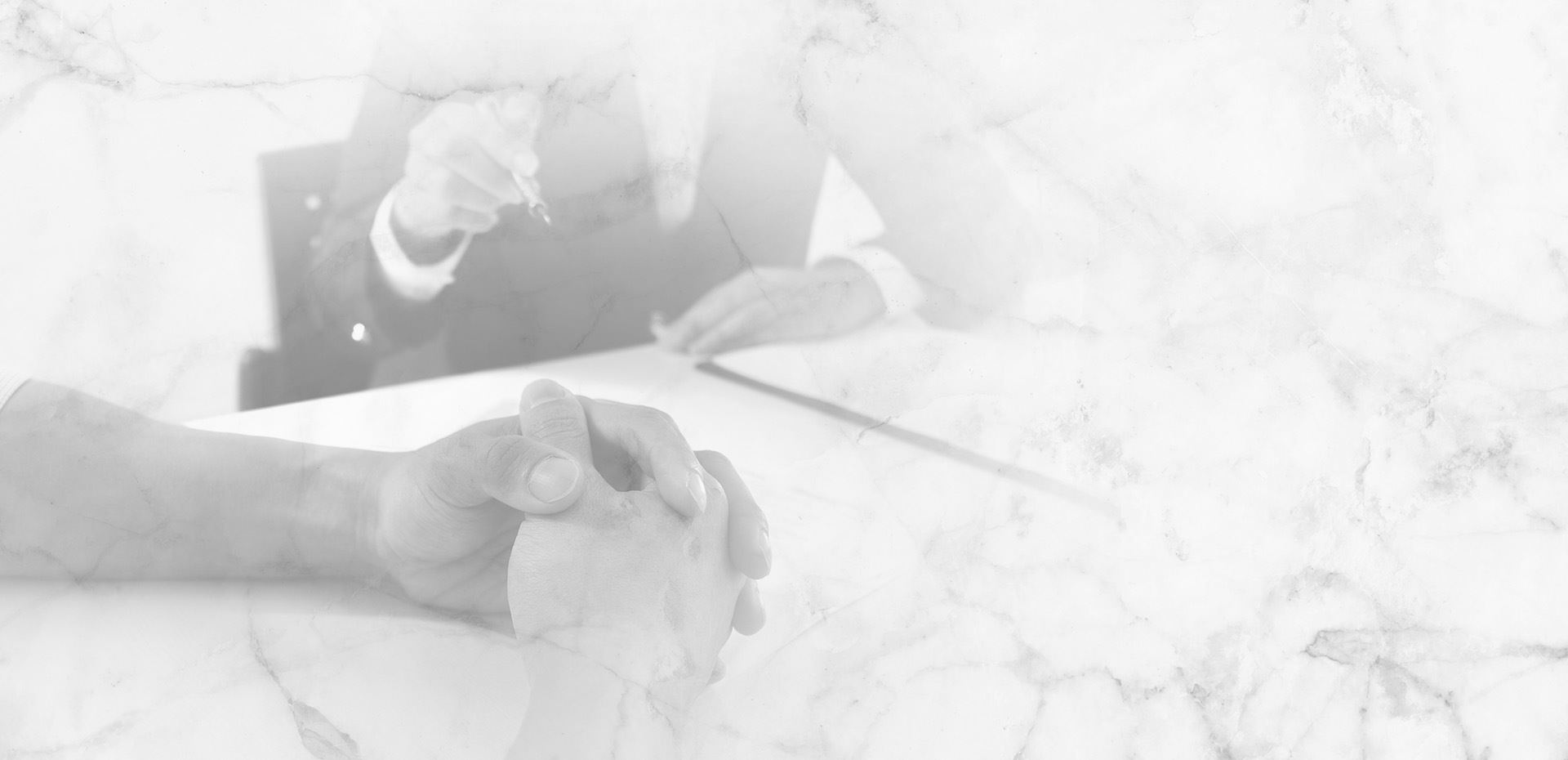 Work with an Elite Team of Attorneys
Our high-powered attorneys are ready to utilize their knowledge, skill and experience to provide strategic solutions to your legal needs.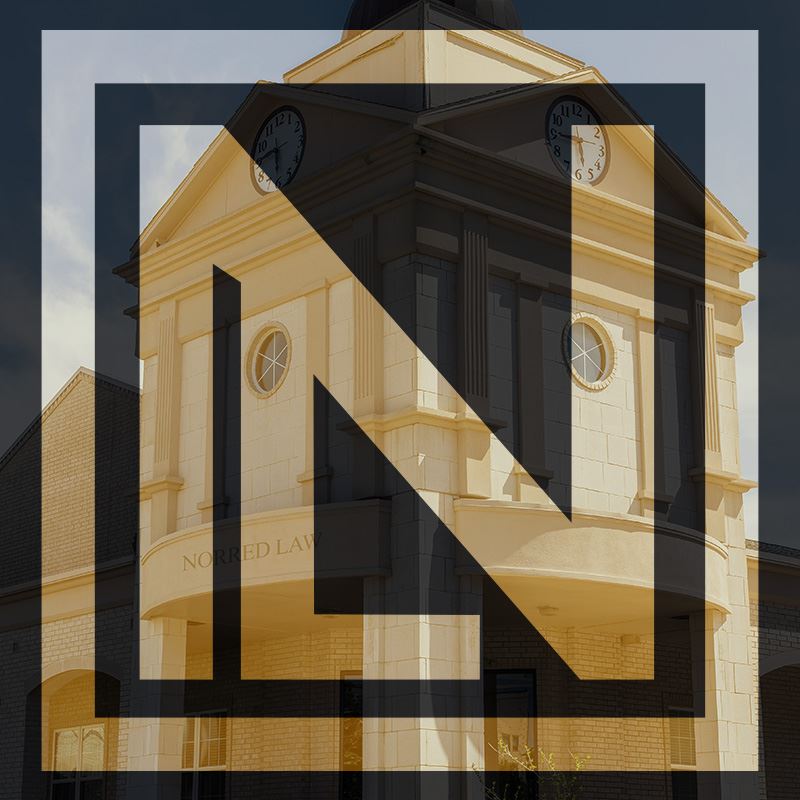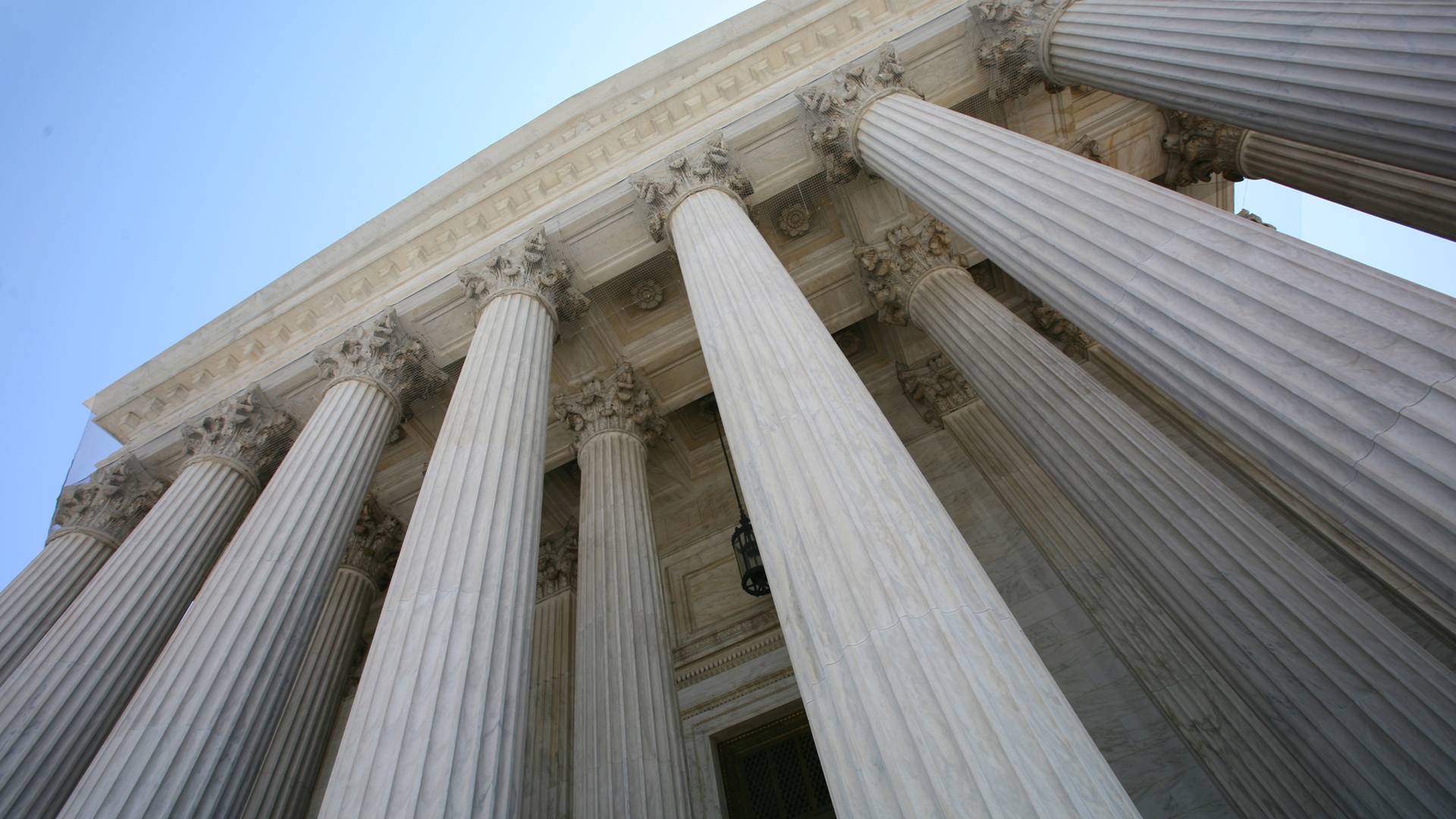 Client Testimonials Opinions that Matter Most
"Fantastic Help for Family Estate"

Chad Lampe helped my family with my father's estate. He was very professional and courteous through the whole process. I would recommend this law firm to anyone.

- Amy L

"Norred Law comes with my highest recommendation to protect your interests."

As a small business owner and creator of intellectual property, Warren's expert advice is what I need and rely on.

- Rey Gonzalez

"He Has Represented Me and My Organization and Has Done a Fantastic Job."

I highly recommend Norred Law.

- Faith B.

"We're so glad to have him and his team in our corner."

Warren and his team often went above and beyond to guide us through our journey.

- Arthur C.

"My Only Regret is Not Seeking His Help Sooner!"

I would highly recommend Norred Law to anyone in need of legal assistance.

- Allison Wilbanks

"Great place to find lawyers."

I Love this place so much that I even work here.

- Chad Lampe

"Excellent advice and a solid consultation."

Hope we don't require their services in the future, but if we do we know where to go and how they will do! Cheers!

- Derek Rock Hubenak

"I Will Never Use Anybody but Norred Law for My Intellectual Property Needs."

I call Warren every time I have a question about anything related to intellectual property.

- Leslie Burgoyne