Non-Compete Agreement Attorney Committed to Helping You Achieve Your Goals
Dallas-Fort Worth Non-Compete Agreement Lawyers
Protect Your Business Interests in Texas & the U.S.
Non-compete agreements can be extremely valuable tools to protect your business interests. When an employee leaves a company, a non-compete agreement can help to ensure that he or she is legally prohibited from starting a similar position or forming a similar business.
At Norred Law, we are diligent in our pursuit of comprehensive solutions that provide the greatest level of protection for our clients. We have a complete understanding of the law regarding non-compete agreements and know the requirements for drafting an agreement that will stand up in the event of a dispute. Our team is also fully prepared to represent your interests in court if one of our non-compete agreements should be challenged.
Texas laws regarding non-compete agreements have changed considerably since 2011, and laws vary significantly from state to state. The state of Texas is less strict than some other states in the enforcement of non-compete agreements. Here, employees are not prevented from leaving one company and going to work for another in the same industry – except under specifically permitted conditions. Overly restrictive agreements are not enforced.
Retain our Texas Non-Compete Contract Attorney
If you need a non-compete agreement that protects your business interests, having a qualified Dallas-Fort Worth non-compete agreement lawyer can be invaluable. Norred Law takes a customized approach to every non-compete agreement we write, taking any unique issues to your business or industry into consideration. We learn about any specific circumstances that could impact the verbiage that needs to be included in your company's non-compete agreement and make sure that they are addressed properly.
---
Reach out to Norred Law today to discuss your questions regarding non-compete agreements in Texas. You can reach us by phone at (817) 500-9433 or contact us online.
---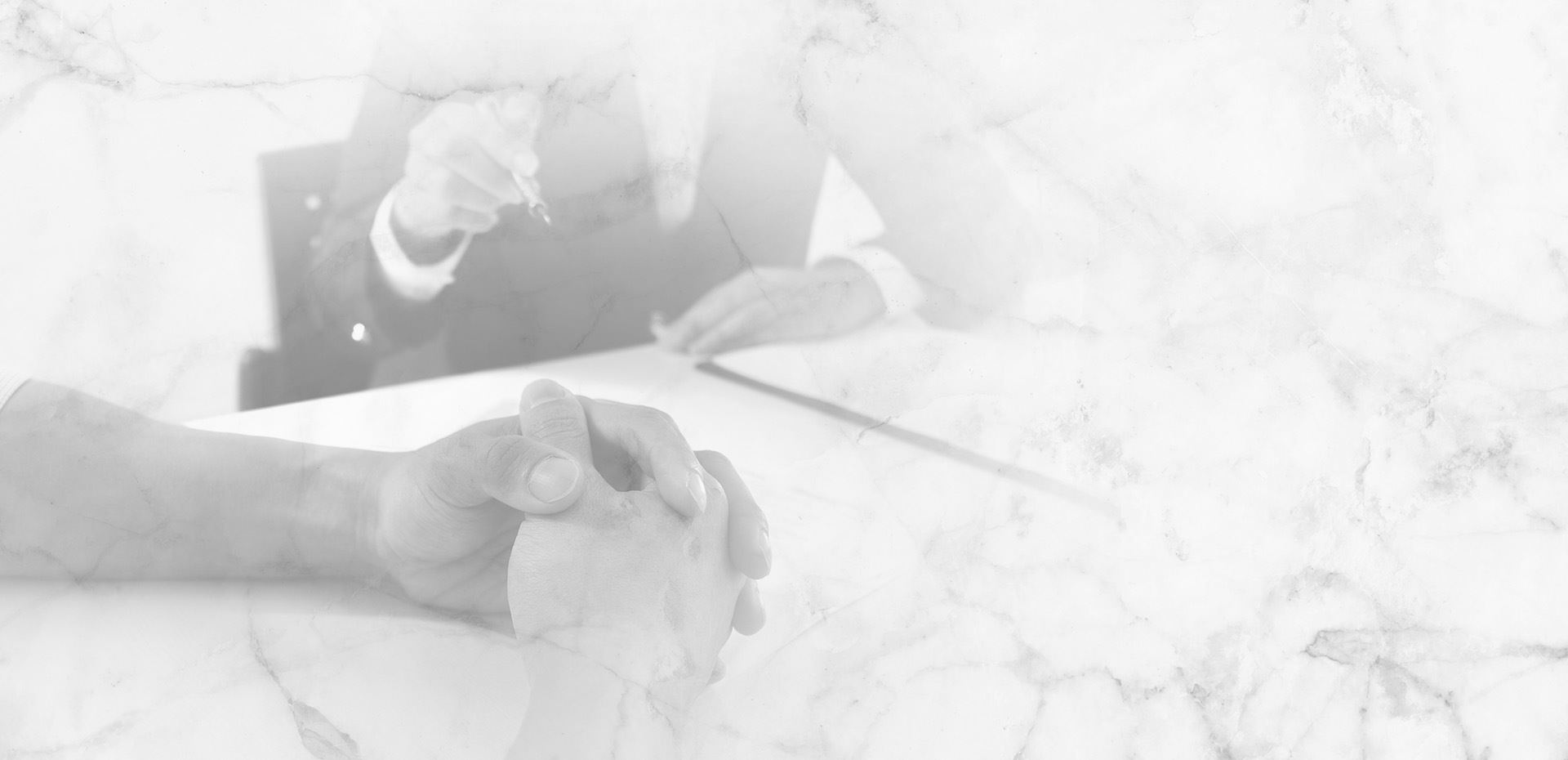 Work with an Elite Team of Attorneys
Our high-powered attorneys are ready to utilize their knowledge, skill and experience to provide strategic solutions to your legal needs.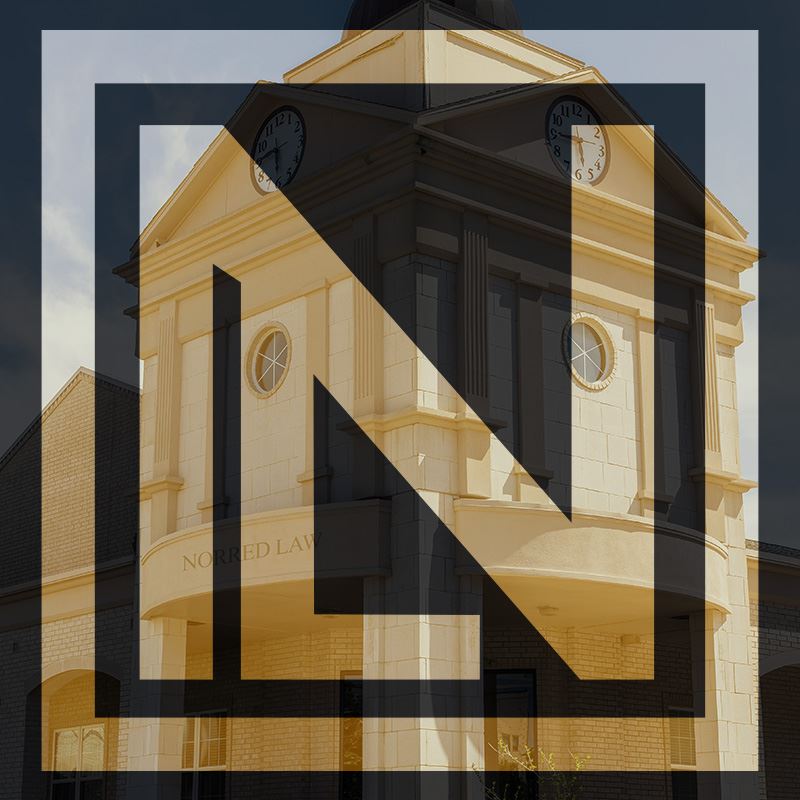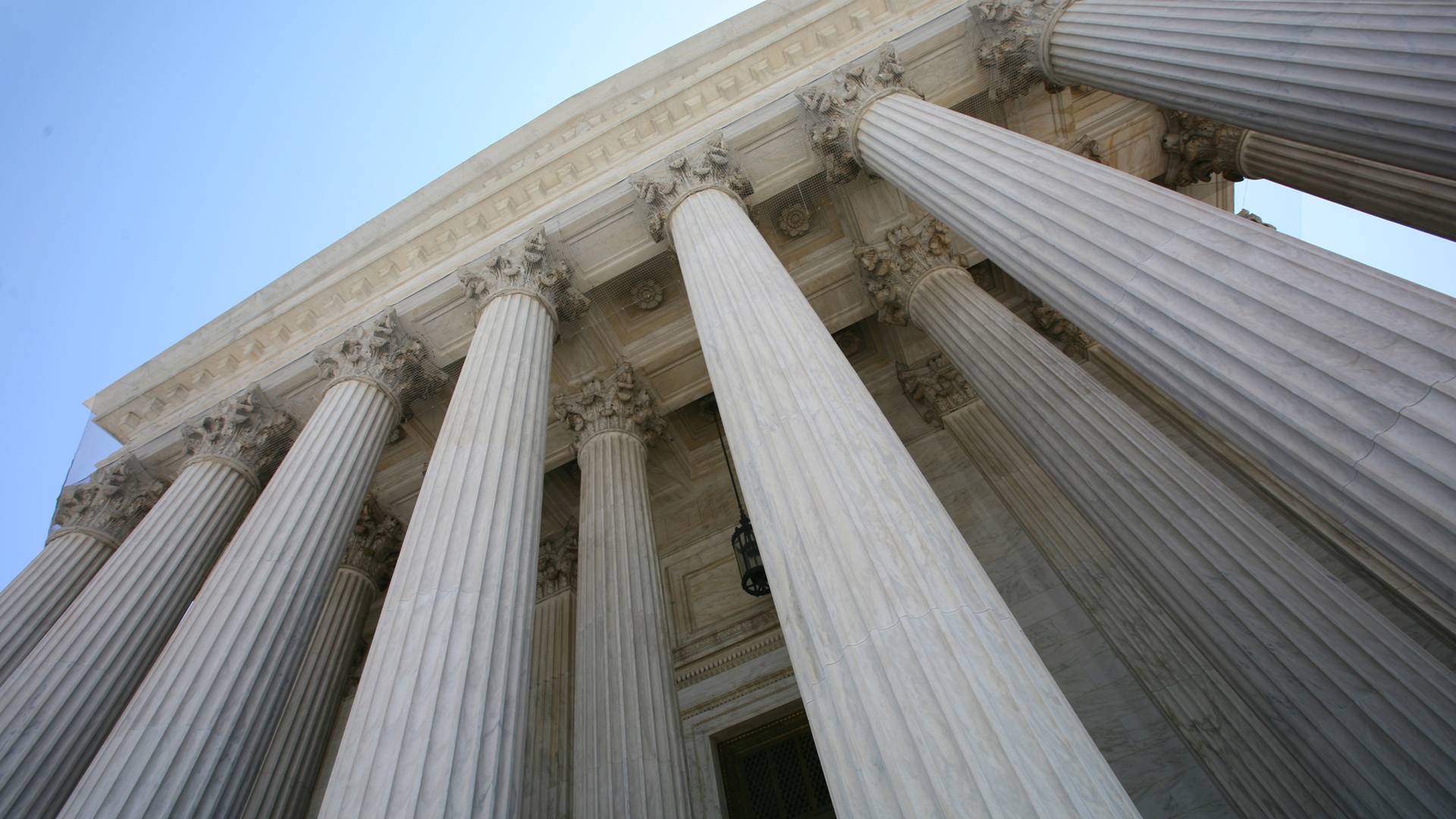 Client Testimonials Opinions that Matter Most
"Fantastic Help for Family Estate"

Chad Lampe helped my family with my father's estate. He was very professional and courteous through the whole process. I would recommend this law firm to anyone.

- Amy L

"Norred Law comes with my highest recommendation to protect your interests."

As a small business owner and creator of intellectual property, Warren's expert advice is what I need and rely on.

- Rey Gonzalez

"He Has Represented Me and My Organization and Has Done a Fantastic Job."

I highly recommend Norred Law.

- Faith B.

"We're so glad to have him and his team in our corner."

Warren and his team often went above and beyond to guide us through our journey.

- Arthur C.

"My Only Regret is Not Seeking His Help Sooner!"

I would highly recommend Norred Law to anyone in need of legal assistance.

- Allison Wilbanks

"Great place to find lawyers."

I Love this place so much that I even work here.

- Chad Lampe

"Excellent advice and a solid consultation."

Hope we don't require their services in the future, but if we do we know where to go and how they will do! Cheers!

- Derek Rock Hubenak

"I Will Never Use Anybody but Norred Law for My Intellectual Property Needs."

I call Warren every time I have a question about anything related to intellectual property.

- Leslie Burgoyne