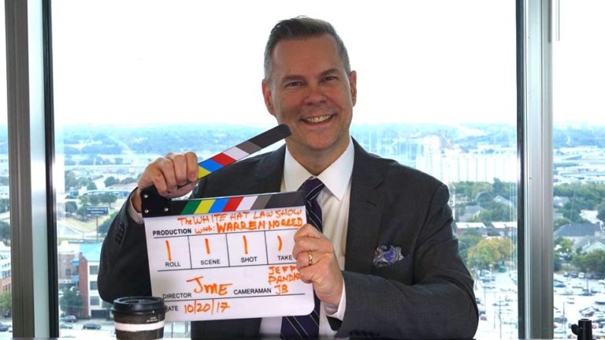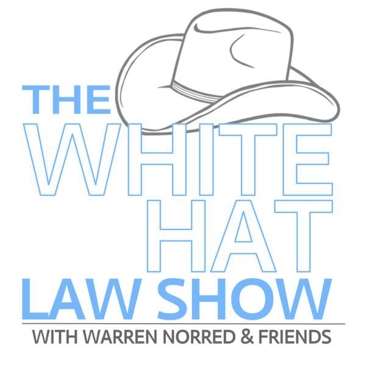 In old-time westerns, directors used a convention that the good guys wore white hats. Moviegoers understood the convention and would instinctively understand for whom they should cheer. Warren Norred is one of the good guys.
Check out The White Hat Law Show every Friday at 3:00 PM when Warren rounds up his posse of fellow attorneys, national and local politicians and other experts as they round-table about current events and lawsuits.
Please also feel free to subscribe to our Youtube channel or follow us on Facebook and Instagram to stay up to date on our latest discussions.
Click here to watch previous episodes and subscribe to our Youtube channel.